Last Update: November 2022
Many people have asked about free PC optimizer to maintain their Windows PC with a good performance. With increased use, and especially in cases where a large number of applications are installed and uninstalled, the operating system can become a bit slower. As time passes, many users choose to format and reinstall from scratch. But, if you want to try and postpone this moment as long as possible, we will see today five programs that can help you improve the performance of your Windows computer.
Also read:
Best free cleaner Apps for android.
Best free registry cleaner.
Adware cleaner free download.
Best Free PC Cleaner and Optimizer 2022
---
Here are the Top five PC Optimizer freewares and free computer optimizer that can be used to tune up your PC.
1.

TuneUp Utilities, the Reference Program
TuneUp Utilities is one of the best free PC optimizer programs to help us keep our operating system in top shape. Its maintenance in one click is simply great for all of those who either do not have much software knowledge or want to do a quick maintenance of the system without complicating their lives too much. You also have the option to disable programs, something very useful with applications that we don't use since it helps us avoid excessive resource consumption in our system.
Currently, TuneUp Utilities is in its 2013 version. This version has also included tools to clean web browsers, a real-time optimization that helps us pause or eliminate the programs that consume more resources on our computers, as well as a new tool for cleaning our registry more efficiently. It also has new its multiple functions, such as deactivating programs that start with the system or checking the status of the hard drives. This version includes a turbo mode to accelerate our system. The full version has a cost of $49.99.
2.

CCleaner, A Very Useful All-in-one Portable Program
CCleaner is one of the tools that cannot be missing in your PC cleaner free maintenance of USB drive since it is a software that has a portable version, which does not need installation. Its main function is to clean the Windows registry – it repairs and eliminates entries that are no longer functional. CCleaner has several versions. One of them is free, while the paid version can be bought starting from $29.95. It also has a Mac version cleaner available.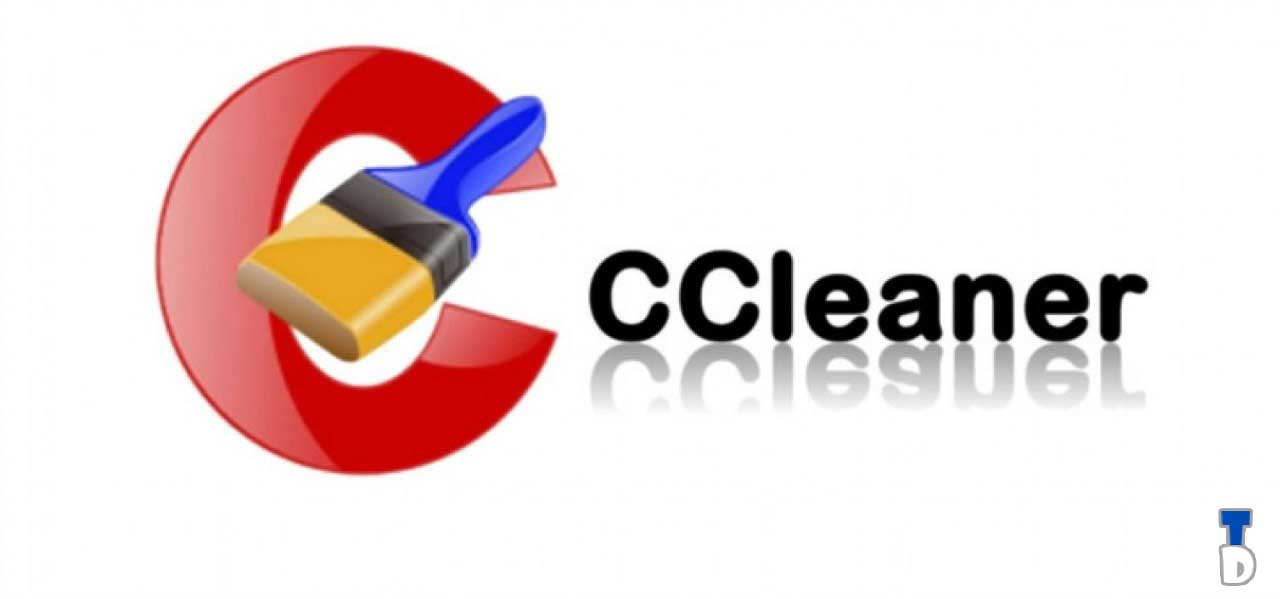 CCleaner can also perform cleaning of temporary files, trash, recent documents, etc. helping us recover more disk space. You have the option to perform a secure deletion of data in the free space of your hard drive and deactivate programs that start with the system. With CCleaner, we can also perform temporary cleaning of our history, cookies, etc. in our browsers, which is very helpful if we have several of them installed. Also read our previous article about CCleaner Alternatives to Free up space on PC.
3.

Comodo System Utilities, a good alternative to TuneUp
Comodo System Utilities is a very simple but very effective free alternative to TuneUp and CCleaner. It facilitates the optimization of the system in a way that makes the task much easier. It has a system scanning option that detects all the problems we have in terms of registration, privacy, and it also allows us to eliminate temporary or duplicate files stored on our PC.
Comodo System Utilities can also securely erase data and manage the programs that start with the system automatically – you can eliminate those that do not interest you if you want to speed up your start screen and desktop. We can make a backup of everything before doing any action, such as cleaning up our registry, for example. That's something very useful to avoid any issues after cleaning. It also allows us to schedule the system's maintenance, in case we want to do it automatically.
4.

Advanced SystemCare, a Free And Effective Alternative
It is a tool that combines an antivirus protection free virus cleaner with system maintenance. In this way, it offers us a bonus that other maintenance tools don't give. The antivirus features are provided from BitDefender and they also have an anti-malware engine. Regarding the system maintenance, which is what concerns us now, it offers us several alternatives: a quick cleaning option, and a deep cleaning that adds disk defragmentation and vulnerability repair, with various tools.
Among Advanced SystemCare tools, we have ActiveBoost, which allows us to manage and clean our disk memory, delete junk files, optimize our system startup, and plenty of other features. We have a free version and a paid version is available for $19.99.
5.

Slim Cleaner, the Software That Uses Social Intelligence
Slim Cleaner is another alternative that helps us keep our equipment in shape. It uses social intelligence to help users seeing the ratings of the programs that can make our system go slower. Slim Cleaner compares the programs that we have installed with the database created by the user community of this software to offer its evaluation.
Regarding its functionality, it performs more or less the same tasks as the other program options. It allows us to perform deletion of data with great security. It can also optimize our disk usage, clean our temporary memory, uninstall programs, defragment our drives or, in its latest version, optimize our SSD drives, as well as find duplicate files in our PC.
We hope this article help you pick the best cleaner software that meet your needs, and of course there are many alternatives available to speed up your computer or laptop you should go for it if you want to.