Recent Update: November 2023
Actually what are the Best EMAIL Services for 2023? Here we bring you the list of most popular email providers for business and personal use.
Although rumors say that social media will replace email, this service is still the core of internet business communication, and this makes choosing the best email service an important task, not using the best E-mail client can lead to failed communication, which in itself leads to inner company problems.
How to Create Temporary Email address.
This is by no means an easy task, some may consider it a daunting one, as there are many little things to keep in mind when choosing the best one, some clients may have a bad PR, but are actually really good, this case can also be the opposite, as there can be some mail clients that everyone loves but aren't as good as they really are. Today in TechinDroid we'll show you a list of the Top 10 best free email services.
Criteria When Choosing an Email
---
Automatic filtering for spam prevention: unless we don't want a clutter-free email, a spam filter is critical for your email. It's safer, keeps your inbox clean and you don't need to be embarrassed by receiving some random emails.
Storage space: Even though emails are usually lightweight, when you answer an email or forward it to someone, it starts taking a toll on your mail storage, if it fills up too much, you won't receive more emails and you're going to spend some time deleting.
Easy mobile access: Mobile phones are the most used electronic device we use nowadays, it's essential for an email service to have their own mobile app, for easy answering and always keeping up to date with your inbox.
10 Best free Email Service providers 2023
---
Here, let's look at the 10 solid email services that you should consider if you are thinking of switching from email service provider.
1.

GMAIL.COM THE REIGNING CHAMPION
Gmail is possibly the best free email service provider at the moment. This service, developed by Google is simple and easy to use, It comes with a nifty synchronization with Google Drive, so it comes with 10 GB of upgradeable storage. Other features are an excellent spam filter and a mobile app. The synchronization with other Google Apps doesn't stop there, it's also deeply integrated with Google Calendar and Hangouts, making it one of the most perfect email services at the moment.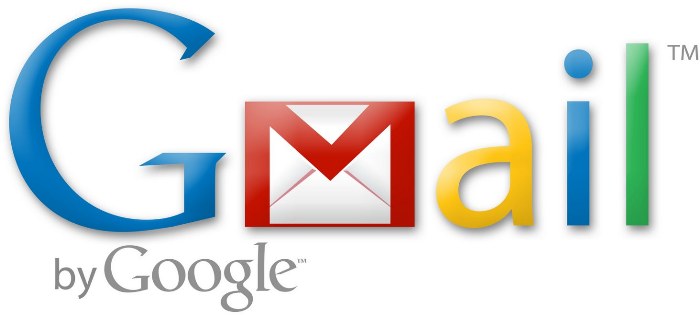 Gmail also offers custom email services for businesses, individuals and organizations. Once you can prove that a domain belongs to you, Gmail helps you manage your personalized email ( [email protected] ).
How to Schedule an email in Gmail.
GMAIL continues to be the go-to choice
With a deep integration with Google services, unlimited mail and the characteristic of having more than one account in a single inbox, Gmail continues its reign as the best email service for 2023. The Alphabet-owned company's mail service also has a professional version, allowing your business to have their own personalized Gmail account linked to their domain name.
2.

OUTLOOK.COM (FORMERLY HOTMAIL)
Outlook.com is Microsoft's take on the free email service market. It improves many things of the desktop version and it renews its UI for a newer, cleaner version, Outlook also doesn't display ads and it's deeply connected with Microsoft's Skydrive and Office Word, Excel, Sway and Powerpoint webapps.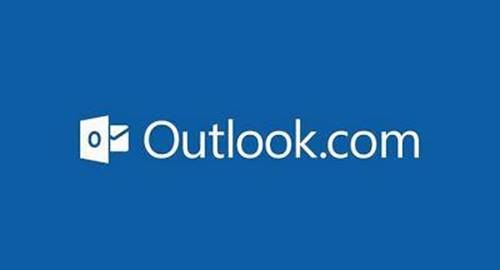 Outlook, the runner up.
Hotmail used to be the de facto email provider of the web, so it's probable that you already have a @hotmail.com account lying around there. This is the logical option to use if you don't hate Hotmail and don't want to join Google's cycle.
To create your free account, visit outlook.com
3.

ZOHO MAIL – A GREAT OPTION
Zoho Mail is an email client aimed at professionals. It's part of the Zoho ecosystem, which includes a CRM, Calendar, Notes, Chat, an accounting app and more. Zoho Mail is easy to configure, it has a kickass security and you can also use it with your own domain.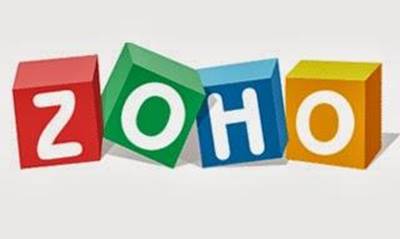 You can use it for free with its Lite Plan, which offers 5GB of storage per user, push mail and mobile sync, this is special when you want to use it with your own domain.
Even though Zoho is not the most known of services, it's still backed by a vibrant community and great customer support. You can create an email on Zoho.com/mail
4.

MAIL.COM
Mail.com is your usual basic mail client. The default domain name is @mail.com, but you can choose from up to 200 other domain names that you feel suit your needs.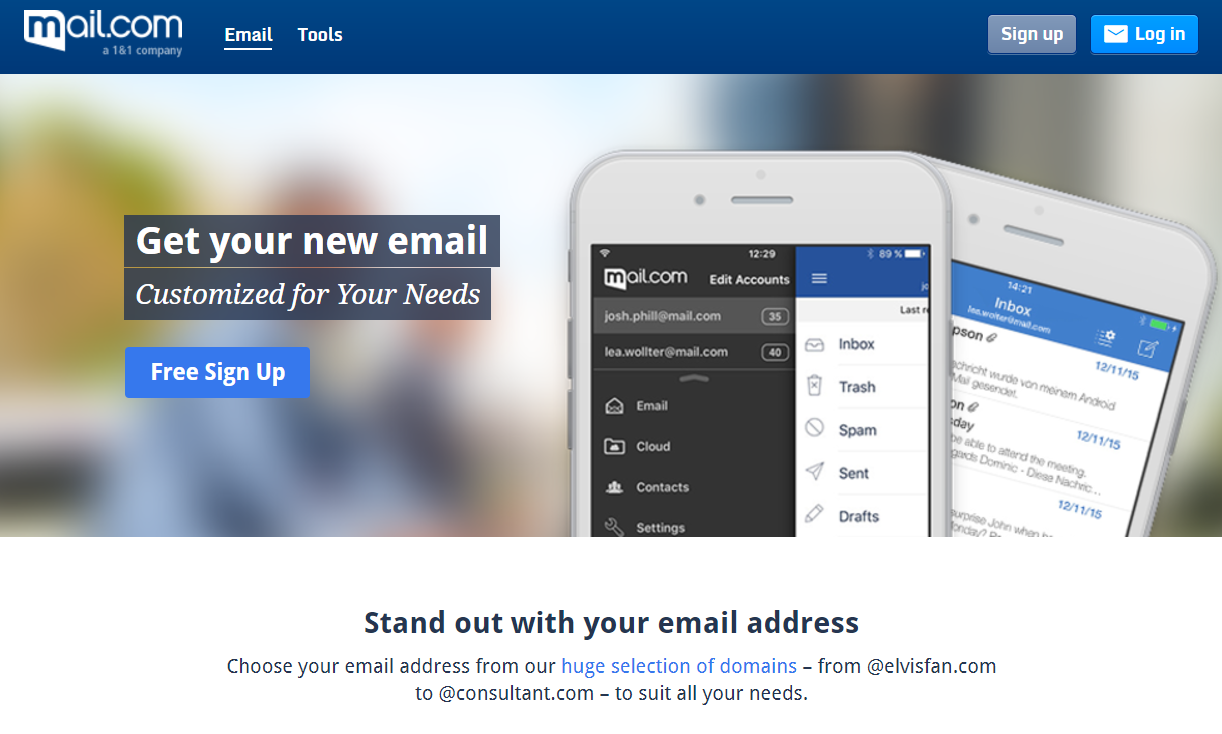 It comes with unlimited storage and you can attach up to 50MB of files on your messages, as well as mobile apps for Android, iOS and Blackberry and an online calendar. It's an email client that gets the job done without dazzling anyone.
5.

YAHOO! MAIL
Yahoo! as a company may be weak, but its mail has always been one of the best choices on the market. With mobile and web apps, unlimited storage and social network, IM, and SMS messaging integration, it's a fair choice for an email client.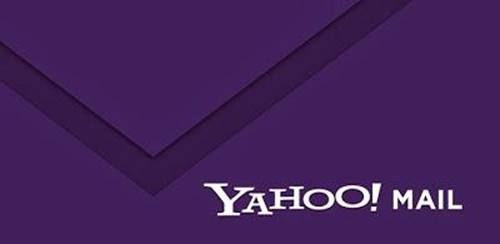 Other features include media displaying inside your mailbox, sending files up to 50 files or 100MB worth of files in a single email. Messages can automatically be sorted and they can be filtered to other folders such as newsletters and coupons.
6.

GMX
GMX has been out on the market for some time but it's still not as popular as it can be. It's a pretty bang average email, it fulfills the basic criteria of our list and it does it well, you can also manage all your other email accounts with their email collector, and they also have a mobile app for the people on-the-go.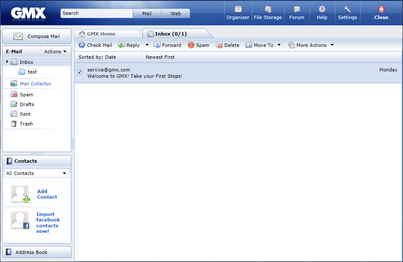 One of the cool things they have is SSL encryption for email protection against spam and viruses.
7.

FastMail
FastMail is another option for your emailing needs. They have been online for over 10 years and have a reliable junk mail protection, as well as the offering of secure temporary SMS passwords. Other features include photo and file web folders.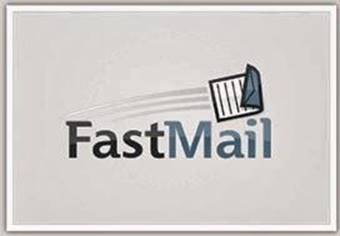 The free option comes with 25MB of email storage, IMAP and 120 days of downtime.
8.

HUSHMAIL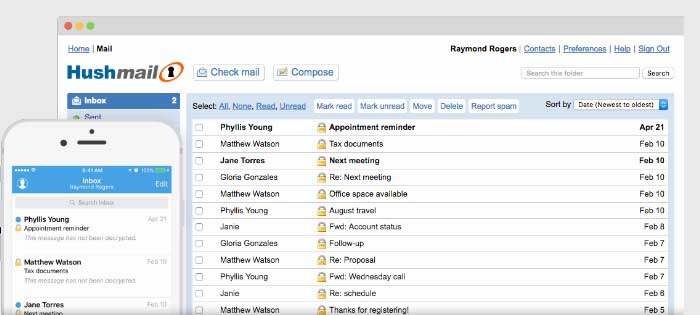 Hushmail is another email that gets the job done, with up to 25 MB of free storage, a nice mobile experience with their Android, Blackberry and iOS apps, and a perspective integration (a fancy way of saying theming), Hushmail is an option to consider.
The mail may be a bit too simple for the average joe, it's just an email client needed for easy tasks and to use a nice disposable email.
9.

INBOX.COM

Inbox.com is a nice offer that includes 5GB of free storage for your emails, you can change the layout of the inbox with a drag and drop tool, select RSS feeds, online photo sharing, calendar, tasks and notes (all on the free plan) make Inbox.com a relatively superior email.
This email service lacks a mobile app and IMAP access, so you're forced to use POP3 when syncing this email address with your other clients. You also need a valid phone number to use it and add a toolbar to your browser, which can be nifty if you use it regularly but, annoying if you only wanted to trial it.
10.

Mailstrom
The last one of our list is for the active people. If you're always in a hurry and are very busy Shortmail is your guy. Think of Shortmail as your private Twitter account, as all emails are limited to 500 characters and you can't attach files. This is awesome for fast and effective communication.
And this is the end of our list, we expect that you found this article helpful, as we have received emails from people asking what's the best email service on the web. If you think any of the items in this list needs a change, let us know in the comment box below!