Last Update: March 2023
The way we communicate with others has changed a lot in recent years. Our needs have evolved with the advances of technology, and so did our phones. Now video calls, something that would have been seen as impossible a decade ago, are common and used worldwide by anyone that owns a smartphone, or a PC with a web camera. Video chatting isn't possible without an app, however, and every app comes with its pros & cons. If you want to use the best, don't worry – we've got you covered. Keep reading, as today we'll show you the best video chat messengers available in 2023!
This list isn't in any particular order – every app has something appealing for everyone. Choose wisely.
1.

Skype
 Skype used to be the application for video calls. Despite having a lot of competitors now, the app still stands strong as the #1 option for a lot of people, because it runs in almost every OS available nowadays, is stable, easy to use, and it has a lot of features. Its visual interface could use some improvements, and it doesn't have all of its options available unless you pay a subscription fee, but nevertheless, Skype remains as one of the strongest options for the casual user.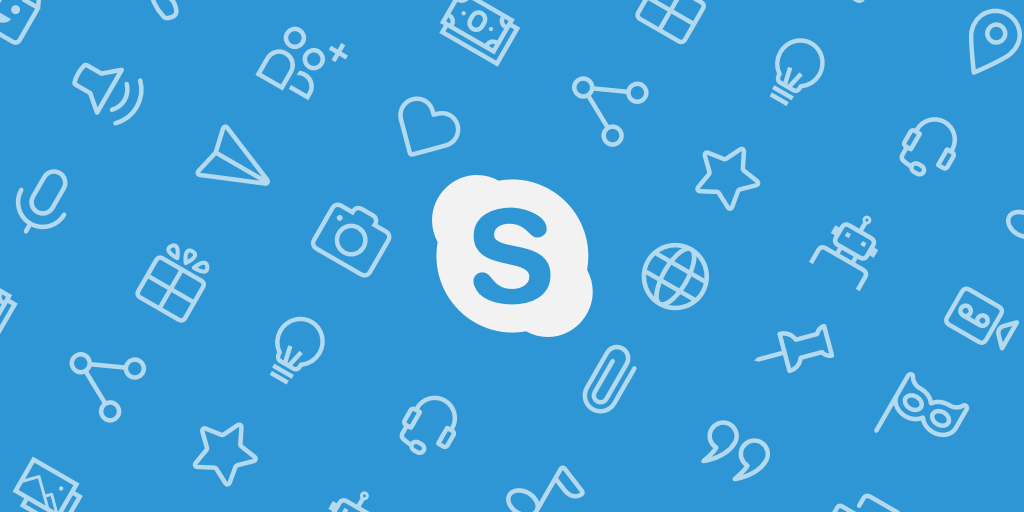 Pros: Very easy to use, reliable connection and quality, compatibility with a lot of devices.
Cons: Clumsy interface, the best features are locked if you don't pay for the service, there are better options for specific devices.

2.

FaceTime
Apple's video calling app is widely known and regarded as one of the best. Sadly, we all know Apple's marketing strategy – FaceTime only works with Apple devices. Although this could be a deal-breaker every time you want to call someone that doesn't own an iOS device, FaceTime is still the best choice for those that invested heavily in a lot of Apple technology.
Pros: Amazing interface, speed, connection, and a lot of features – it's basically the go-to app for Apple owners.
Cons: It doesn't work in other operative systems at all.

3.

Facebook Messenger
Skype was already old when Facebook introduced the video calling option in its Messenger app. Facebook Messengers offers the option of video calling any of your Facebook contacts, something very useful for those owning a Portal device, or for those that have a lot of friends in the social platform.
Pros: It offers unlimited video calls to any of your Facebook contacts. The service is good and the quality is only squandered by your Internet connection. And it works in your browser.
Cons: It's Facebook – your data could be compromised if you make excessive use of this app. You could experience stability issues if you use a heavy browser, like Chrome.

4. WhatsApp
What can we say about WhatsApp that you don't know already? This app has been wildly popular since its inception, and now with the introduction of video calls and stickers, its versatility has made it one of the best choices among instant messaging apps. You probably don't need any other app if all of your contacts use WhatsApp – you can start a video call with any of them with just one touch of your screen.
Pros: WhatsApp's popularity makes up for all of the issues you could have using it. Basically you can video call any of your contacts, and used in tandem with Facebook Messenger, this means you can call almost everyone you know.
Cons: WhatsApp is also owned by Facebook. If you don't like the way Facebook treats the user's privacy, you should use the other options in our list.

5.

Say
This app, although now very known, is one hidden gem that we considered it should be on this list. With its user-friendly interface, interest and community based featured and amazing video quality, Say is quickly becoming bigger and getting a lot of praise in Internet sites, such as fashion or sport video forums..
Pros: Still being developed, which means it's a very good app that still has room for more improvement. It easily can do all the things that bigger apps offer. It's all about true and authentic communication with people who share your interests.
Cons: Not very known. You'll probably have to convince others to use this app in order to use it to its maximum capabilities.
This concludes our list of the best video chat messengers of 2023. If you have other favorites, don't be shy – tell us about them in the comment section! We look forward to read you.