1Last Update: May 2023
Best chrome Addons that Schedule an email in Gmail: Gmail is world's largest email service. It has been used by worldwide users and is that this is a service that Google offers completely free way that has a lot of functions and settings. In addition, since it is a service of the many Google products and services, we can also find a lot of extensions for the Chrome browser that let you add new features to email service.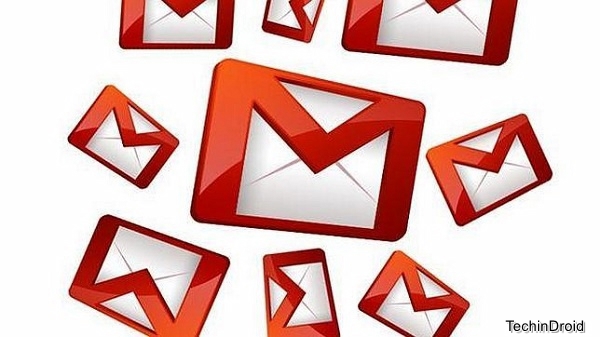 So much so, that today we will show you some of the extensions for Chrome browser designed to provide gmail schedule send of your mail messages for a day later and a specific time without having to be at your computer to send and do not forget.
How to auto forward incoming emails to another account in Gmaill
Chrome Addons that Schedule

Gmail

emails 2023
Boomerang
Perhaps one of the most known and used for this purpose extensions. but, the truth is that does the job perfectly. Boomerang lets you specify the date and time you want a message to be sent from our mail without being aware of anything when the time and even without our online.
Other interesting features is that it also offers the possibility of postponing the incoming mail, to track our messages to ensure that a response is received or schedule reminders to us not forget respond or send a message. You can download the extension from here .
Right Inbox
Another extension for Google Chrome with which we will be able to schedule sending email messages in Gmail, but also can be used for sending mail messages recurring. That's it allows you to schedule sending an email in different time intervals.
Right Inbox offering Schedule an email in Gmail for sent later the periodic sending of daily, monthly, yearly, etc. To add this extension to your Chrome browser.
Mixmax
Once you've added this extension in our browser, see how it appears the Send button later, that will allow us to schedule the sending of messages from Gmail for a day and a specific time. In addition, Mixmax also be used as a tracking messages and offers the option to set reminders. This is the link to the extension in the Chrome Web Store so you can add it to your Chrome browser.
Mail2Cloud
A well known extension also offers the ability to schedule sending gmail messages to a specific date and time, has another rather curious feature that is able to send email messages that self – destruct. It can also be used as a tracker of our messages and you can get it in the Chrome Web Store from this link.

All above listed Addons are top rated by users & This article will help you easy to use gmail schedule send feature by third party extensions using chrome browser.  Don't forget to share this article.