Last Update: September 2023
Were providing the list of top 10 best apk not in play store. These are the outside apps you won't find on google play.
Best android apps That not in Google play store: Google Play is the main source to download Android apps. Each time has a very large catalog and can finds it all good. Well, almost everything. There are some apps that refuse to go through this store and prefer to stay out but continue to offer all its creations. The reasons why are there are several and found cases of all kinds.
Despite being outsiders, it is worth taking a look beyond the walls of Google Play. There are very interesting applications that we can contribute a lot in day to day or even give us services and solutions that we already know apps do not give us. Here is our selection of best android apps you won't find on google play.
Best Apps you won't find in Google Play 2023
---
1.

Xposed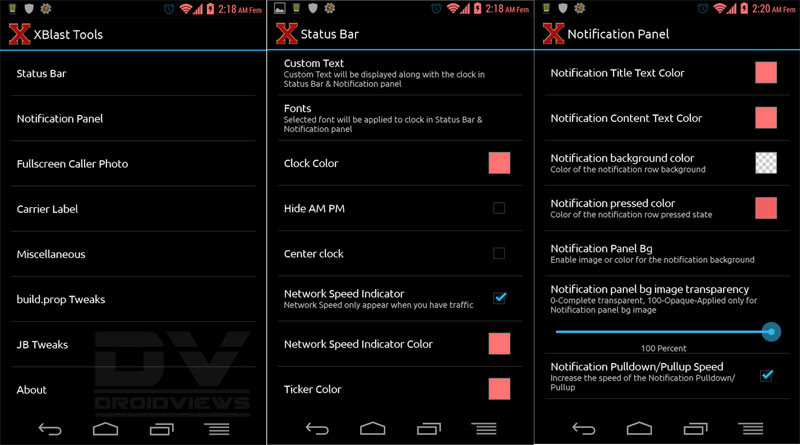 Xposed is a unique application in the Android world and also one of the most useful apps that you can install if you have done root . In fact, the latter is a fundamental requirement if we want it to work. With this app you can install modules to add features or modify other very easily.
Xposed grace is the number of modules there and all we can do with them. Namely: activate mode with one hand to use any device , download Instagram photo , video playback in the background on YouTube , modify the navigation bar … Very complete and powerful but not you are getting on Google Play .
2.

Kodi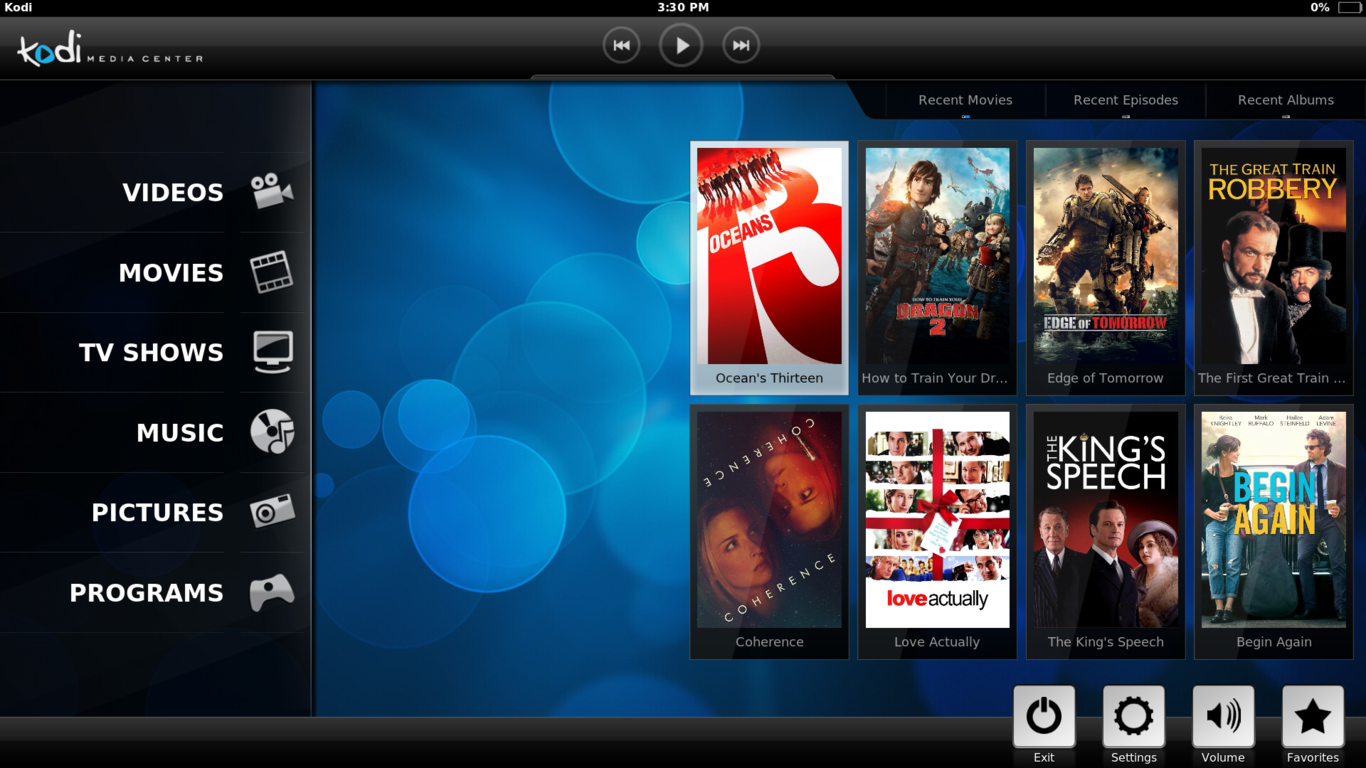 Its one of the Best apk not in play store, Kodi is one of the most complete multimedia centers that exist for Android. With it we can manage our video library on a computer and transmit it to other devices that are connected to the same local network . Easy to use, with many options and a classic because it takes many years between us, although probably you recognize by the name of XMBC.
Why not in Google Play? Has no legal problems whatsoever and some of its competitors as Plex yes they are so looks more like a decision itself . However, then it 's easy to find controls for mobile applications such as Yatse . Anyway, it is a very powerful multimedia center which is well worth trying if you have a lot of series, film and music.
Download | Kodi
3.

Xnspy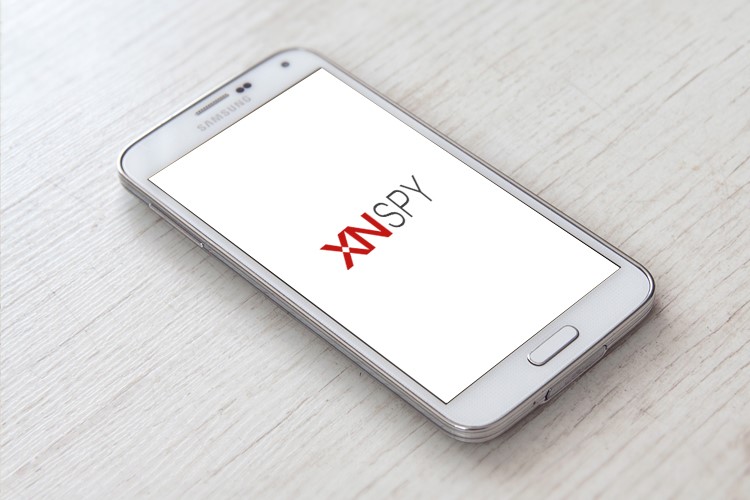 If you are interested in knowing the app that others have installed on their phones, or the media that's stored on shared on their Android devices, then Xnspy is what you should look up to. The application once installed on a phone, give you complete phone activity through an online control panel. Xnspy is majorly for pissed off parents and heartbroken lovers. If you have a notorious child who spends his entire day in front of cell phone screens, use Xnspy and reduce his screen time. Are you finding it hard to believe your lover's words? Use this Android spyware to find the real truth. Xnspy is not available on the Play Store due to some legal complications. However, it's always available for download through the official website www.xnspy.com.
4.

NetEase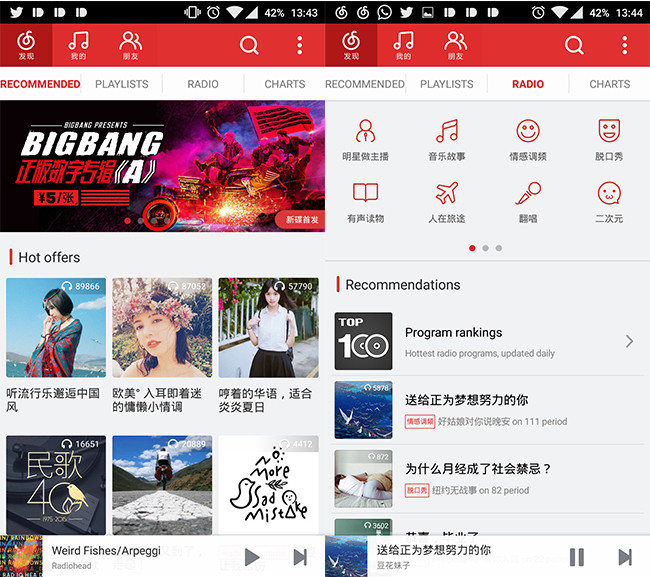 I know as the Chinese Spotify and there is nothing better than define it . With this application we can hear music streaming or download to play offline. Is free, it has a very large and although it is in Chinese, has two good translation to English and Spanish catalog.
Why this app not in Google Play? First because it is a Chinese service and there applications move by other digital stores that have nothing to do with that of Google. On the other, if he were to play he would meet many legal problems as it gives access to content that probably does not have copyright.
5.

Adaway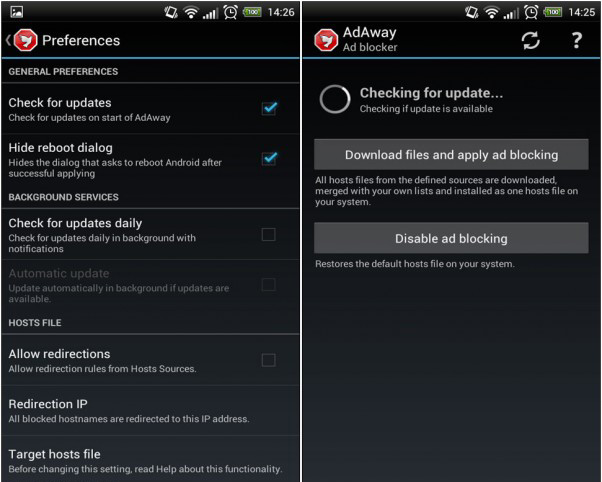 You want to remove advertising applications or web pages? If the browser that you took AdBlock is not enough , Adaway goes further and eliminates at a stroke all the banners that appear on app or browser. Effective, easy to configure and with one requirement: to have root to use it .
Why not in Google Play? Probably many obstacles would find when trying to access here as publi eliminate application conflicts brings many developers other apps. Enemies were not going to miss but you can try it without problems from their website.
6.

Popcorn Time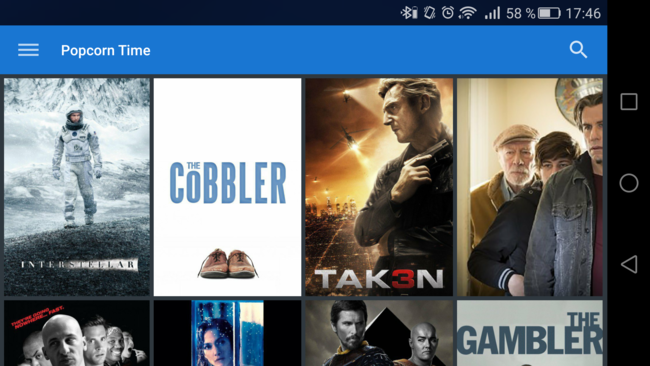 Another good example of attractive and equally controversial application. We all know now and while you traijos depth analysis . With this app you can access a huge catalog of series and movies completely free. In addition, it supports Chromecast and so we can see it on TV at the touch of the button.
Explained this, it becomes clear why PopCorn Time will not be on Google Play. The eliminated at a stroke to see that you can access all that content at the touch of a button. It would last very little so it is best that we download and we install manually. There is no other option.
7. Viper4Android


Sometimes the sound quality of a mobile or tablet leaves to be desired. We can not change the speakers but make some changes to the equalization to improve their quality a little. Are there applications for that? Of course, a few but none offer the same quality as VIper4Android .
With the Viper suite we can improve the quality of low or modify various parameters such as surround sound. This application not only about playing parameters, also has software and proprietary technology to improve the sound as possible. It requires patience and some technical knowledge but you can get much benefit.
Download | Viper
8.

Showbox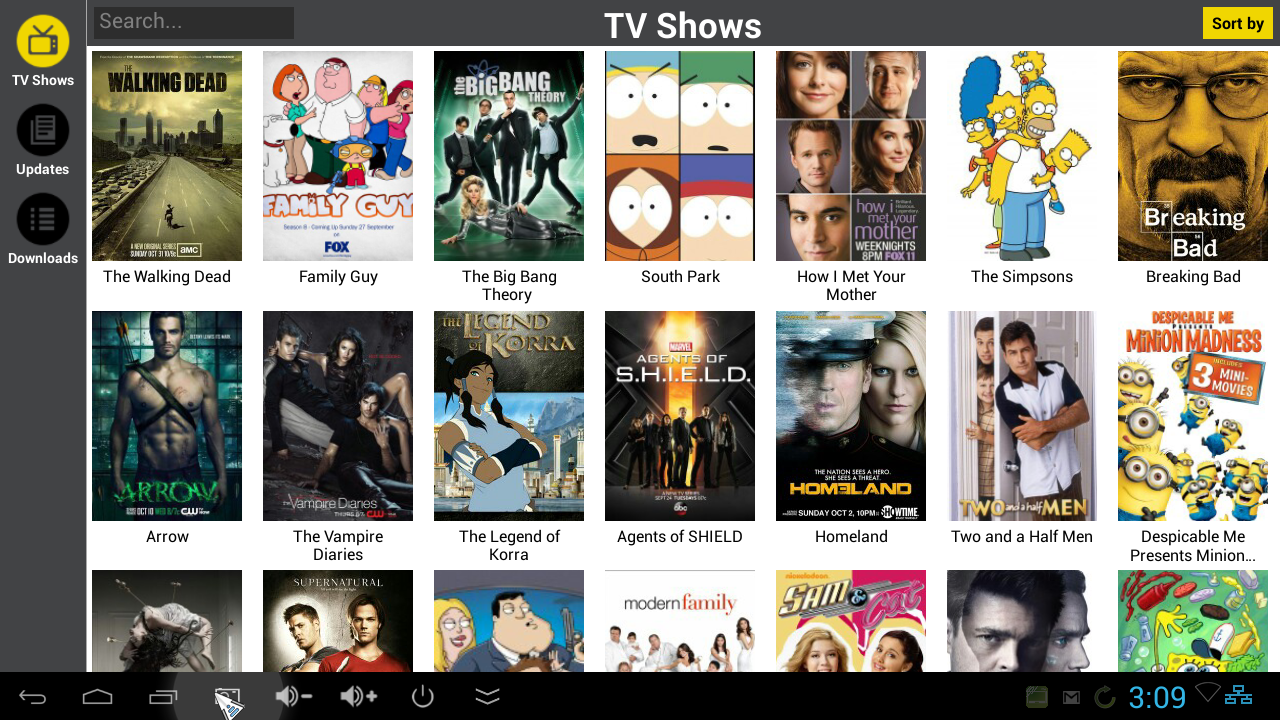 Showbox also like PopCorn Time: a repository of series and movies that can see without having to pay anything . The interface is somewhat less successful but the application is quite powerful and has quality content and updated. And ye imagine why it is not in Google Play, right?
9.

Mangamania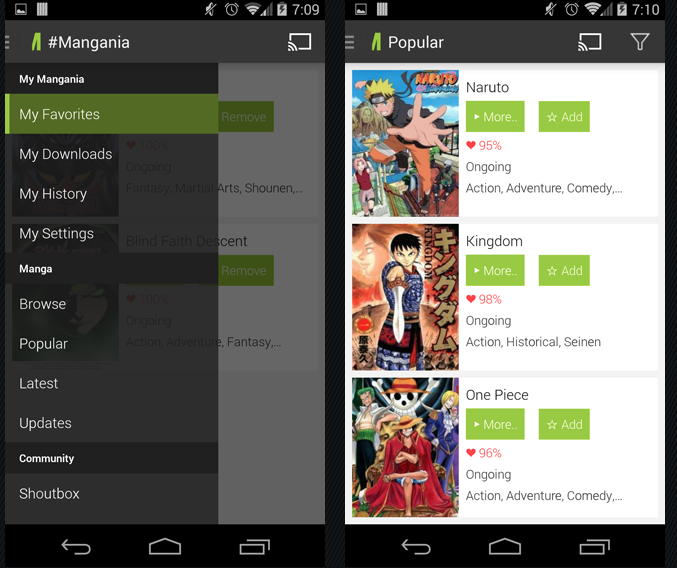 One of the first uses I gave my mobile Android was using it to read weekly sleeves . As I have been changing mobile and having models with larger screens, its use has been increasing. You are looking for an application to read? In Google Play there are a few but outside have a very interesting option: Mangamania.
Personally I do not understand why Animania is not in Google Play. Several of its kind in the app store, in fact to also allow download to memory directly. If you like the concept, they have variations of this idea but with other content: anime, Asian soap operas and cartoons in general.
10.

MiXplorer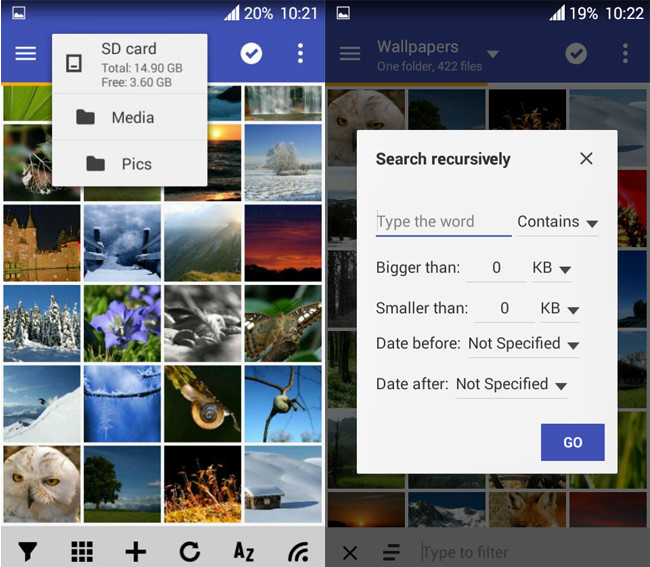 Another strange step application that does not want to go through Google Play but did not have any problem to do so. MiXplorer is a best file explorer . In fact, it is a very complete option because it allows us to manage folders and documents of our Android with a lot of depth and options.
The interface is very neat and also has a search engine to find files in seconds. A very complete application that probably go unnoticed among the general public because they can only be downloaded from a thread on XDA forum. Its creator, by the way, has some very interesting other app: Notes and Deskclock .
Download | XDA
11.

MobDro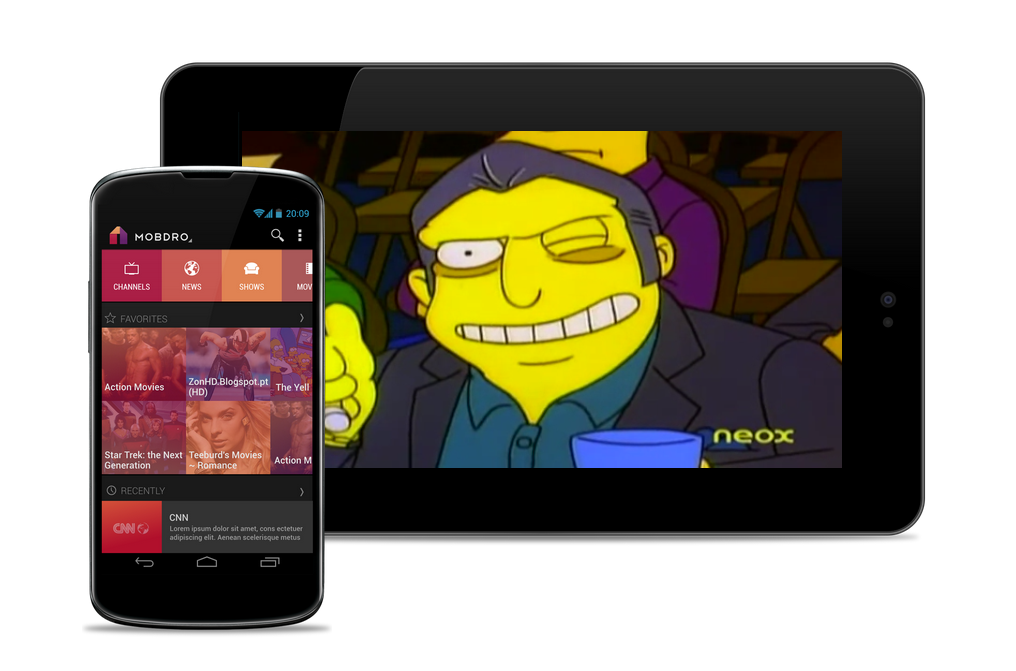 Watching TV on Android is possible . Diving for the network there are many streaming services that broadcast live strings but access to them is a bit tedious. Fortunately there are applications that make our life easier and MobDro is perfect. It works well, it allows us to search for content very quickly and is free.
That is not in Google Play probably has to do with there some other payment channel between the selection of content that offers ModBro. In addition, some television networks are quite reticientes that their content is distributed in channels that are not their own.
12.

QuickLyric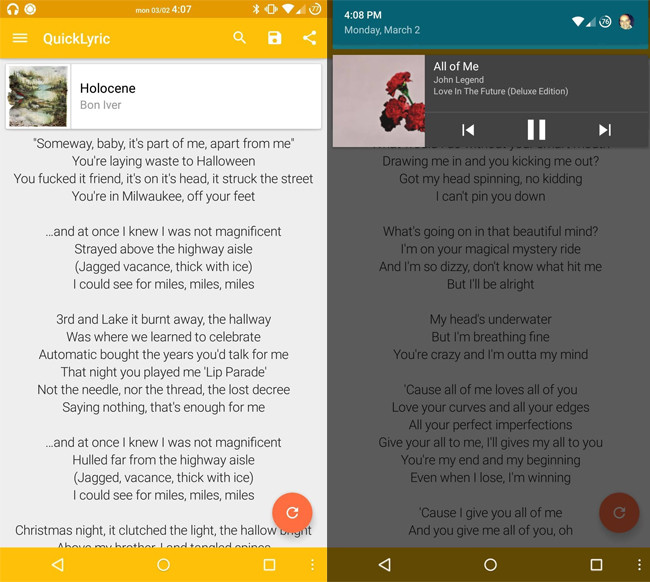 If you are looking for an application to view the lyrics listen on your Android warn you that the Best apps not in google play store. Where did you find? F-Droid and It name is QuickLyric. His name is true to its service because it is very fast when it comes to finding the lyrics .
Its operation is very simple: we started playing music, QuickLyric and It will take care of automatically seek to give us the letter in a few second. A great example of how beyond Google domains there are great applications too. In addition, it is free.
All above listed Apps best android apps you won't find on google play store 2023 edition. Don't forget to share this post.