Amazon app is natively not supported streaming amazon prime video to chromecast. But, there is trick let you Send content from amazon prime video to chromecast from your android or iphone.
If you are Amazon user you'll probably know that with a Prime subscription ($19.95 per year), you can enjoy many advantages such as special offers and deals. But, definitely one of the best things about Prime is its video platform, Amazon Prime Video. It's Amazon's own streaming service, the same one that has produced Manchester By The Sea, Mozart In The Jungle, and more.
You may also like:
One negative point about this streaming service is that it doesn't have a clear way to use Google's Chromecast, which as we all know is one of the best products to stream content to our TV.
How to cast Amazon prime video on Chromecast
---
Just because it's not visible on the service that doesn't mean it can't be used at all, there are ways to use Amazon Prime Video with a Chromecast. Using Google Chrome on your PC you can send the video that's currently being played on your browser. This process is really easy on a desktop, BUT on mobile. it's another story, as there is no Chromecast button on Prime Video's app, you'll have to use alternative method to cast, Yes with Google home you can play amazon instant video on chromecast using iphone or Android.
1. It's quite easy to send amazon instant video on android/iphone to chromecast with google home, go to the Google Home app (which can be downloaded from Google Play Store or Apple's iOS Store). You can also download from below links.
2. Once you've installed the app, Open the app and go to the dropdown menu on the justify side of the screen, tap the "Send Screen or Audio" button, this will prompt a window where you'll have to select the Chromecast to which you want to sent the media.
Watch Prime Video on Chromecast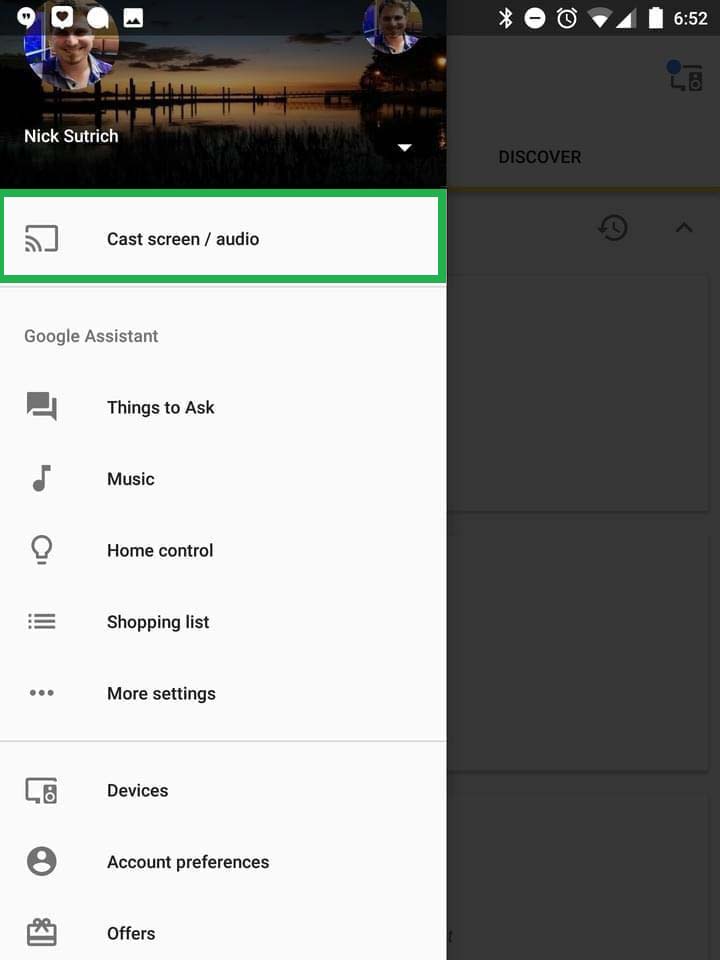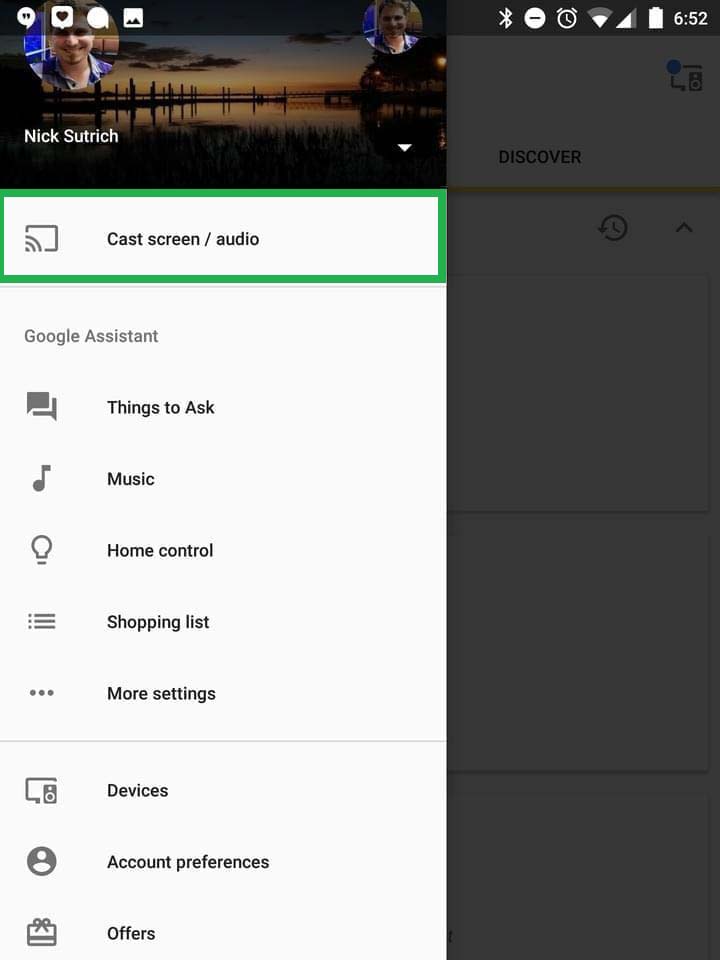 3. Once you select your Chromecast device, You will automatically see the screen of our mobile on the TV. Now just go to Prime Video and play the content that you want to watch. This will change your phone's orientation from vertical to horizontal so that it can show your series or movie on widescreen.
Amazon video on chromecast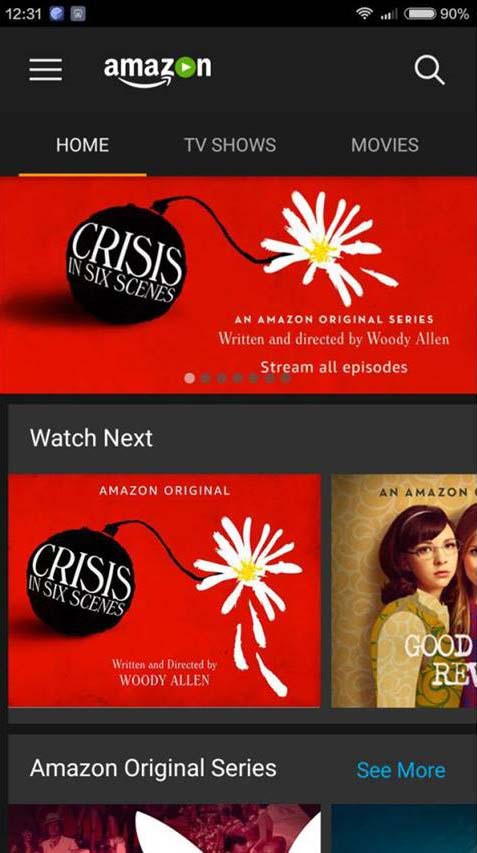 The only negative part of this process is that if the screen turns off it will also go dark on the TV, so it's advisable to just play your content and set your phone's brightness to its minimum.
How easy is it to cast amazon video on chromecast iOS & Android, Amazon Prime Video is growing every quarter and it's sad to see that there's not a native way to use it with your Chromecast. What do you think of this post? Leave your comments in the box below and share this post if you thought it was helpful!