Last Update: September 2023
Finally Acestream available for mac, In this article we'll show you how to run acestream on mac.
One of the cons of (Apple) MacOS is that, by default its not possible to play Acestreams like we do on windows, well TechinDroid have found a tool that helps us to Watch Acestream on mac. For those who don't know about the it,  Acestreams are sports channels, which provides live video broadcast and the least amount of buffer. In addition, it plays streaming video with high quality, almost always in HD format. In this guide we'll show you how to install Acestreams in MacOS.
How to Play YouTube with Screen off on Android.
ACEStream multimedia player that support the BitTorrent protocol to play streaming HD and TV videos. The program is capable of capturing video from several different sources, synchronizing it with external audio, as well as supporting subtitles. You can also add logos or watermarks and capture frames. Acestream for mac
ACEStream supports playing most of the audio and video formats, including MP3, AVI, WAV, DVD, MKV, FLV and FLAC, without having to have codecs installed. Acestream for mac
The tutorial works on all versions of MacOS (not tested at all), it's also available for Windows. If you have any questions or comments you can leave it at the end of the article or in any of our social networks. Also have a look at our recent article about Mp3 Downloader Apps for Android.
Acestream for Mac – Watch/Run Acestream on MacOS
---
Steps to follow:
1. At first Download and install the Soda Player.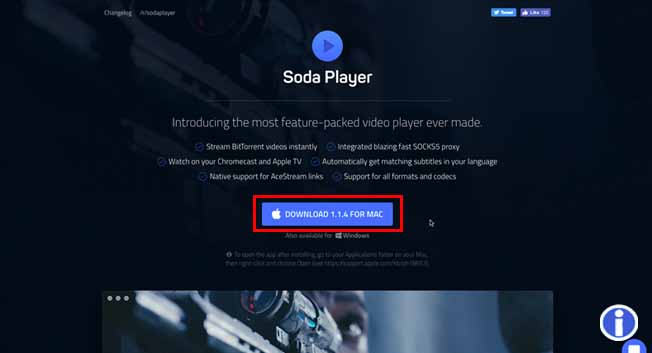 2. Once you have downloaded open it and install it like other apps.
Drag the Soda Player to the Applications folder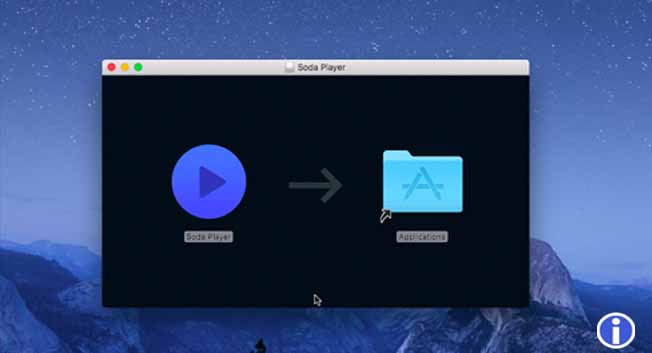 3. Now you have to go FootballStreamings (Down) website and select the match that you want to watch. *Use this site "AcestreamSearch"
Note: The page has advertising if you click on the match a new tab will open, Just close it and again click on the match name it will work.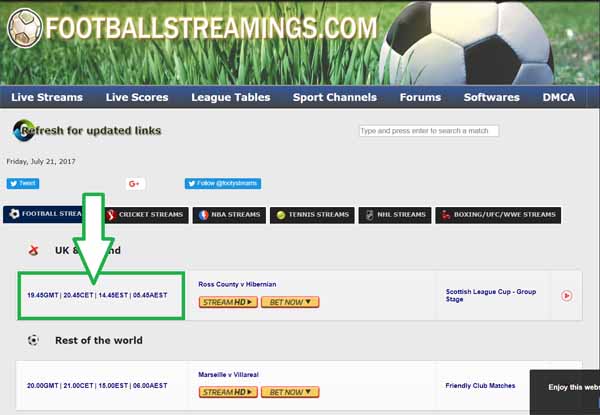 For this tutorial we will select the match Ross vs Hibernian.
5. At the next page you will see the different alternatives to see the match, select one of Acestreams that is the one that interests us.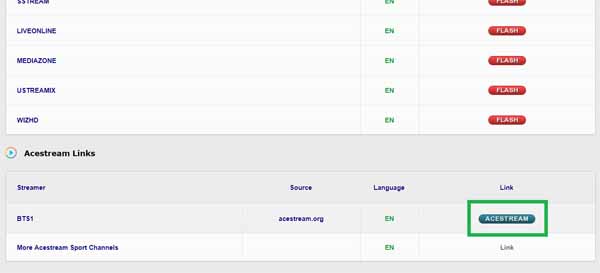 6. Now Right click on the Acestream button and Copy link address. OR Click on acestream button now the link will be open in new tab. From the URL box of browser you have to copy it.
We recommend to make the copy with cmd + C.

7. Once you have copied the link,  Fire up the Soda Player.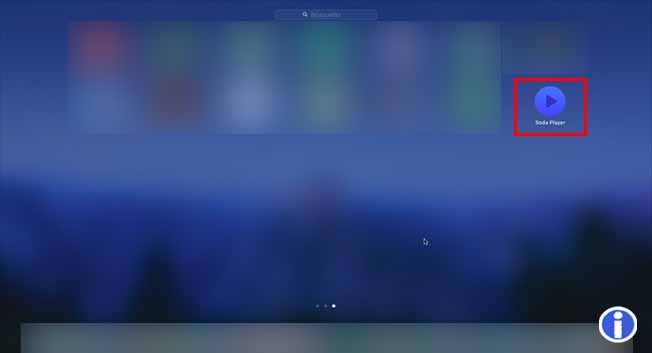 8. In the player's main screen Select the option called "Open an AceStream link".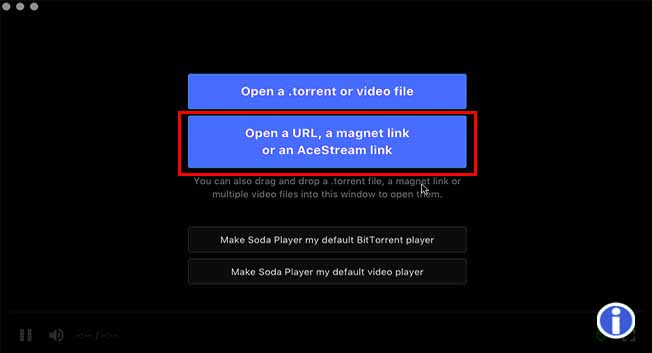 9. Now you will see a box, paste the Acestreams link and tap "Open"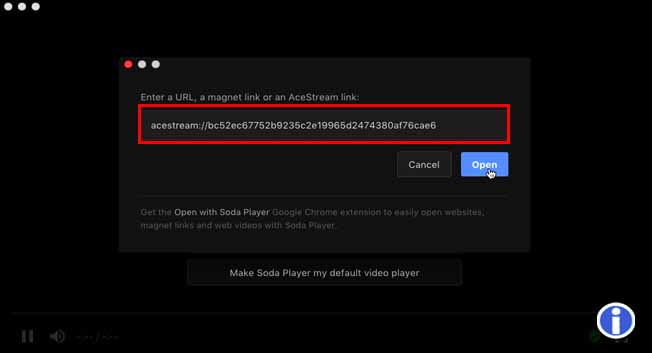 10. Wait for the stream to load.
Maybe for the first time it is necessary to download some addons, If so select yes, this can take a few minutes
11. Once finished, the channel will start playing.
It may be that at the beginning of loading that has a bit buffer, is normal, we must wait for it to stabilize, if not try another alternative.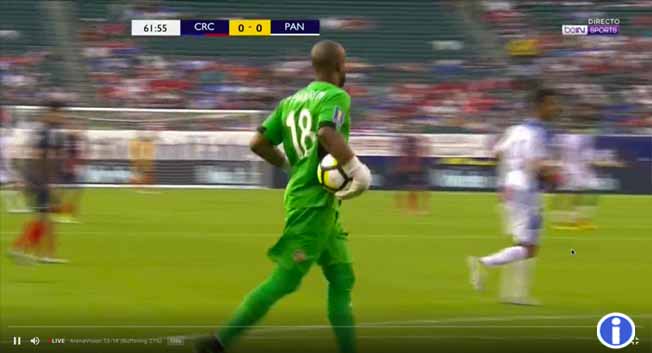 12. Ready! Acestreams on MacOS with Soda Player will be installed correctly.
We hope that the tutorial has been help you with watch Acestream on mac in 2023.