Last update: October 2023
We will show you very simple method to run two or more accounts on WhatsApp Web on laptop or from pc at the same time. whatsapp web multiple computers

You may be a stalker with five phone numbers and five WhatsApp profiles respectively. You may not able to drive all those phone numbers at the same time. By using this little trick you can do, because with it you can run multiple whatsapp web at the same time on the same computer.
You may also like:

How to use WhatsApp web on Laptop & PC.
You don't have to think much about it, simply having 2 phone numbers (one personal and one for work) may want to running two WhatsApp Web at the same time. And is that officially, whatsapp not letting to switch user accounts like facebook. So we have to follow some tricks that help to use many accounts at the same time.
How to use Multiple WhatsApp Web on Laptop or Computer
---
The method is very basic but, not complicated at all. This trick work by taking advantage of incognito windows of web browsers.
You can open more incognito windows from different browsers to use more profiles. The problem is that when you try to open many incognito windows in the same browser as per sessions need but, this doesn't work at all. When you open an incognito window, the rest will share cookies. So for each browser you can only run 2 WhatsApp Web at the same time.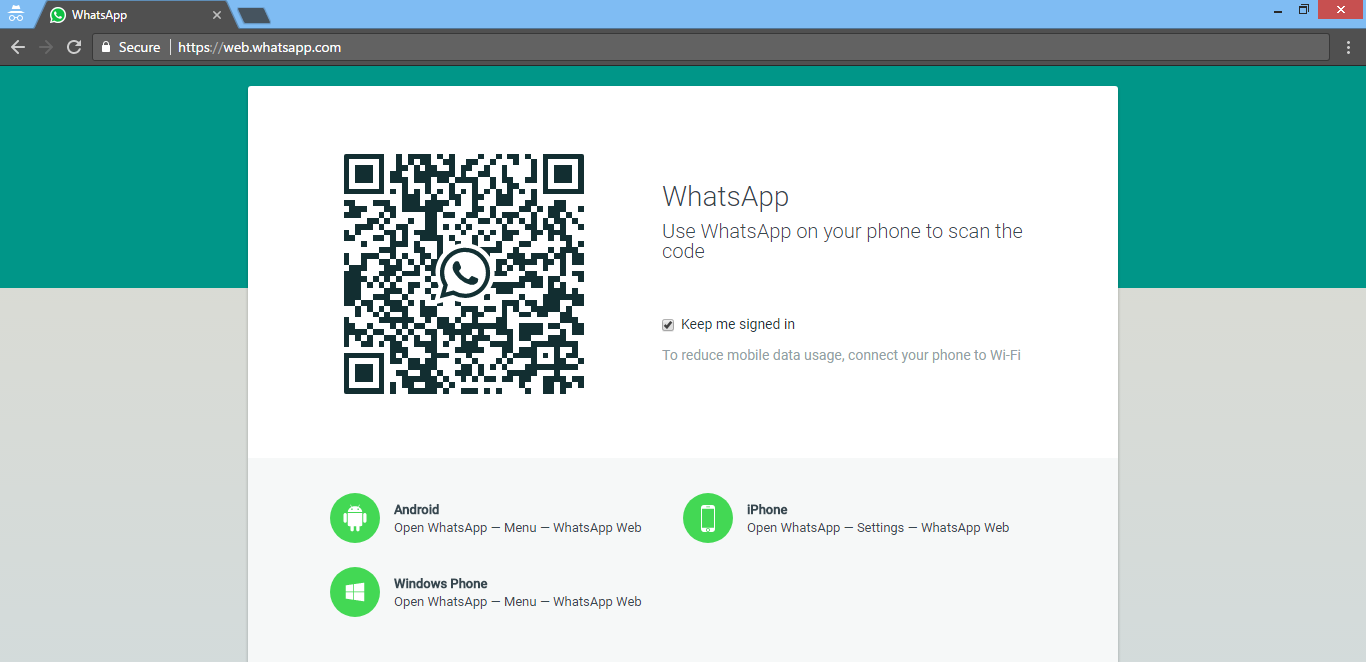 For something very basic but, not everyone is aware. Lets know about this incognito window, When we browse through incognito it will not store cookies / histories / Site data. These cookies allow you to save, for example, the Facebook session so you don't have to be entering the password every time you turn on the computer.
1. At first open web.whatsapp.com from your web browser and scan qr code to run your first account.
2. Then open incognito window on your browser and visit the whatsapp web page now scan qr code of another account thats all, you are done now you will be able to use two whatsapp account on your Laptop or Computer. If you wish use more sessions simultaneously use another browser.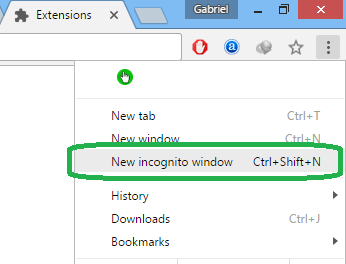 By using three web browsers (Opera, Chrome, Firefox) you can access to six whatsapp web multiple accounts. Of course, when browsing incognito, the session will not be saved. Every time we want to enter again we will have to register the computer as if it were the first time (precisely because the cookies expire at the end of the browser). multiple whatsapp web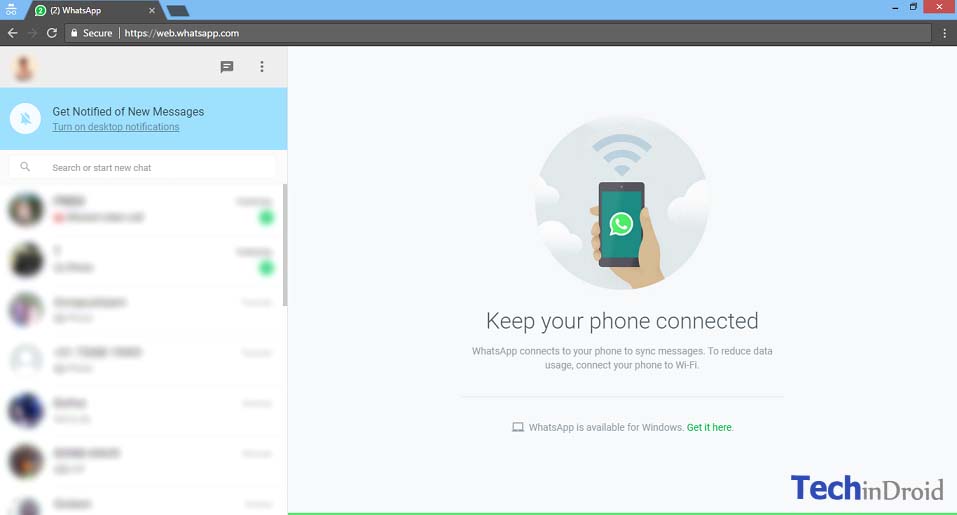 I hope by reading this article you will know how to run two or more whatsapp account on laptop / PC. If you liked this guide don't forget to share this article on your social media.