Sony PlayStation 4 (Slim) – Release date, Price and Specifications
Sony's PlayStation 4 console slimming, following the company modus operandi releasing an updated and redesigned version of a console halfway through its life cycle version.Available for sale from 15 September for US $ 299, the new PlayStation 4 is 30 percent thinner and adds a couple of new features, compatibility with content HDR, which allows a greater dynamic range lighting and visual elements brightest.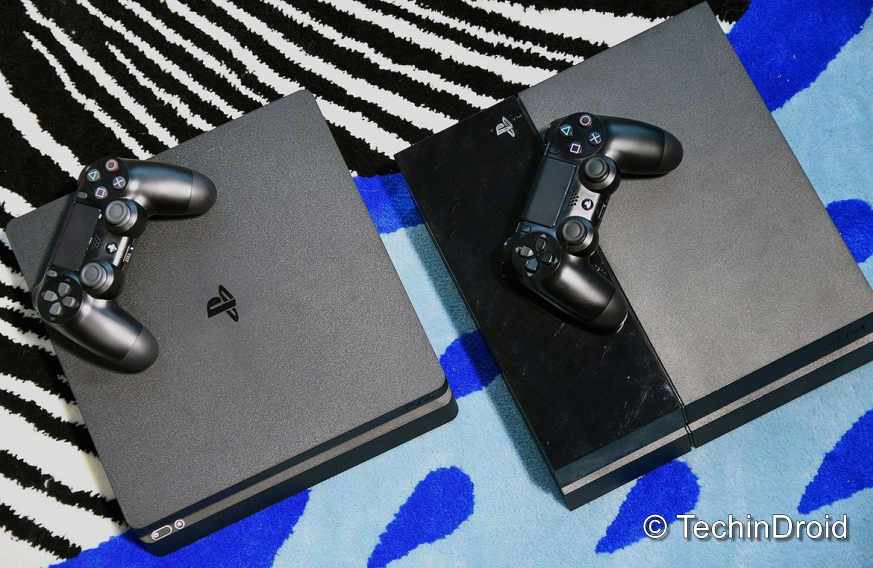 In terms of hardware, it's almost the same, with 500GB or 1TB storage ps4, and plays the same library of downloadable games or disc based on the old PS4 . If you want improved graphics, you will have to consider, instead, the Playstation4 Pro, which supports 4K content .
When compared side by side with the old PS4, the difference in size is apparent. The slender version is half inch lower.
The PS4 Slim, as we have come to call it, looks much better. It has a new matte finish, which is more pleasant to see that the bright half finished the original console, and Sony says it is 25% lighter. To hold it with both hands, the weight difference is obvious.
There is no longer an optical audio input, representing a saving of space and money. This new PS4 also runs quieter and cool way. I loaded some test games as Call of Duty: Black Ops II and Rebel Galaxy to test this and found, to my surprise, I barely could hear the fan. Usually much it bothers me the loud fan of the PS4, so having a quieter console does make a big difference.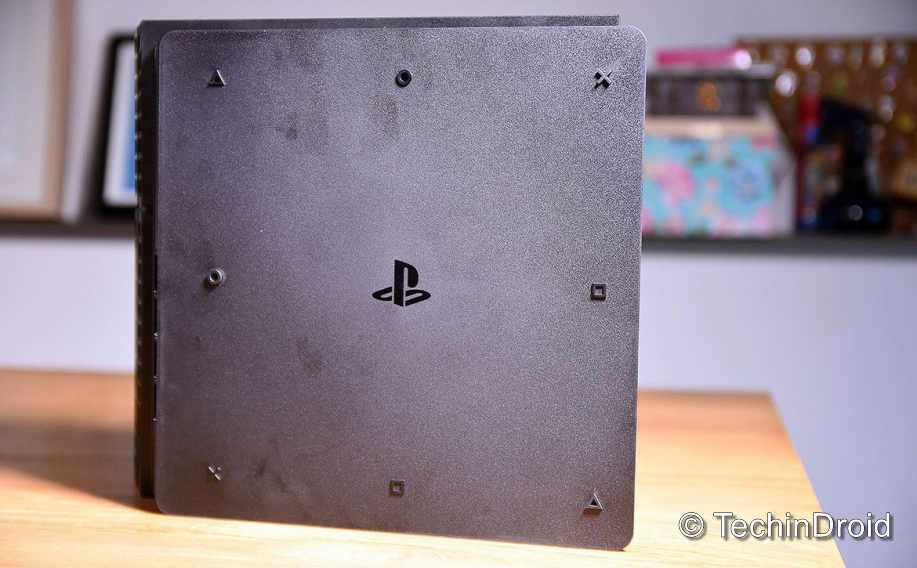 Sony PlayStation 4 (Slim)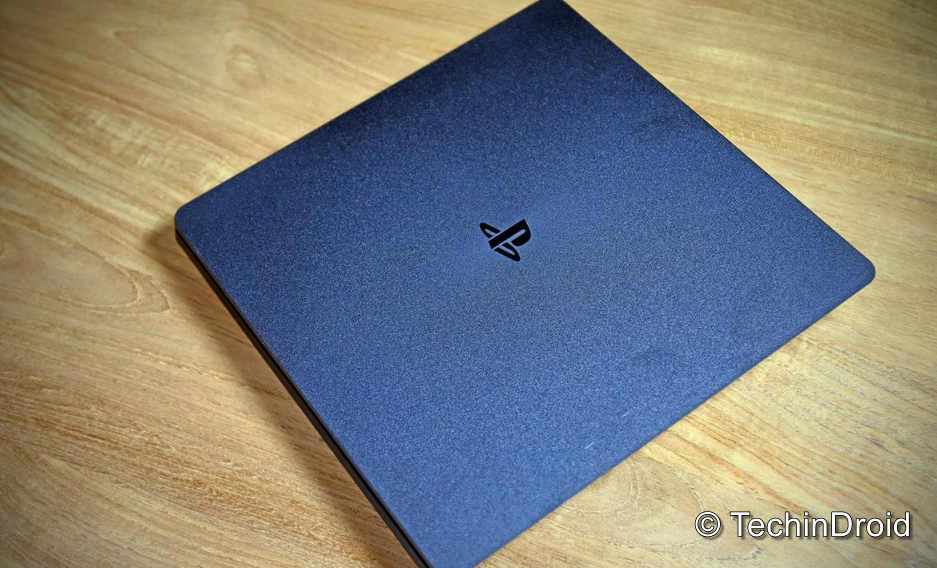 Other improvements include a new updated control DualShock 4 which comes with a touchpad lit up the band, as well as the ability to be connected to the USB port of the PS4 to have better response time while you're playing.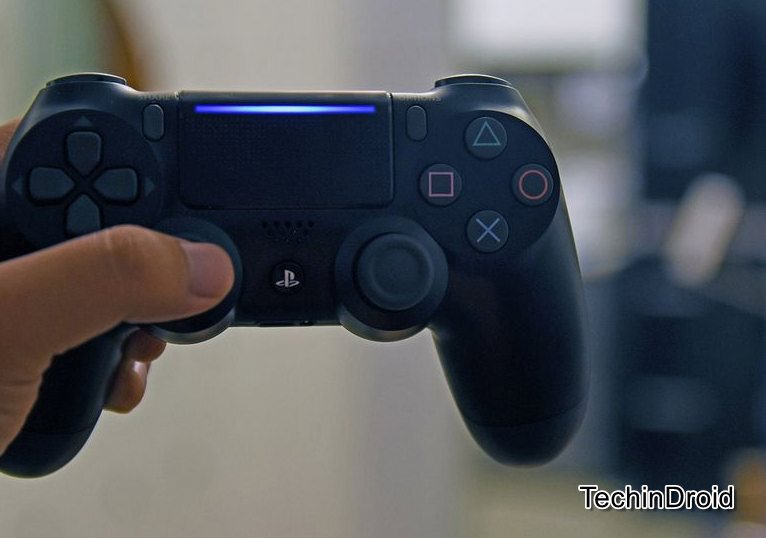 In general, the PS4 Slim is a good option if you do not have the original PS4. If you already have an original PS4, not worth it buy a new console, even if it is lighter and quieter.
HDR compatibility exists in theory, but to put this to the test, we have to wait for more games come with support HDR. We also hope that video apps like Netflix and Amazon get an update to support HDR.
key specifications
Price: US $ 299 for the 500GB model
Control DualShock updated
It is quieter and 40% smaller
Matte finish