Last Update: May 2023
Securing WhatsApp is very important and now anyone can use two-step verification. In this article we will show you How to enable Two step verification in WhatsApp Android & iPhone. So lets secure your whatsapp account.
WhatsApp is the most popular messaging app used by 5 billion peoples over the world. Now a days Whatsapp brings many new features in every new update release. Our social accounts security is really sensitive issue and which are on mobile devices makes it easier even someone to access them. But, even without our smartphone there are methods that allow take control profiling apps and services.
You may also like:
That's why many Social media companies are making changes & implement security features such as two-step verification, Once we activate this feature when we trying to access our account it will ask the password. Which we have set before.
WhatsApp Two-step Verification

2023
---
WhatsApp Two-step verification is live since November 2016 but, until now it was only in the beta version of the application. As per the new update of WhatsApp now the feature is available for all users. So any one can activate Two-step Verification and put protect your whatsapp profile with security code.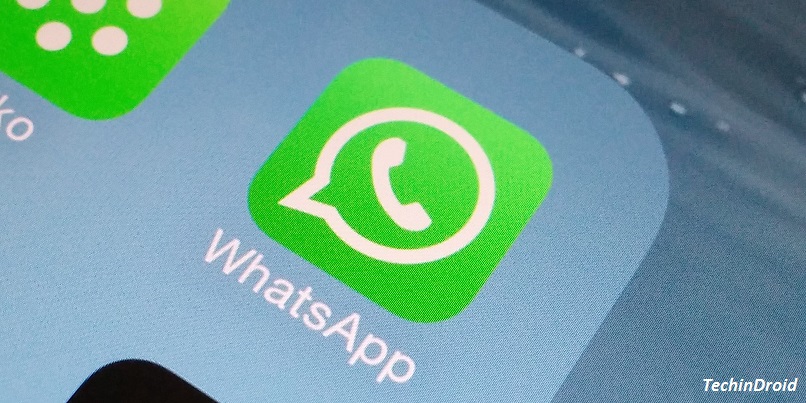 Now for all 1.200 million users:
We have used this function with the beta version of the app and now reaches all WhatsApp users, more than 1,200 billion there across the globe.
How to Enable

Two-step Verification

in WhatsApp
---
1 At first step update whatsapp. If you are Android user download latest version by playstore / For iOS users update from App store or from the below link. New version have a new option in the account settings in which can activate two step verification.
Android version:
iPhone iOS version:

2 Open Whatsapp and navigate to Settings -> Account -> Two-step Verification  -> Enable.
3 At the next step it will ask us to set Six-digit PIN figures. Now enter the setup the pin then confirm it. That PIN will asked every time when we trying login your account with phone number ( NO OTP sent to our phone number ).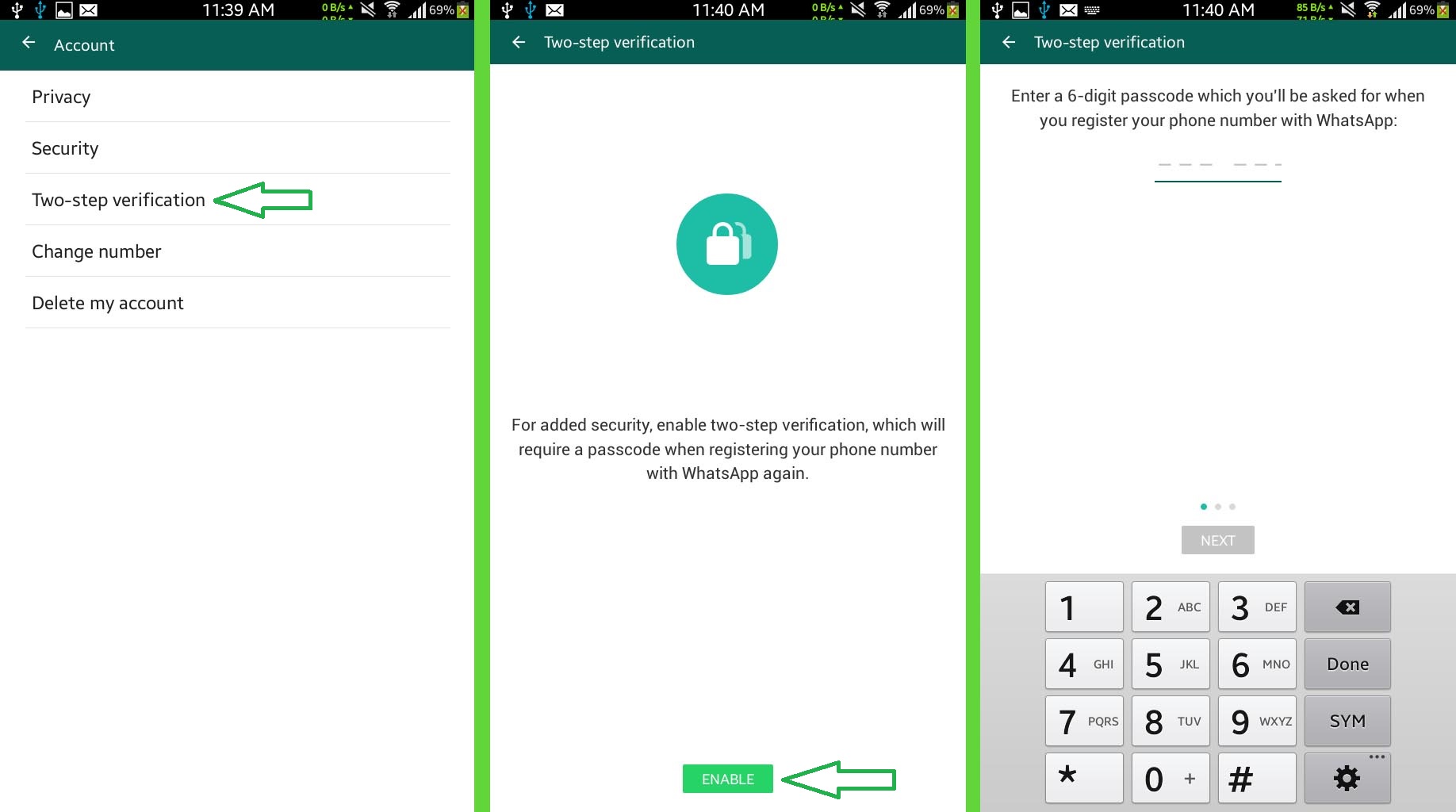 4 In case if we forget the PIN we have the option to put our email at next step. Thus, from an email sent to it by WhatsApp we can turn this feature off. However to avoid forget WhatsApp ask from time to time to put the code, just to help us memorize.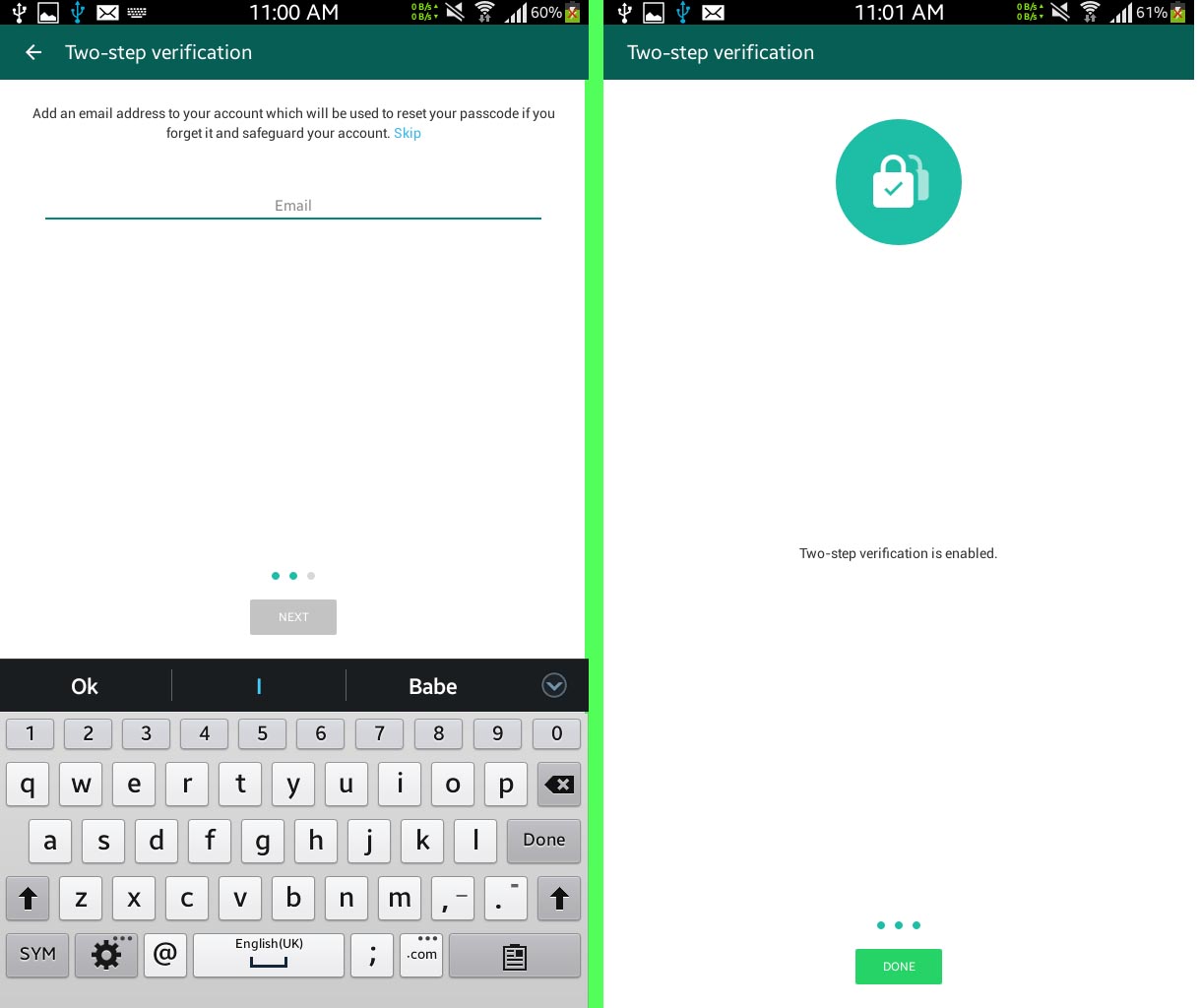 WhatsApp two step verification
5 Thats it guys finally you done with it .
Important Note!: Mind that since you have not previously requested to turn off this protection. Do not click on an email that tells us that we have  . It seems weird but, its one of the techniques of hacking or SPAM.
In case you forget your PIN & do not have access to e-mail. You must wait 7 days to verify our phone number and have access to the account again. If you spend 30 days without access and do not verify the account will be deleted but, can be recreated by our same phone number.
I hope this article help you to Add additional security to your account. Don't Forget to share this article with your friends.