With an estimated 80 percent share over the overall smartphone market, Android is by far and away the leading operator. With this aside, this doesn't necessarily mean we should immediately dismiss any of its competitors out of hand, and Microsoft have really upped their game.
With it's fast, user-friendly OS system, the Windows phone connects easily with other Microsoft products, which is particularly advantageous to users who already use these.
Its features are also rapidly developing, bringing it in line with its competitors and not just in terms of its functionality. This article highlights some of those features which could now be considered to be better than Android.
Apps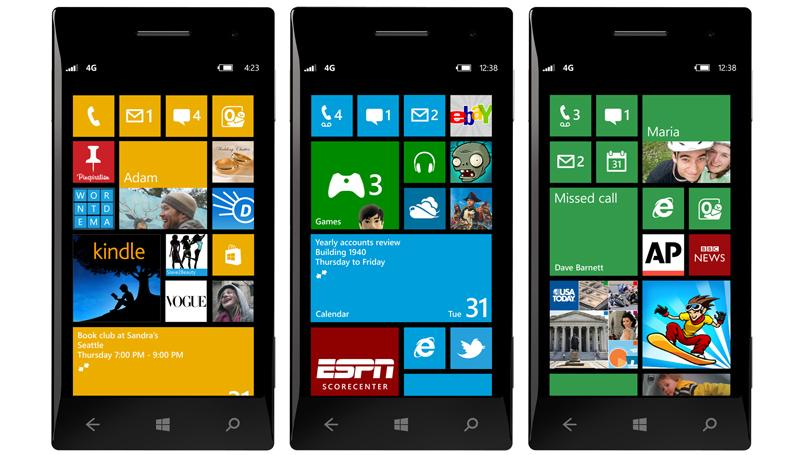 Admittedly, the Windows App Store is not up to the same standard as some of the other smart device app stores out there. That said, once you get past that, the quality of the apps available is truly brilliant, due to the fact that the Windows Phone is not an 'open source' platform, so there is a greater level of quality control in place, so only selected apps are available.
Integration with Microsoft
Just about any computer literate person is familiar with Microsoft's services, such as Word and Powerpoint, and you can use and edit these straight from your phone. What's more, you can also link your phone to your OneDrive really easily, to create a seamless transition of information across all your devices.
Microsoft also uses a cloud memory system called OneDrive which is free cloud storage that comes with your account which users can save their files to. Free cloud storage tends to be very limited in space, so it is advised to get additional cloud storage. You can upgrade your free OneDrive account or to get a 3rd party storage. There is various option to compare 3rd party cloud storage providers. You can fine more information sites such as Bestonlinereviews.
The clever social media integrated hub which Windows have used is delightfully smooth and fluid, as all your notifications across various social media platforms are available in the one place, which saves opening up multiple apps.
Design quality
Microsoft phones typically take on a fairly minimalist appearance, giving them a sleek and classy look. The phone also has a consistency across all devices, and works equally as well from the most basic Lumia 520, right through to the Lumia 1020 without slowing down.
Play Xbox games on your phone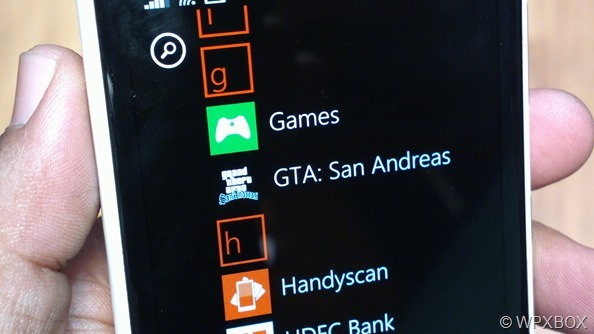 If you're a keen gamer, one of the best features is undoubtedly the ability to play your Xbox games on your Microsoft Phone.
While the Android system has more choice of games, the Windows Phone provides access to some of the best Xbox games available, including FIFA 18, Jetpack Joyride, and Six Guns.
Using maps offline
Mobile maps are now relied upon by so many to such an extent that they represent a key function on any mobile device. The Windows Phone uses HERE maps and HERE drive, and these are integrated into the Lumia range.
The best thing about these apps is that they are available offline, and you can still access the full scale map without a connection – this is not true of many of its competitors.