Last Update: August 2023
Here's the guide to change Subtitles on Netflix movies or series to your prefered  language.
Netflix has steadily become the go-to source of online series and movies. Ever since its inception, the company has always been a forward-thinking business, thriving on innovation and excelling at making their product available to all people (that are willing to pay the monthly fee).
Currently, the service lets you configure many things for your individual profile, one of them being your own language. Changing the language of your profile, so that all of your content is on your native tongue, that includes your subtitles and dubs.
How to Adjust Language Subtitles on Netflix 2023
---
Changing the language of a profile
To choose the language of your liking, log on to Netflix, click on Manage Profiles, select a profile and choose your language of choice from the drop-down menu.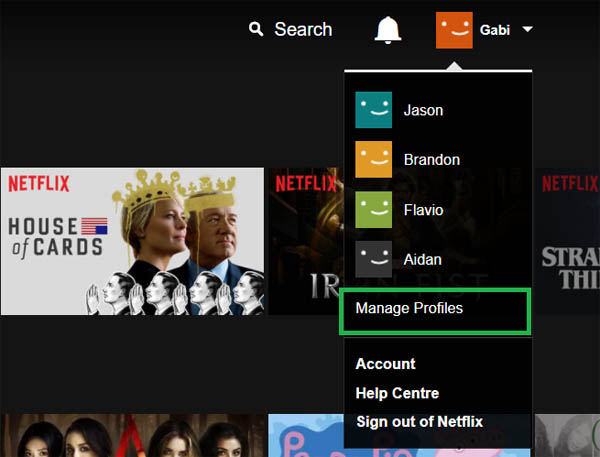 A different way to manage your language preferences is to select the "Language" option in the "Your Account" page.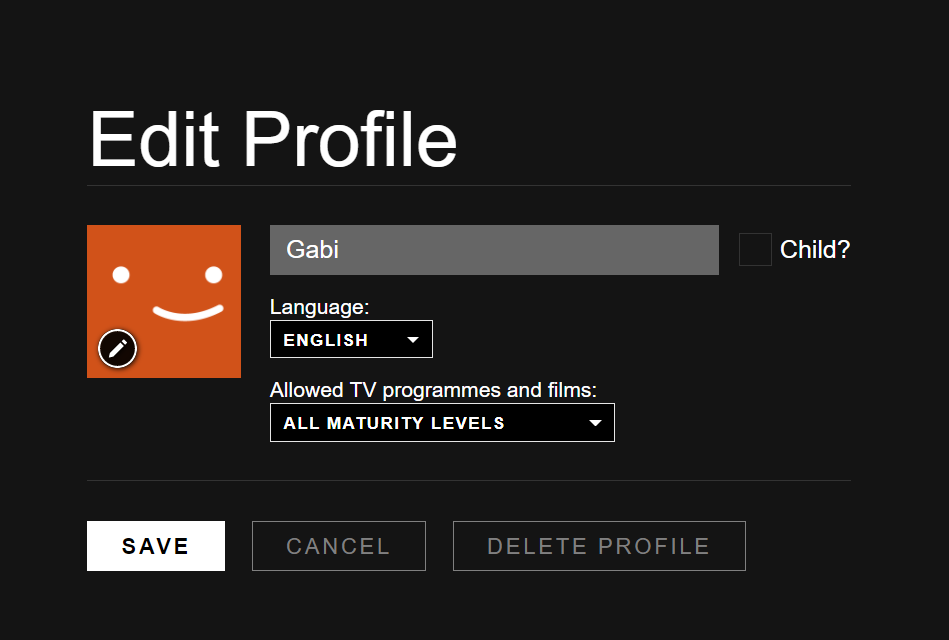 Keep in mind: in order for the changes to take effect, you must log out and log back on Netflix in a device.
In some countries, changing the language preference will affect the content Netflix gives you, be that on the website or their apps. Netflix does this to ensure that the contents you see are localized and that audio dubbing and subtitles are available for your language.
Changing the language of movies and TV shows you want to see
You can also see which movies and series offer subtitles in your preferred language by visiting netflix.com/subtitles. Due to a large amount of available subtitle languages, Netflix only shows the first 5 to 7 languages that are most relevant to you. If the language you want is not available, you can set your language preference to see more options subtitle languages. Note: Some languages may not be available in certain regions, even after changing your language preferences.
This is not the only thing you can do with your subtitles, as there are times when you simply don't know how to turn them on, let's see how we can do this.
To adjust Subtitles on Netflix to different languages
1. Launch Netflix on your device or PC.
2. Select the TV show or movie that you want to change languages.

3. Click Audio and Subtitles from the description page.
4. Select your preferred audio or subtitle options.
Change Subtitle language netflix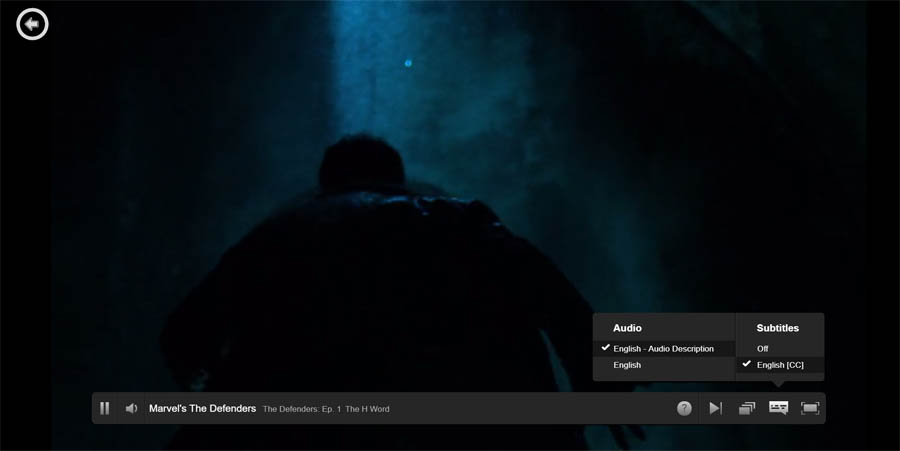 5. Go back to the description page and hit play.
On newer devices, Audio & Subtitles options are accessible while a TV show or movie is playing: 

change subtitles on netflix apple tv
Select a TV show or movie.
While your TV show or movie is playing, press the Down arrow.
Select Audio & Subtitles.
Select your preferred audio or subtitle options.
I hope this guide will help you to change Subtitles on Netflix. It's quite impressive how the relationship between companies and consumers has changed over the years, most companies now take their customers' opinions seriously, and respond accordingly. If you want to comment on this post, feel free to do so in the comment box below and share this How-to with your friends if they need it!