With Android smartphone you can access hundreds of very different things on Google Play
, it can be found not hundreds if not thousands of app that we can use without paying anything. But something always imagined anything more than a matter of convenience because more than once I had that little problem, they have probably had all unsure whether or not to download. So
Try before losing time to install
, it becomes very good news.
Just you think that after what you expected to be discharged and if you do not have
WiFi
at that time, not like me, you basically have to
uninstall and re-start looking to find one that you like it or find it useful
. The truth is that if you can become very annoying, but above all, makes us lose time. But unfortunately it is what is , or rather, it's what I had because it will change. The good news is, in a nuts,hell that Google Play with the latest update has brought new things and they will be entirely to your liking.
A few hours ago they released the Google update announcement to all users of Android in United States, Austraila, Canada and the Europe could already start using Instant Apps
. You must ask What is that? Do not? Well , I think it's one of the best news that has brought Google Play because with it
you
can try some applications without having to install them
. Although for the moment they can only try some of the simplest games, for example, but this will change in the future to be more than the amount of app that can be tested.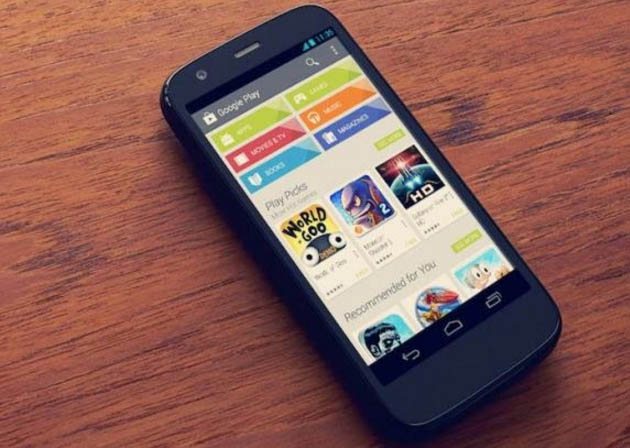 How do you use Instant Apps?
The truth is that it is very simple look so easy that you don't even need to log in to Google Play. What you have to do is open the google search engine and type the name of the game you want to try on your device. When you find you have selected the option " try now ", the app will begin charging like a YouTube video so you better have a good Internet connection.
What are its advantages?
Surely you are wondering what benefits they can have for one , because from my point of view if you have them and are quite positive, because since we can test applications like a demo were helps us save a lot of time. Besides there are apps that are quite heavy so imagine having to download several hundred megabytes to finish after not liking you …
Nothing really cute?
The safest thing is that when start coming updates to improve this feature incorporated applications such as WhatsApp , Facebook and many others that are not games.