Last Update: September 2023
Has the information from your SD card disappeared after formatting? Or maybe you lost the important data because of software failure? There are lots of reasons that may lead to the loss of valuable information. Don't start panicking if you've faced such a situation. Just try to understand what the cause of the problem is to choose the best method for the SD card recovery. If you can guess what happened to your SD card, you have more chances to retrieve data from SD card quickly and effectively.
What Is Needed for the Data Recovery from SD Card?
If you find any problems with the operation of the flash drive (it is not recognized by the gadget or PC, its volume is displayed incorrectly, etc.), you should copy files as soon as possible, format the device, scan it with an antivirus program, and diagnose errors. If you cannot access the contents of the memory card, you should try to recover lost files on your own. To do this, you can either use special software or perform hardware intervention.
The first method to recover deleted files from SD card is more simple, so everyone can handle it. With its help, you can with high probability get back the deleted data after formatting or software malfunction.
To recover deleted photos from SD card as well as files and folders, you need to have:
A PC with an installed operating system not lower than Windows XP;
A device for reading an SD card (card reader) or a corresponding slot on a computer;
A stable Internet connection;
A special SD card recovery software
How to Recover Files from SD Card Using Disk Drill: Steps You Should Make
Have you tried to recover files from SD card with Disk Drill for Windows but didn't get the expected result? The success of restoring access to lost information depends on the software used. On the Internet, there is a huge number of SD card recovery programs that allow you to complete this task. One of the most effective is a Disk Drill.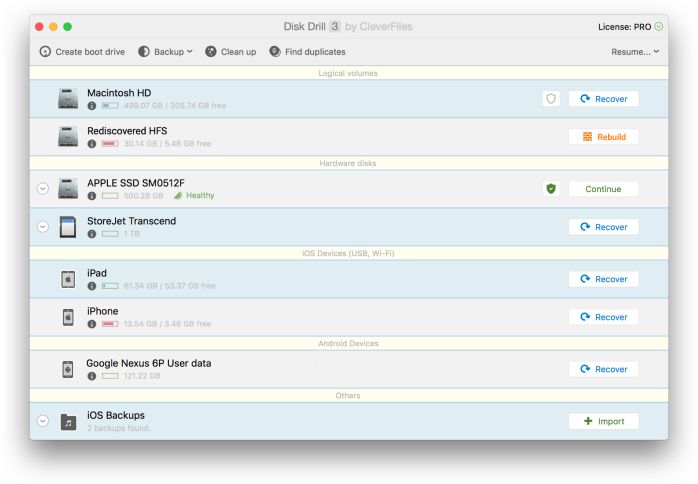 The whole procedure of the SD card recovery will take several minutes. If you find something unclear, you can use instructions presented at the service website. You can read How to Recover Files From Corrupted SD Card in this tutorial.
1. Install a recovery program. It can be downloaded on the Internet for free or you can purchase a full version. Free software is enough for private use.
2. Turn off the device in which the SD card is installed, then remove the media is removed, and connect to the computer.
3. Launch an installed program to search for files deleted after formatting or failure and save them on your PC.
This program has gained great popularity among both professional computer scientists and ordinary users. This is due to its versatility and simplicity. It supports almost all file systems and allows you to reanimate SD cards and hard drives not only after formatting but also after hardware damage.
Remember: The program works effectively in all cases, except for the serious mechanical damage, which may require the hardware intervention. It is performed only if there is mechanical damage to the SD card. In this case, the final result depends on the extent and nature of the damage. Repair of the carrier or restoration of information from it is a complicated procedure, so it is better to entrust it to a specialist.