Instagram has announced that it will update the Instagram Stories section allowing you to include with GIFs and upload photos and videos of any size.
Instagram follows its path of almost weekly updates. And we also talk about relevant updates, not those that are made to correct errors. In this case we have advanced what will be the news of the platform in the update that will arrive in the coming weeks.
One of them we already expected, the inclusion of animated GIFs in Instagram Stories but not the other and personally I think it is even better than the first.
GIFs in Instagram Stories
The first addition will be located in the same area where we include stickers in the photos and videos. The second icon on the top, which has a square shape, will give us access to a reformed section in which we will have a new sticker with the form of a search engine . There we can find animated GIFs to include in our creations. Literally there are hundreds of thousands of GIFs that we can embed from GIPHY.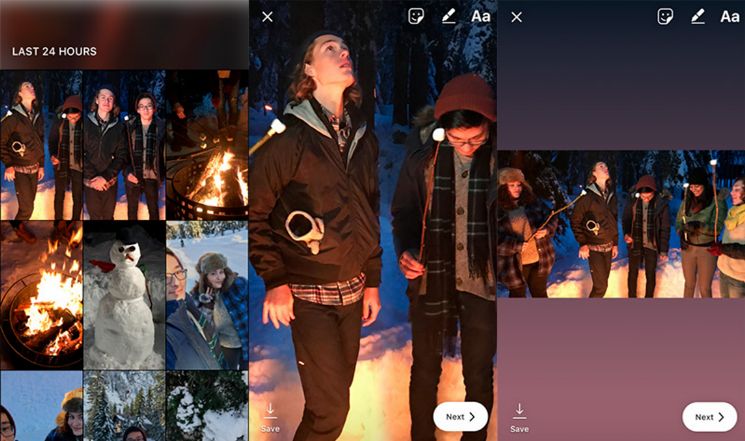 This feature is operative in version 29 of Instagram that you can update from the Google Play Store. We have tested it and it works simply by clicking on the sticker that is a GIF search engine. We can find GIFs of any kind or use those that are being trend.
Photos and videos of any size
Also in the coming weeks there will be a new function, even more useful. We can upload photos and videos of any size to our stories. This feature will be more effective way to get more likes and followers to your Instagram organically, either you can also promote your Instagram account for get thousands of real likes on your stories.
Just before publishing the image or video we can frame it by zooming with two fingers and moving the area to be displayed. The rest of the publication will be automatically filled with tones similar to those used in our creations.
This option was one of the most demanded by users who often had to cut and edit images before uploading them.