How to jailbreak iPad or iPhone running iOS 9.2 and 9.3.3: The jailbreak tool for iOS 9.2 and iOS 9.3.3 was released. So, lets see How to Jailbreak iOS 9.3.3 and 9.2.1? We describe how to do this step by step guide of our iOS 9.3.3 jailbreak process plus attached the video tutorial of it. If you've been waiting all this time the Jailbreak for iOS 9.2.1 or iOS 9.3.3 , you should know that Pangu has released the English version of the tool.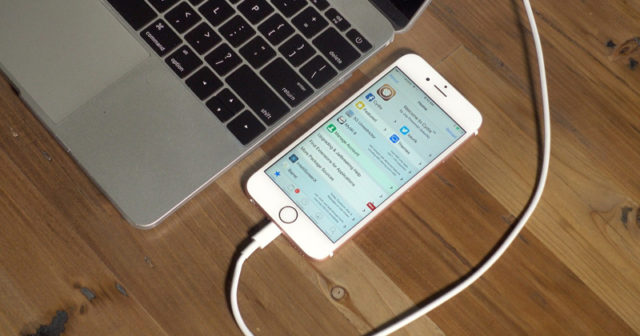 However, all is not gold that glitters. First, the Jailbreak is compatible only with devices that have a processor with 64-bit architecture , from the iPhone 5s A7 chip.
Second, the software installs Pangu Jailbreak "semi-tethered" type, ie, need to run the Pangu app every time you restart the device to reapply the jailbreak.
Warning! 
This process could damage the software and possible Restore (reset) noted that victims need to get a backup in case you encounter not with the process.
But there is good news! And that is Saurik, creator of Cydia, Pangu has helped to provide a new method of installation Jailbreak iOS 9.3.3. And it is also compatible with OS X!
It may seem a bit convoluted, but nothing is further from reality, the new method to install the Jailbreak is simple. We explain how.
How to Jailbreak iOS 9.3.3 with pangu 1.1 English
The method is to download the application to register Pangu and install the app via Cydia Saurik Impactor tool.
Cydia Impactor is compatible with Mac, Windows and Linux, but requires the use of an Apple ID.
Conditions for Jailbreak installation iOS 9.3.3
1.
Only an Apple ID can be applied in a certificate for a limited number of devices.
2. The certificate expires in 7 days. Once expired, you need to install the IPA Jailbreak again.
3. The developer certificate expires in 1 year.
4. After restarting the device, the Jailbreak disappear completely until its new facility.
Tutorial:
 Step 1:
 Download the app
Pangu
(NvwaStone_1.0.ipa).
 Step 2: Download Cydia Impactor Saurik.
 Step 3: Connect your iPhone / iPad to PC / Mac via USB.
 Step 4: Run Cydia Impactor.
 Step 5: Drag the app in Cydia Impactor Pangu.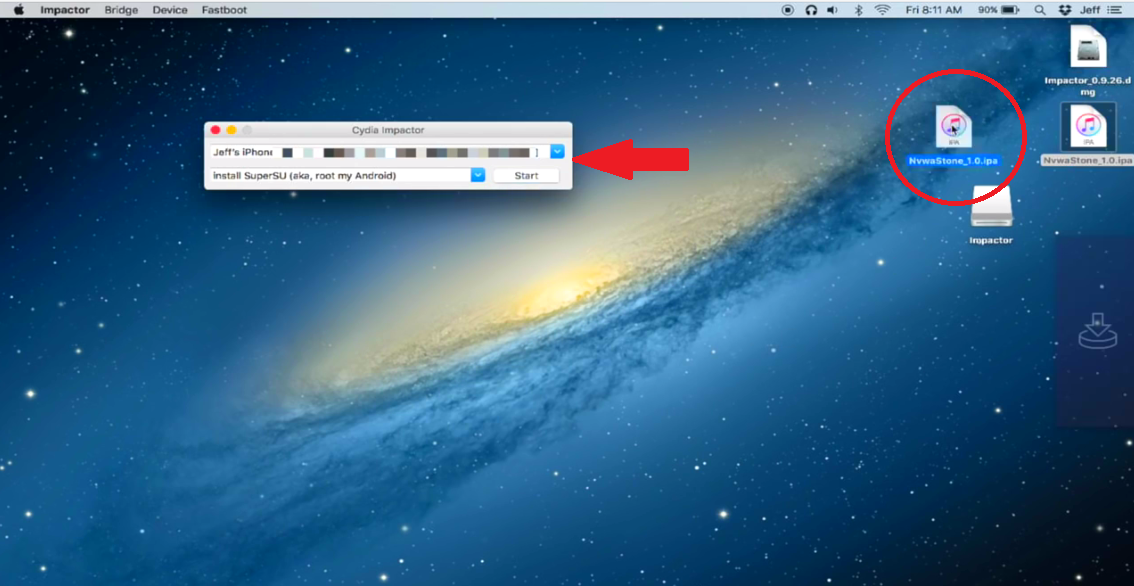 Step 6: Click OK.
 Step 7: Enter your Apple ID.


Step 8: Go to Settings> General> Profile and make tap on "Trust".
 Step 9: Press Start on the Pangu app.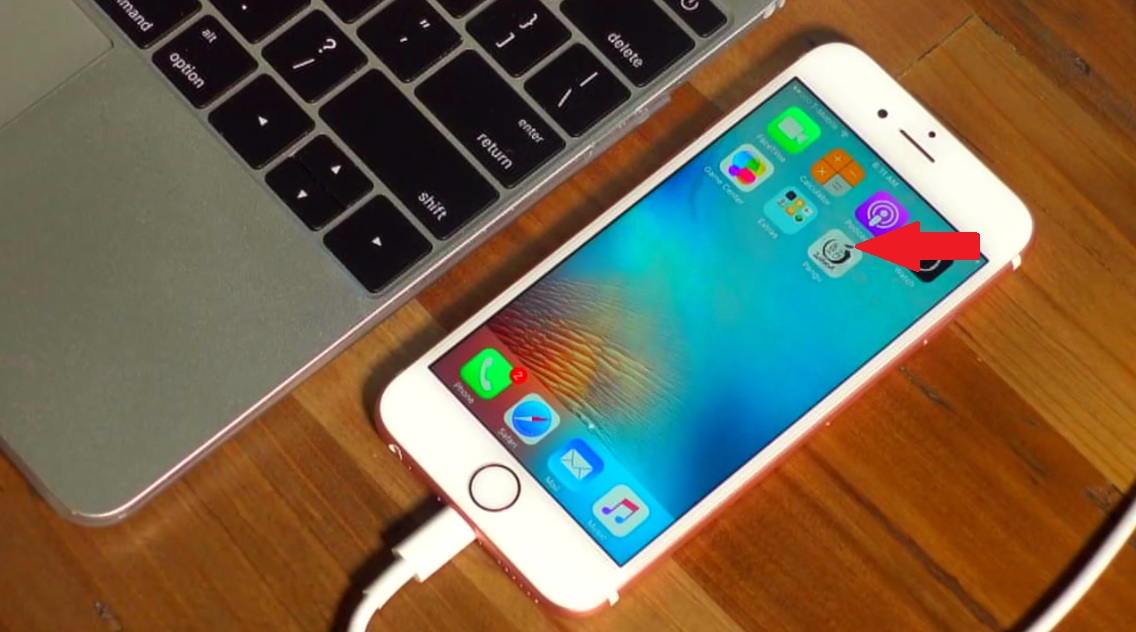 Step 10: Lock your iPhone / iPad.
You will receive a notification, and then, your device will reboot. After the restart, the Cydia app will appear on the screen of your iPhone / iPad.
Important:

If your iPhone or iPad reboots but does not install the Jailbreak, you must disable the security code options and Touch ID.
Video-tutorial:
Can not you install Jailbreak on your device? Do you have any doubt? Do not miss the video!
I hope this guide will help you with jailbreak iPad or iPhone running iOS 92 and 9.3.3 using Pangu English version 2016. Thanks for reading.