Gmail is trusted by many peoples most of them using gmail as personal mailbox. It's already good, but there are some Gmail tools...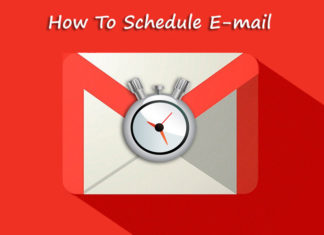 Schedule an Email in Gmail for free 2017: Gmail is one of the tools most popular email how well it works and all the...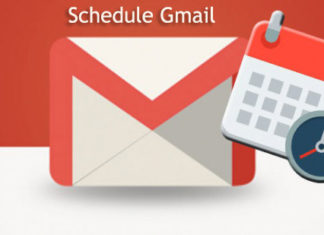 Best chrome Addons that Schedule an email in Gmail: Gmail is world's largest email service. It has been used by worldwide users and is...
How to Attach and Send Zip, Exe,Videos any Files with GmailGoogle does not allow to send mp3, videos, zip, rar files using Gmail. But...