Last Update: September 2023
Hard Drive Speed test tools 2023 September: You want to find out the HDD SSD performance of your computer you need hard drive speed test utility program on your windows, Linux, Vista or Mac computer. One of the factors grading the performance of a computer is the speed of hard disk containing the operating system and applications. The speed of USB drives also have an impact on this performance.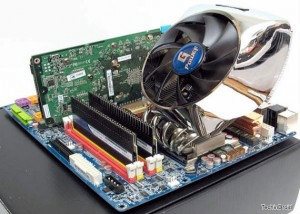 So here in TechinDroid We are presenting the list of the Best Hard Drive speed test tools and utilities. By using these tools you can measure your SSD performance test and benchmarks.
Best Hard drive speed test & SSD performance test tools
HD Speed
HD Speed is a freeware that runs on Windows 10, 8 & 7 Os . To retrieve information about the speed of hard drives or USB drives (also supports analysis of CD and DVD) Its a portable tool that can be run without installation. HD Speed When running the device is subjected to analyze a file transfer flow, in order to determine the speed.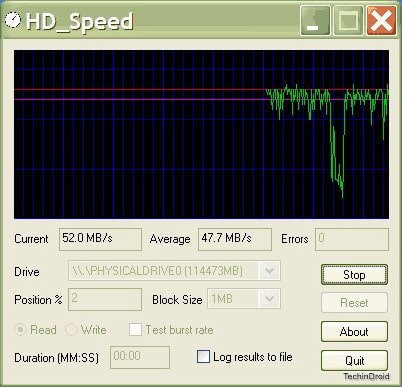 The program offers a real-time graphical display in which the performance of the unit is reflected analyzed. You can carry out Hard drive speed of writing and reading files. You can analyze several units at the same time. To do this, it sets a sequence of action. So that no interference with the functioning of the system. In the graphic display showing the results they are specified clearly distinguished each and every one of the studies.
 Dowload: HD Speed
Parkdale
Its a one of the Best tool for Hard drive Speed test windows 10. This freeware let you check read and write speeds of your PC hardware performance. parkdale disk speed test tool available for windows platform.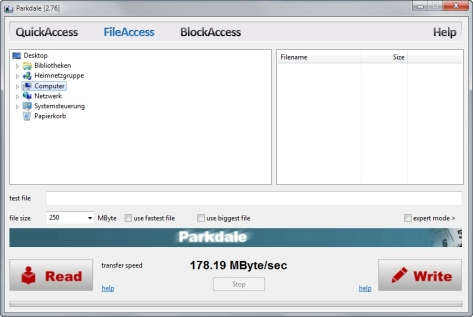 Parkdale read write test ssd lets you measure the read and writing speed of your HDD, CD Rom devices and network servers in Kilobytes or Megabytes per Second.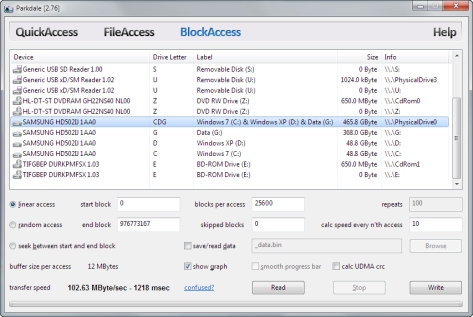 Take note of the reading and writing speed of your hardware of your PC with Parkdale SSD performance test.
 Download:  Parkdale
Prime95
Most popular tool on ssd performance test mac. Workload program for all processor cores of the computer, Also have the option to test the performance of RAM, also it has the option to decide how we want to stress cores. Blend option is recommended for use that must be at least 12 hours to ensure good that our PC is stable, although recommended are 24 hours.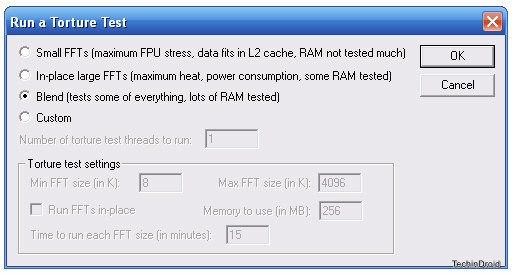 This tool also have linux version. So you can run ssd performance test on linux.
 Download:  Prime95 for 32-Bit Windows.
 Download:  Prime95 for 64-Bit Windows.
 Download:  Prime95 for MacOSX.
 Download:  Prime95 for Linux 32bit.
 Download:  Prime95 for Linux 64bit.
OCCT
OCCT stand for OverClock Checking Tool. Its a best ssd performance tester & a complete program which you can check the stability of the system can select various options like only CPU, CPU + RAM or only RAM , also includes engines CPU-z and HW-Monitor measurement data also gives us the option to display the results in a graphical comfortable.
 Download:  OCCT .
HD-Tune
Its a Best hard drive speed test tool Simple program that can do several tests to our hard drive and perform a SSD performance test, check the temperature or make a scanner and see if we have bad sectors. It is available in two versions, a free simple and another called HD-Tune Pro to charges.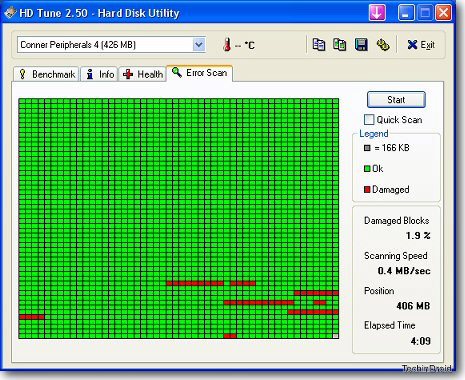 Download:  HD-Tune.
CrystalDisk Info
Other software dedicated to check your hard disk at both temperatures, SMART status, installed firmware version, used interface. In addition you can test hard drive performance to show us the results as read & write speed and check that everything is in order. Supported for ssd speed test windows 7 & 10.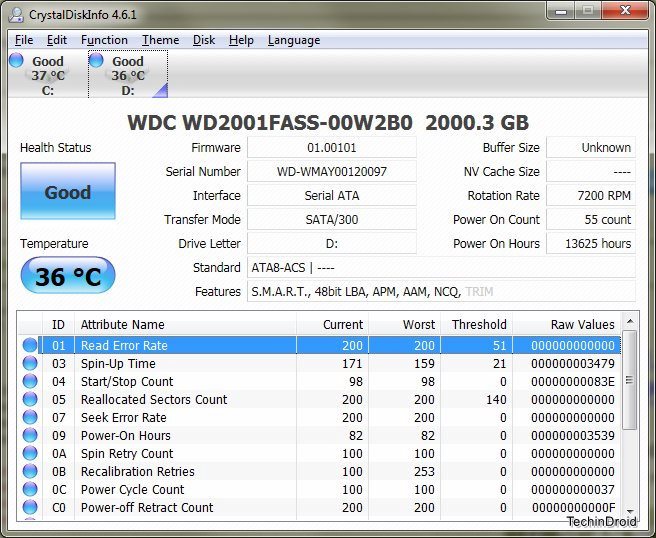 Download:  CrystalDisk Info.
FurMark
It is a ssd speed test program that we can make the most of our graphics card to check it properly, includes various options such as customizing the resolution and filter testing, monitoring temperature etc ..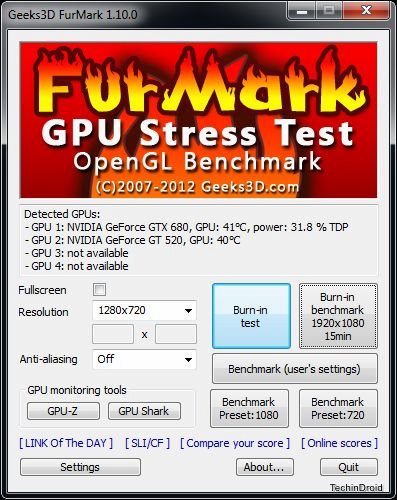 Download:  FurMark.
Unigine Heaven Dx11
An SSD speed test utility Powerful benchmark for graphics cards that includes support for DirectX 11. In fact the first to Futuremark anticipating includes tessellation technology with which you get very realistic environments. It is also possible to use it as stability test.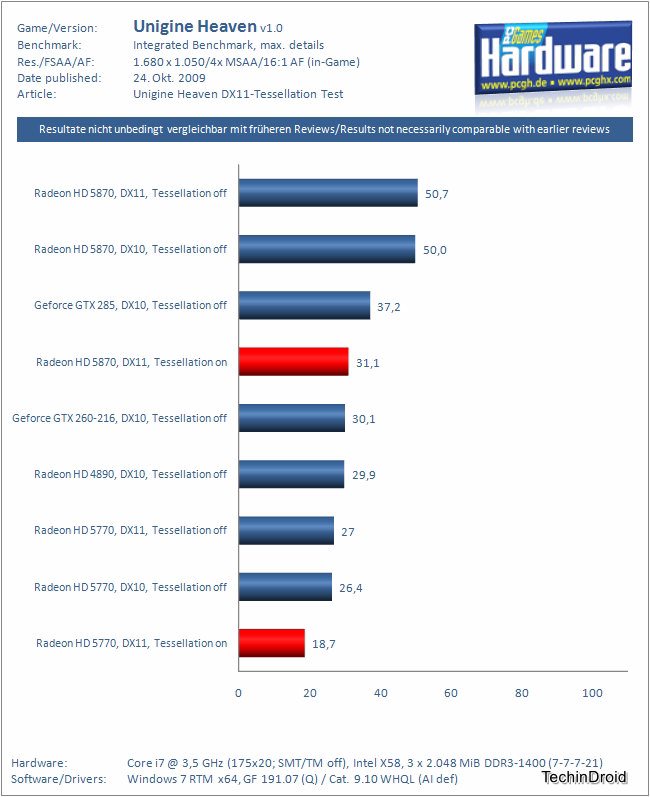 Download:  Unigine Heaven Dx11
Catzilla
Catzilla is an application for benchmarks to graphics cards, read write test ssd. This program also suggests some recommendations for optimal configuration.
 Download:  Catzilla
MSI Kombustor
This program similar to FurMark. We can check if our graphics card is completely stable, includes features such as monitoring temperatures and customization of test.
MSI tool designed to overclock the graphics card but also includes functions such as temperature monitoring, benchmark, based stability test FurMark meter or FPS in games.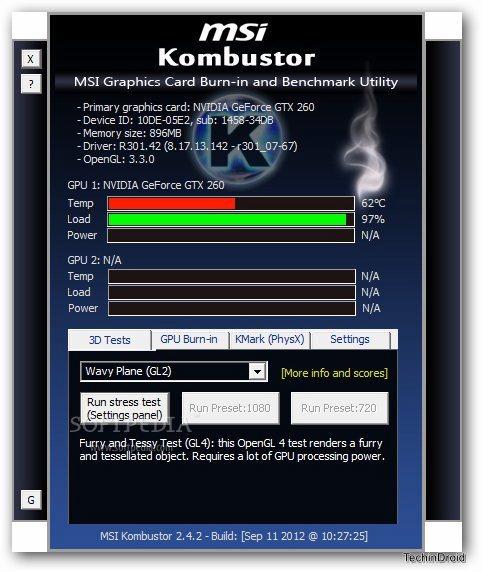 Download:  MSI Kombustor.
EVGA Precision
EVGA tool used to overclock the graphics cards, also has the option to create multiple profiles overclocking, temperature monitoring, Compatibility with the Logitech LCD keyboards and more.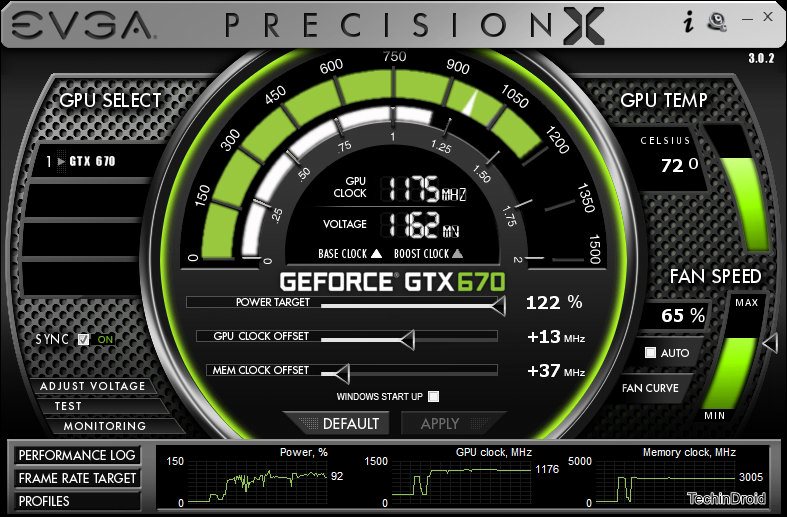 Download:  EVGA Precision.
TriXX
Sapphire manufacturer that allows overclocking AMD Radeon graphics, program has surpassed the frequency of the core 1Ghz through this program, a figure that MSI Afterburner or EVGA Precision leave not select.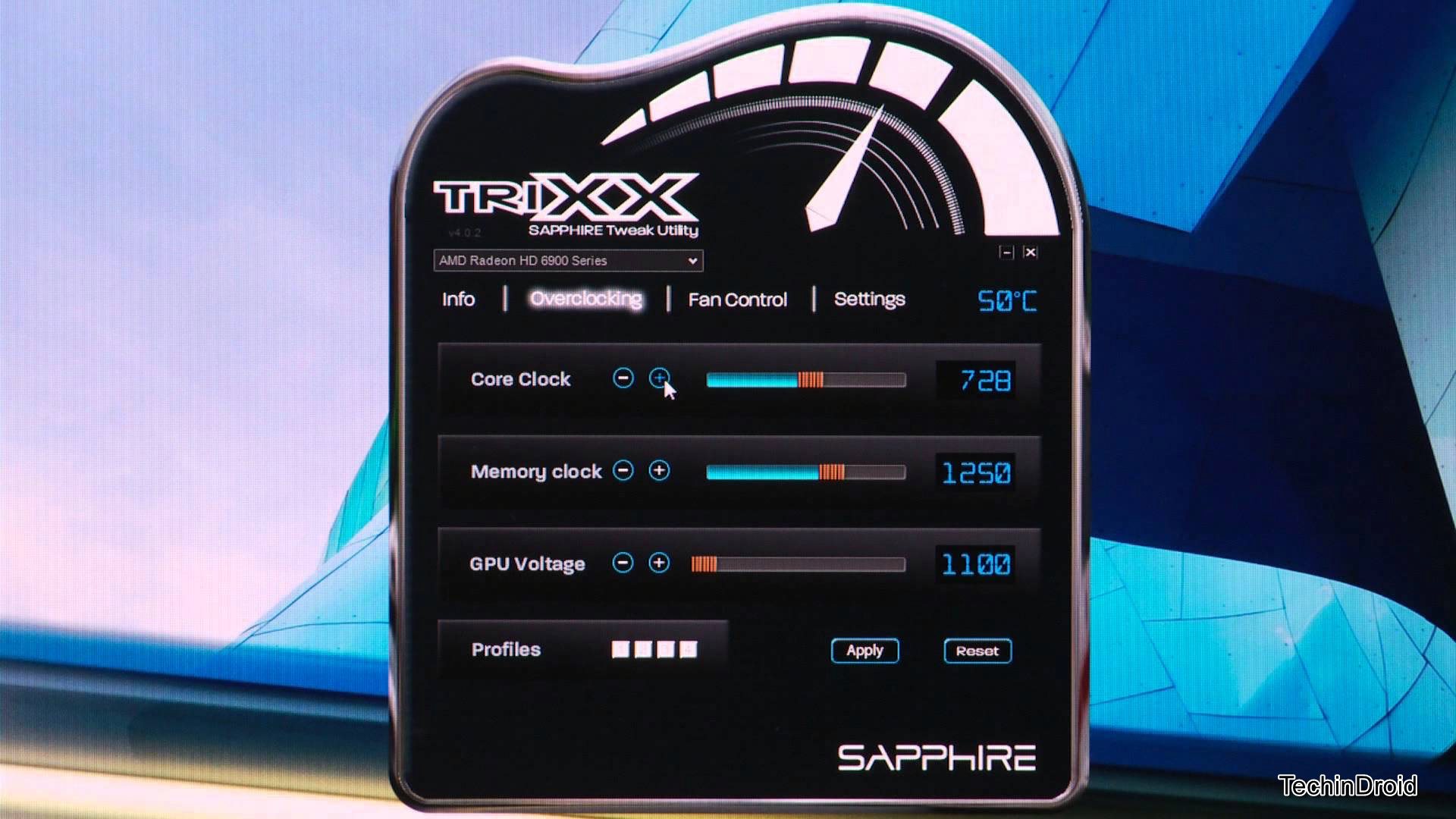 Download:  TriXX
MemTest86
MemTest86 is the program for testing RAM, only enough to burn the ISO image and boot it to access MemTest86. Depth information on our computer, temperatures, voltages, fan speed, RAM, operating system, motherboard etc.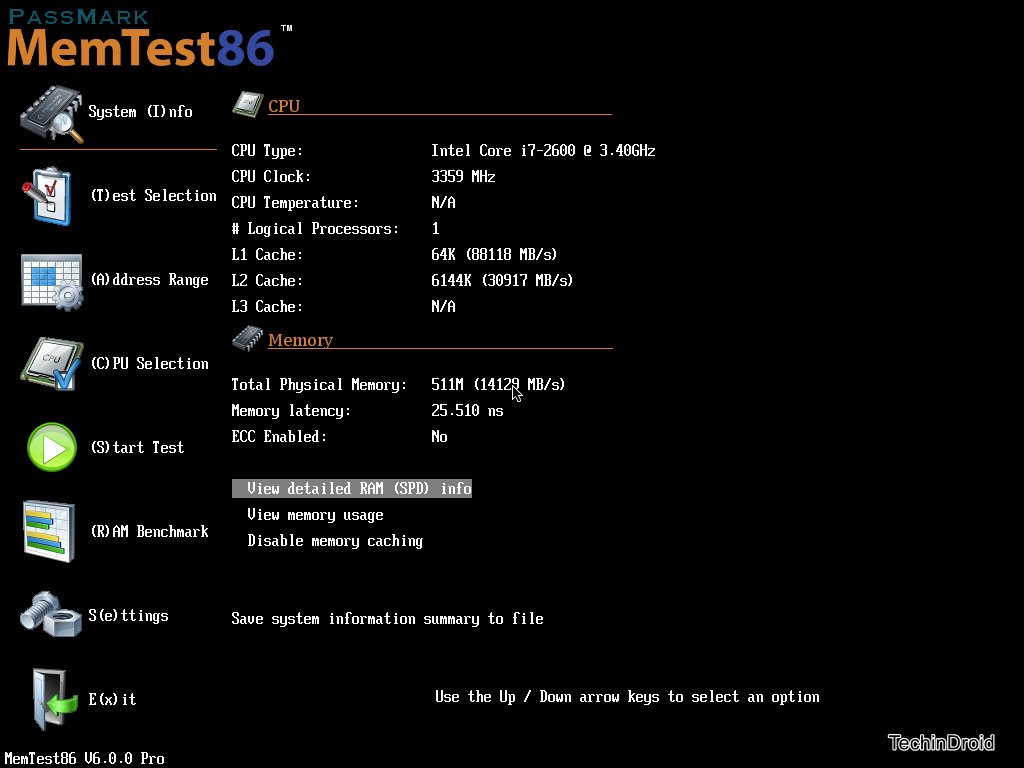 Download:  MemTest86 for Windows.
 Download:  MemTest86 for Linux.
CPU-z
Simple program with which we can access all information including our processor speed and voltage, motherboard model, make, model and speed of RAM, graphics card …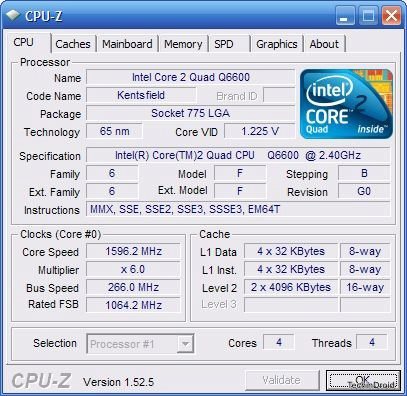 Download:  CPU-z.
GPU-z
As CPU-z, on this occasion it offers us all the details of the graphics card we have installed in our team and in addition to a graphic that shows the temperature, core speed and memory, fan speed and more.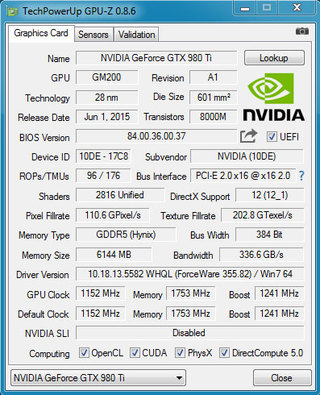 Download:  GPU-z.
HW-Monitor
Best and free program that shows the temperature of the processor, graphics card, motherboard, hard drives, fan speed, voltages of the power supply etc. All through a simple interface to display real-time temperature, the minimum and maximum achieved.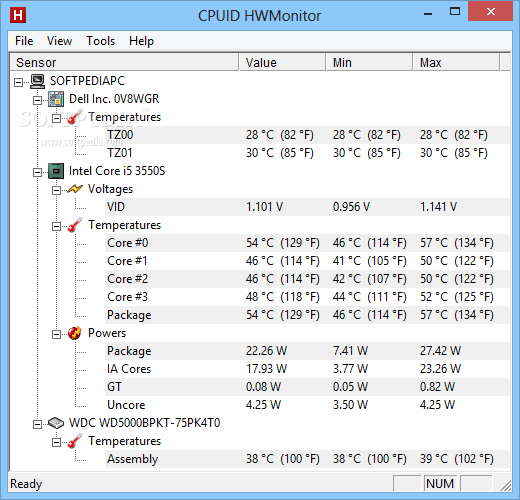 Also available is a version called payment PRO offers improvements in remote monitoring, generation of graphics, sensors in the toolbar and support for PWM control.
 Download:  HW-Monitor.
These tools are the best Hard drive Speed test & SSD performance test tools for windows, MAC, Linux operating systems. Don't forget to share this article with your friends.