Gmail is trusted by many peoples most of them using gmail as personal mailbox. It's already good, but there are some Gmail tools...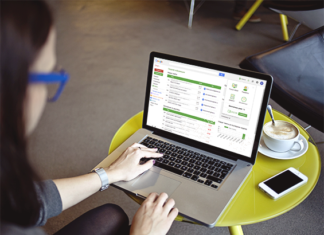 A great deal of people require the options to send with a delay, track or be reminded of important emails. As of today these...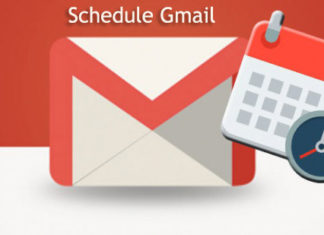 Best chrome Addons that Schedule an email in Gmail: Gmail is world's largest email service. It has been used by worldwide users and is...