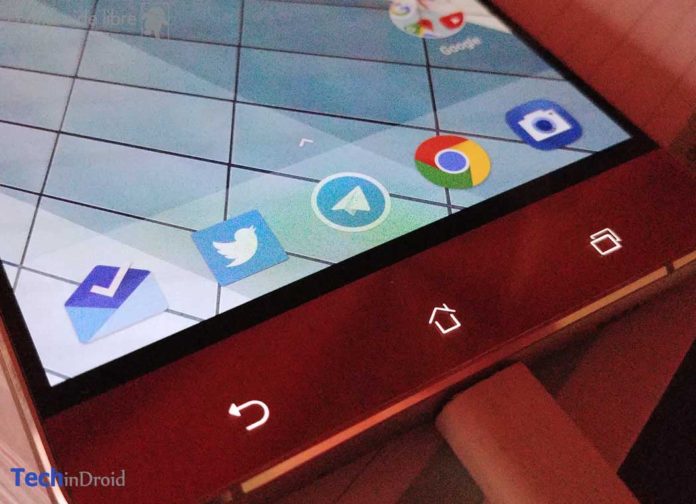 Extracted directly from the latest Android O, this pixel Launcher turns your mobile into a Google Pixel. It works on mobile with Android 6.0.1 and higher. download pixel launcher apk for android 2017
We have only a few days for the first look of Android O to developers hands. You can find news about the Android O Launcher here and what changes have been made in this latest version of android launcher. There are many modifications: from new notification system to a renewed visual appearance with icons that adapt to situations. Also the launcher has changed slightly but, not too much. And the best thing is that you can try it. As you read it. pixel launcher for lollipop
The author of this post is linuxct, a user of XDA Developers who has been in charge of providing the Apk to anyone who wants to try the latest Pixel Launcher. You don't need too many requirements, just that you have a version Android 6.0.1 or above. Do you comply? Let's keep going. No root required for use this launcher. pixel launcher android o
Download O Launcher Apk & Turn your Phone into Google 

Pixel
---
This stock Android O launcher and turn Any android phone into a Pixel, lets give a try. Unfortunately it will not work on Jelly bean, Kitkat, Lollipop devices.
This stock Android O launcher Apk file of just under 2.5 MB, So light is the latest Pixel launcher. Also it doesn't offer too many functions other than those we already know: gesture to display the app drawer without a central button leaving 5 holes for shortcuts, Google search button located at the top justify of the screen, stock look … And no much more. Not less.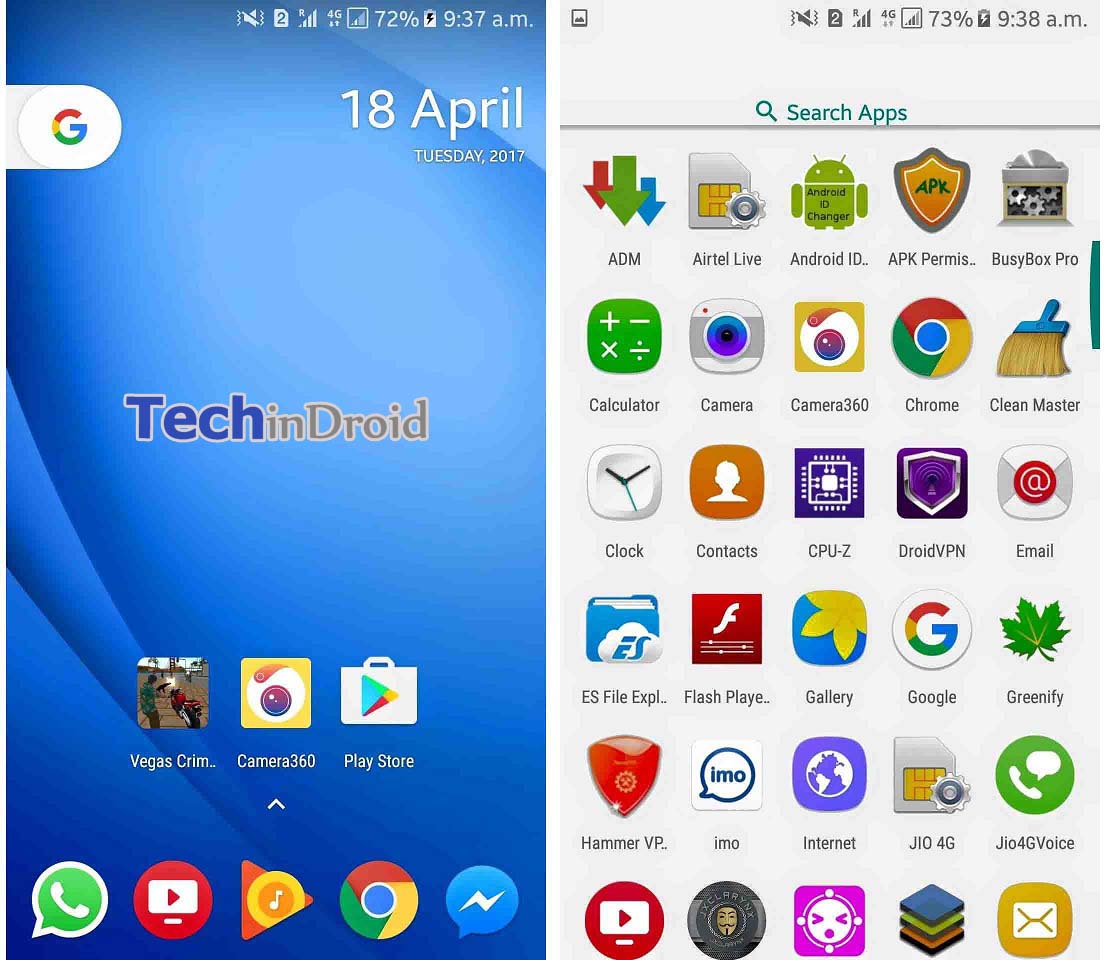 This launcher works fine & haven't encountered problems with the operation, although you have to keep in mind that at its first launch. It show an error (Unfortunately stopped) on the first boot , but it is necessary for the Pixel Launcher to work. After that it will work smoothly without any bugs. android o launcher parou
To install the Android O launcher just follow these steps.
1. At fist Check the box (Enable) "Unknown sources" you'll be found in the Settings -> Security on your Android phone.
2. Now Download Android O Pixel launcher Apk from [Here].
3. Once you are done downloading Install it, And click on the 'Home button' of your Android and choose Pixel Launcher as the default interface.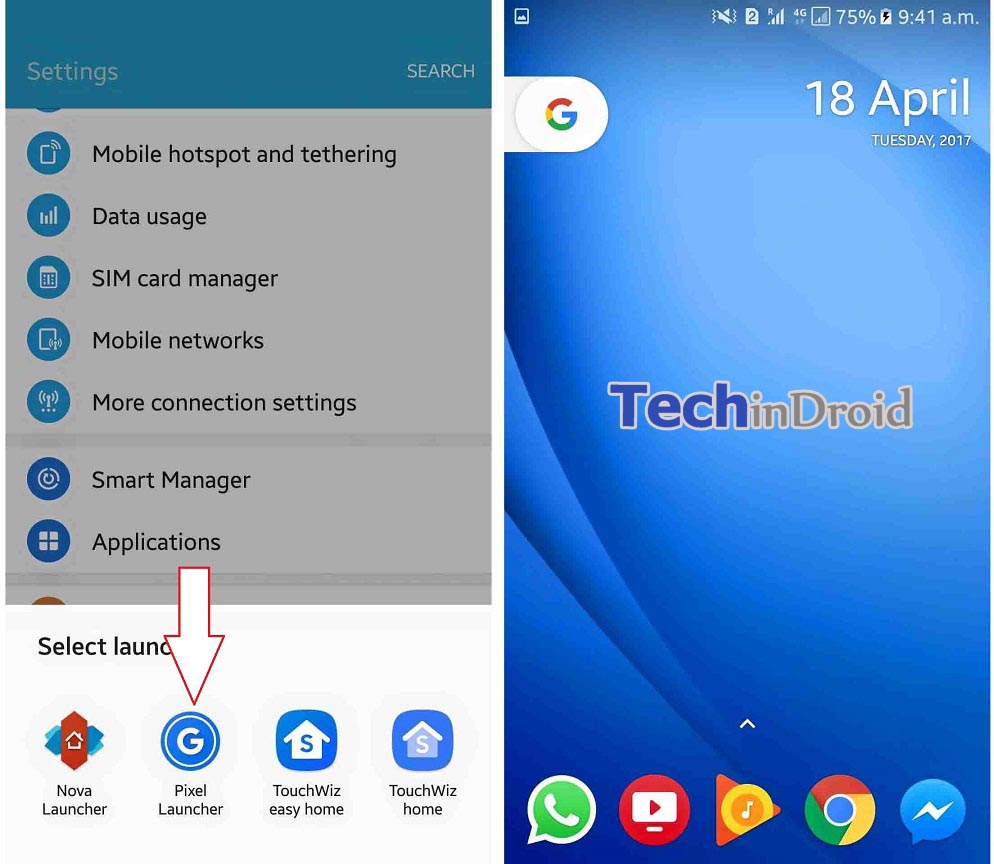 4. At first time you boot it will show error but, it is normal. Choose it again and it will work correctly.
It is a simple launcher that doesn't occupy too much space and is not passed consumption. With the advantage that you will have the stock look on your mobile whatever the brand of your smartphone. This pixel launcher available for marshmallow and above android operating systems Without ROOT.