Last Update: January 2023
Open Links With the preferred App on Android: Do you want to open links with the application of your choice, and not the default you have chosen before? You're not the only one happens, and "Open Link With …" is a very simple application that wants to end the problem.
Android system default application is simple: we can select an application so that when you perform certain action, that and no other application is opened.
With links, which can sometimes lead to applications like YouTube or Twitter , this same is true, and for many it can be a nuisance to the "default action" when we want to do just the opposite.
Open Link With … Open links with the app you want Android
For example, suppose you have two applications of Twitter on your mobile, each with an account, and we want to handle a tweet from these two applications.
Or we want to open a YouTube video, opens in the browser, but we want to see from the application, something that we have installed on your time.
 Step 1:  Install Open Link With Application on your android smartphone or tablet.
 Step 2: Now Grant usage access to the app. Then complete the setup guide properly as per the instructions shown on the app. "Give Access" to the app usage stats.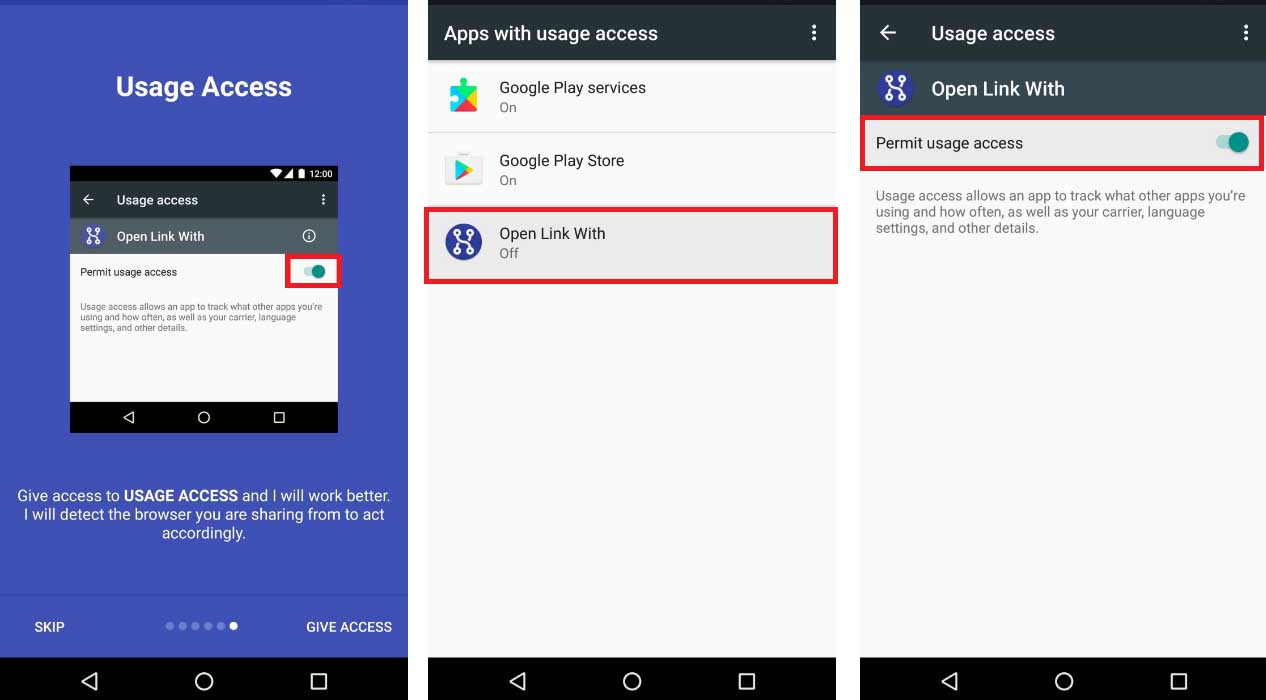 Step 3:  Open links with a desired app. 'Open Link With …' is a pretty simple application that works through the Share button . For example, you are on YouTube page in Chrome, watching a video.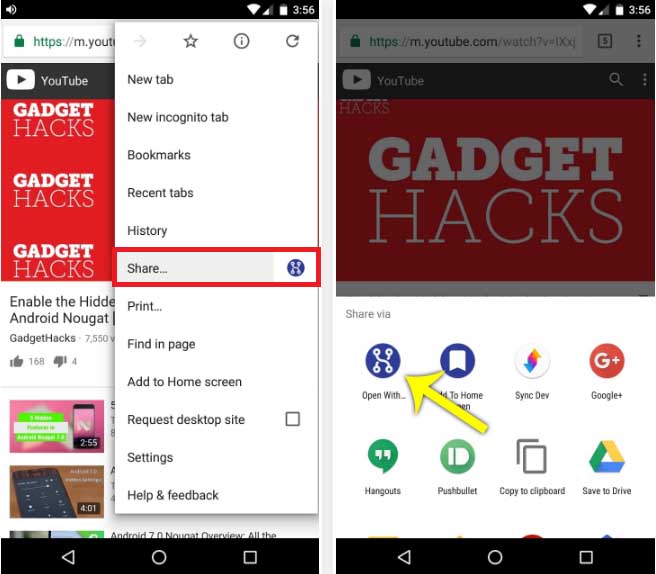 If you click on Share link, share the link the application 'Open Link With …', and launch the menu where you can select which application compatible want to open the link .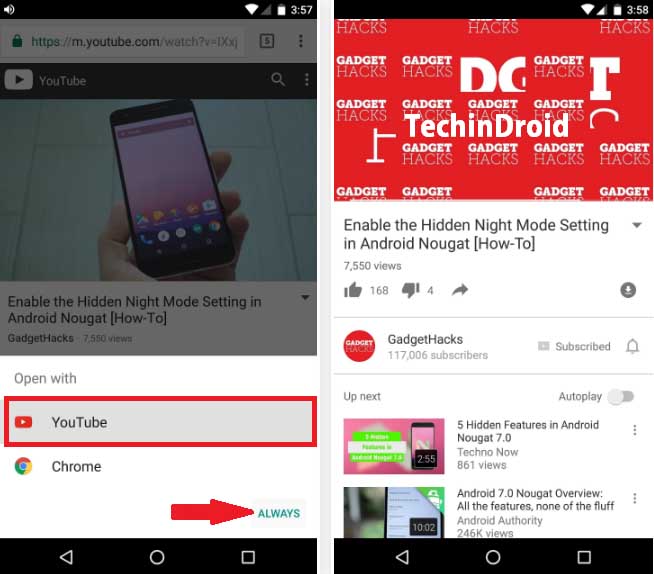 You can also select a default application, but do nothing at the system level, the configuration will only be saved in the application.
Conclusion:
The application is as simple as that, no more mystery. Although it has a very specific use that will be useful to some users. Open Links With the preferred app you want In addition, it is free and asks few permissions on Google Play, so give it a chance it will not cost us much.