Have you recently updated your iPhone or iPad to the latest version of iOS 11 beta?. Then you might be face battery draining bug after update to iOS 11 Beta. iOS 11 battery drain fix
Software updates are always to improve stability, performance or security. However, sometimes things don't go well and the update introduces unwanted changes. One of the recent update of iOS consuming much battery.
However, its most common bug after doing software upgrade. Earlier the same issue occurred with the S7 Edge. Fortunately, most of the time the problem can be solved natively easily. Lets see how to Improve Battery Life on iPhone after update to iOS 11.
How to Fix iOS 11 Battery drain after update
---
When the battery drain increases after an update. Mostly this can happens when an app doesn't handle the update correctly.
To fix improve iOS 11 battery life, all you need to do is find that app which is consuming more battery and deal with it.
Step: 1 Go to "Settings > Battery" and see which apps are consuming the most power.
Step: 2 Once you identify the application that is consuming more battery, proceed to close it completely. Double-tap the start button and slide up to kill the application.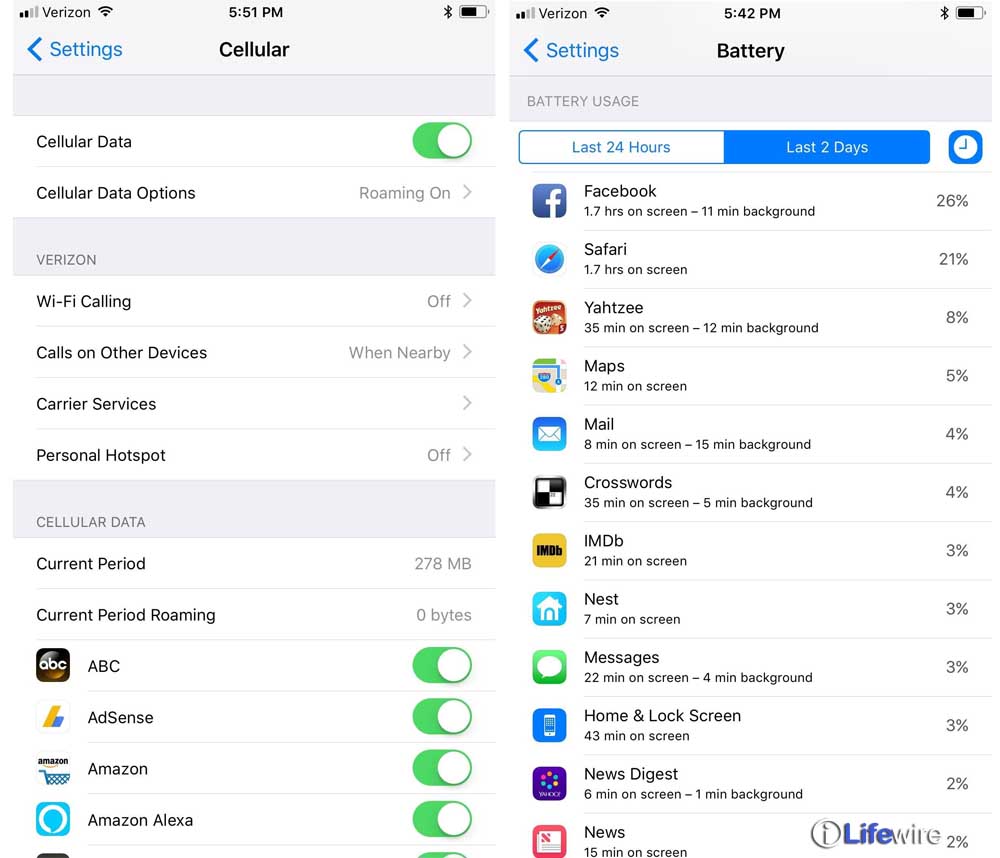 Step: 3 Restart the phone by turning it off and then on again.
Step: 4 If after following the steps above steps still your iPhone battery draining fast then uninstall the app and restart the device.
Step: 5 Reinstall the "problematic" app and check the battery life for a couple of days.
I hope this guide will help you improve the battery life of your iOS device, Our team currently checking for other solutions on fixing battery problem of iOS 11. We'll update the article once we got the solution.