During this October 4 event, Google announced a series of new products, including the debut of the Pixel and Pixel XL phones . Phones have the same design, the same processor, the same storage and the same camera. With all these similarities, is there any difference?
Well, there are many differences. And that's good, because even if you choose the smallest model will not miss any of the exciting new features. The real differences are in the battery and the screen size and its resolution, and price.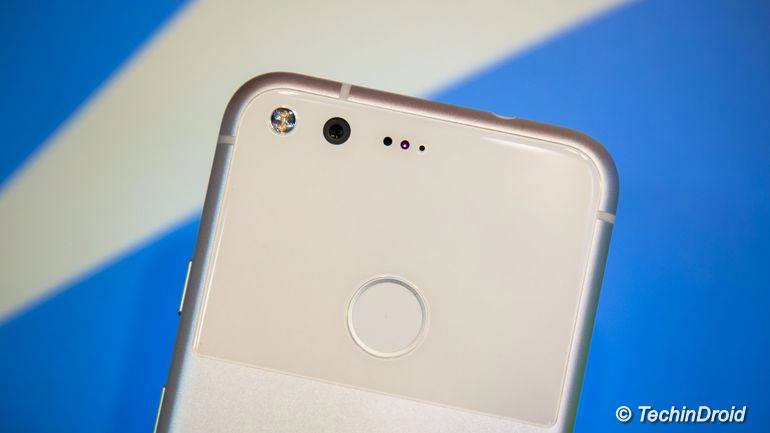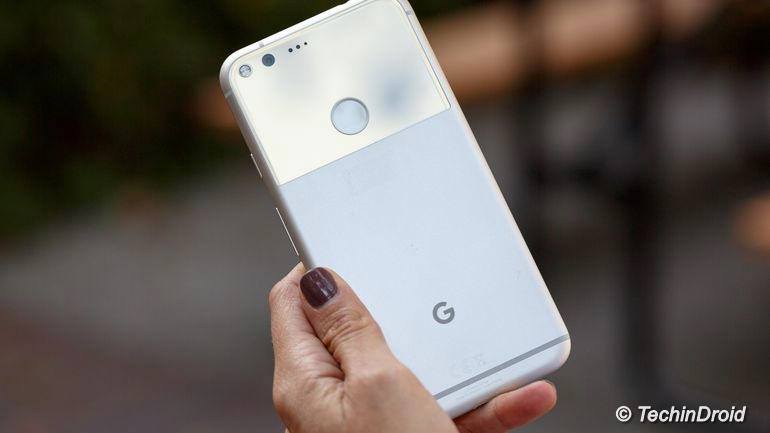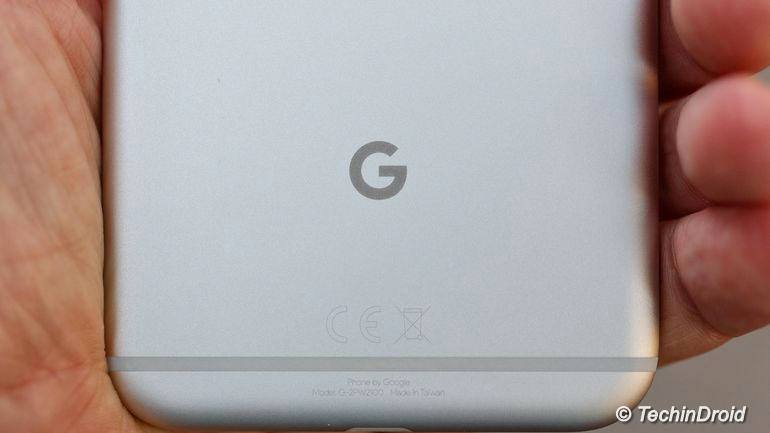 Screen Size: Although the Pixel XL has a larger screen with higher resolution, the smallest Pixel has a pretty decent screen 1,920×1,080 pixels.
Battery: The Pixel has a 2,770mAh battery and Pixel XL has a 3,450mAh battery. But until we can test the phones, we can not be sure how much more battery life you can have the Pixel XL.
Price: The Pixel 32GB model has a starting price of US $ 649 and US $ Pixel XL 769 costs. Both phones are already available to be ordered in advance, except the blue version, which has already been exhausted.

Jason / TechinDroid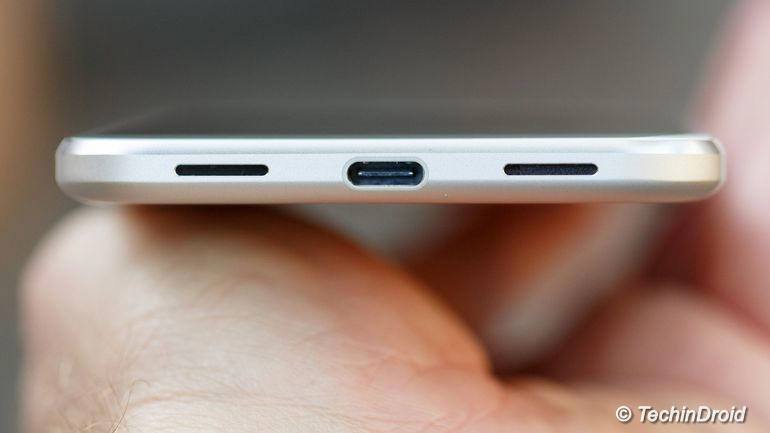 Both Pixel Pixel as the XL comes with integrated Google Assistant and compatibility with virtual reality platform Google Daydream. Google says the Pixel camera phones are better than any other smartphone. DxOMark, a Web site that is responsible for testing cameras, gave Pixel camera a rating of 89, the highest rating that has obtained a smartphone.
PIXEL VS. GOOGLE PIXEL XL: COMPARE SPECIFICATIONS
| | google Pixel | Google Pixel XL |
| --- | --- | --- |
| Screen resolution | 5 inches; 1,920×1,080 pixels | 5.5 inches; 2,560×1,440 pixels |
| pixel density | 441 ppp | 534 ppp |
| Dimensions (inches) | 5.66×2.74×0.34 (at its thickest part) | 6.09×2.98×0.34 (at its thickest part) |
| Dimensions (mm) | 143.84×69.54×8.58 (at its thickest part) | 154.72×75.74×8.58 (at its thickest part) |
| Weight (ounces, grams) | 5.04 ounces; 143 grams | 5.92 ounces; 168 grams |
| YOU | Android 7.1 Nougat | Android 7.1 Nougat |
| Camera | 12.3 megapixels | 12.3 megapixels |
| front camera | 8MP | 8MP |
| Video capture | 4K | 4K |
| Processor | + 1.6GHz 2.15GHz quad-core Qualcomm Snapdragon 821 | + 1.6GHz 2.15GHz quad-core Qualcomm Snapdragon 821 |
| Storage | 32GB, 128GB | 32GB, 128GB |
| RAM | 4GB | 4GB |
| Storage expansion | Do not | Do not |
| Battery | 2,770mAh | 3,450mAh |
| Fingerprint reader | In the back | In the back |
| connector | USB-C | USB-C |
| Important features | Google integrated Assistant, unlimited cloud storage, Daydream support VR | Google integrated Assistant, unlimited cloud storage, Daydream support VR |
| Price (without contract) | US$649 (32GB); US$749 (128GB) | US$769 (32GB); US$869 (128GB) |