Did you know? Airtel Droidvpn trick still working in 2020 With the same UDP port 9201 today in TechinDroid i'll provide some tricky way to improve incoming packets on DroidVPN. Main feature of this trick is No disconnection at All.
We all know about the DroidVPN airtel trick, which gave us unlimited free internet without any limitations and restrictions at those 2015 days. Unfortunately Airtel has blocked that trick on may 2020. But, Im still using it and my friends use too. I did some tricky work to fix the disconnection problem. Here Im going to openly share this Droidvpn free internet settings and configurations. droid vpn airtel
This Airtel free internet trick for Rooted android only, Cuz I've found the tool that fix the DroidVPN disconnection problem & it will send data stably That needs root. So we can surf internet without disconnection.
No disconnection problem
Requirements:
UC Mini browser.
Airtel sim.
Rooted Android phone.
DroidVPN Settings for Airtel India 2020
---
1 At first Download droidvpn app for airtel from google play or here, Its a free app. droid vpn setting for airtel
2 Once you have downloaded the app just install & Open it. droidvpn airtel tricks
3 You have already have account fill your login details & click "Save My Login details"  If you are a new user of DroidVPN Just Visit [this link] and Create your free trail account on droidvpn. droidvpn airtel free net
4 Now Download and install GMD speed time [Root] or Speed time+ on your phone.
5 Now "Turn on Mobile data" on your airtel sim.
6 Now navigate to DroidVPN Settings> Port settings and set UDP port> 9201 then set TCP port> 53 as shown in the screenshot.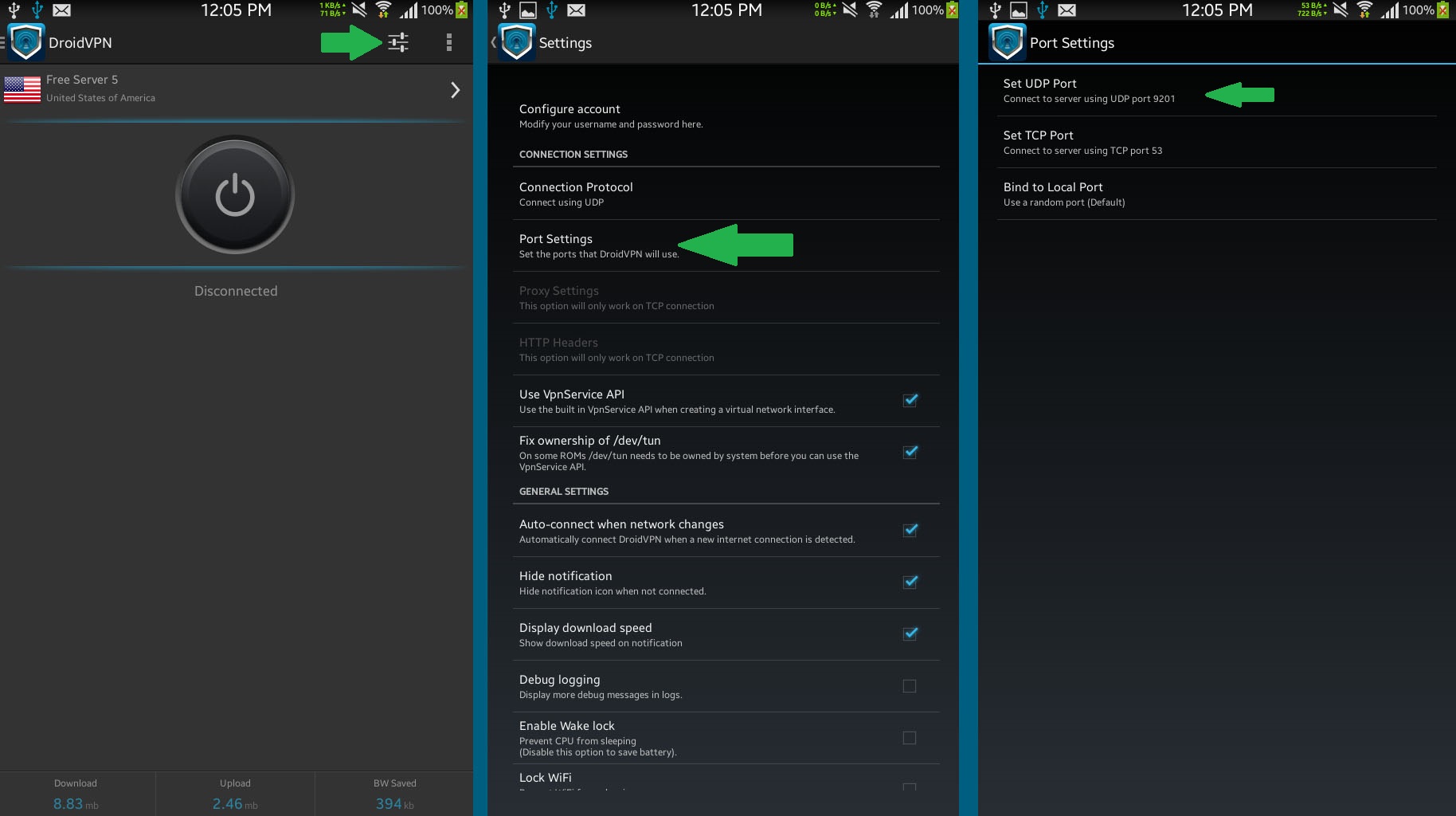 7 Then come back and hit "Connect Button" you will be get connected within a seconds.
8 Now Open GMD speed time or Speed time+ app and Set Speed as 29x then hit start button. Also allow root access to the app, Because it wont work without root.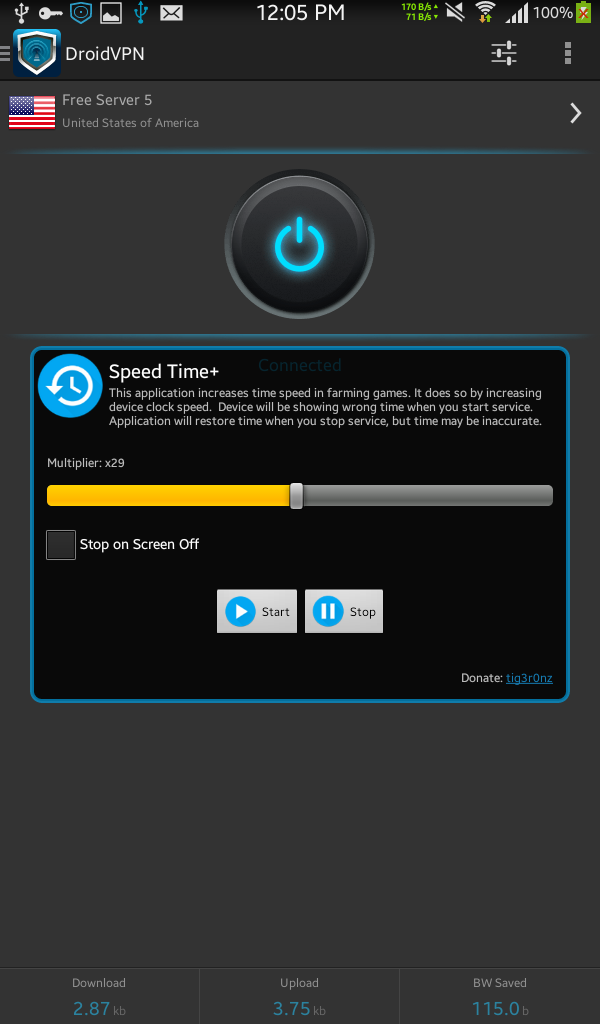 Thats it guys now the VPN connection automatically reconnects when data drops to 0 bytes/sec. So we can browse without disconnection problem.
Note: Use UC mini browser for better speed browsing and downloading.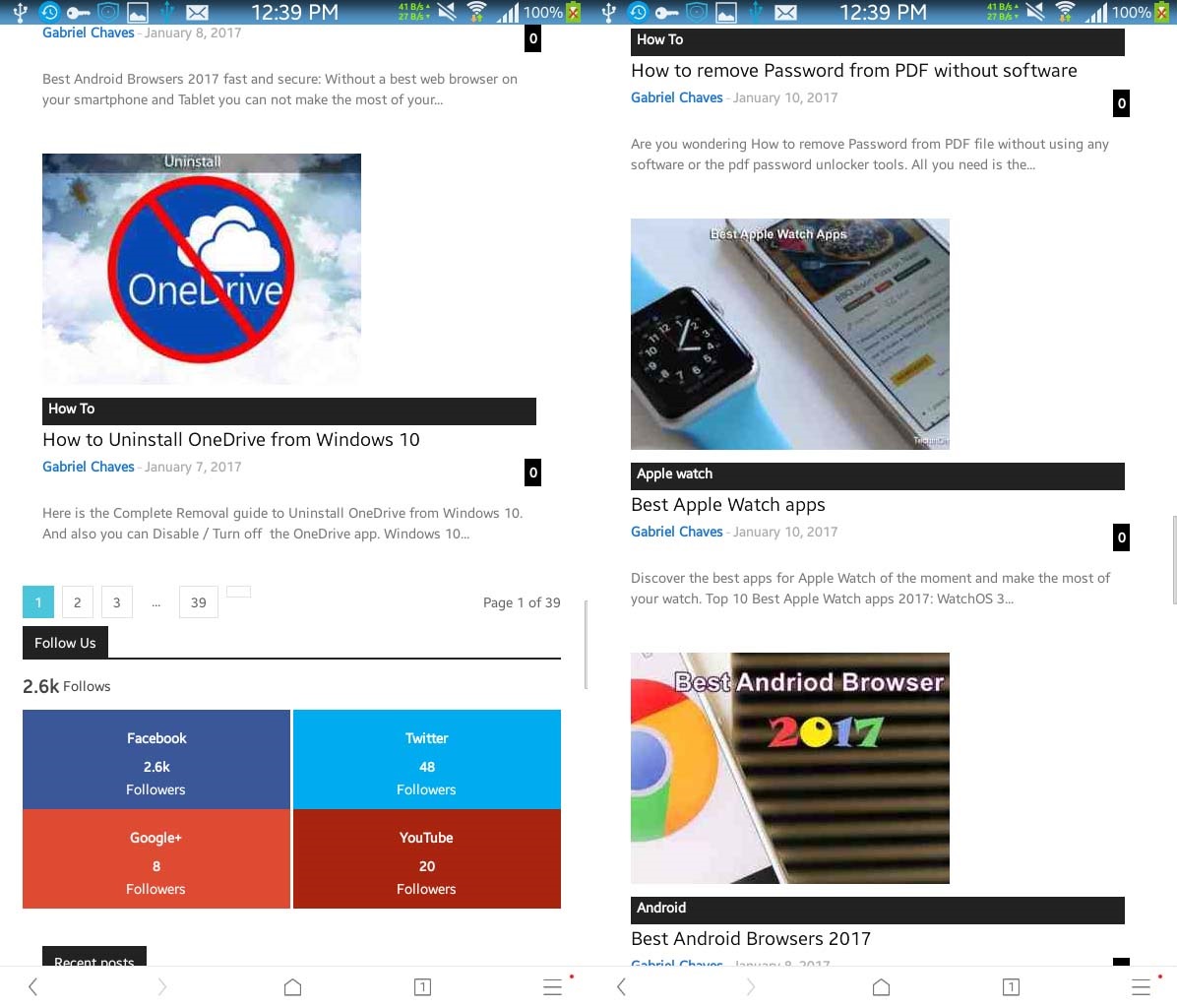 We also made the Video tutorial:
So guys try this airtel droidvpn trick 2017 and comment right below, I hope this will fix droidvpn disconnect problem both 1 min & 3 sec. If you had any questions or need any technical help with this trick. Its my pleasure to help you.