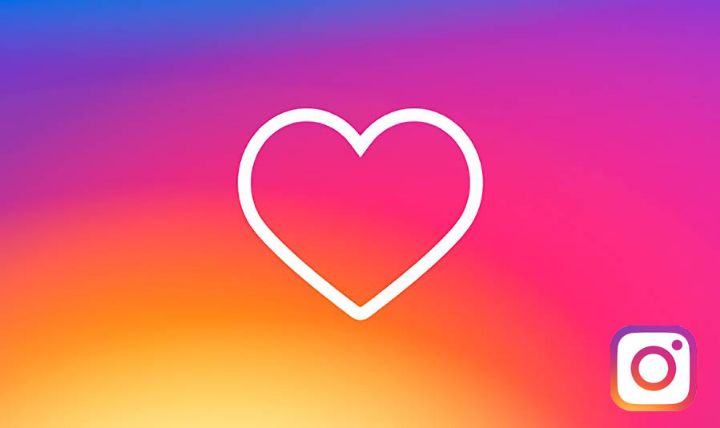 Who doesn't want followers and when it is Instagram, people are always searching for new ways to increase their number of followers. Instagram, because it is capable to make you a star overnight.
Instagram is not the same anymore. It is quite hard to get followers on it, harder than ever. But, there is nothing to worry because all you need is a fresh approach to get more followers on Instagram, nothing else. You could enjoy your favorite games from Android pokie reviews while you see your Instagram followers grow. All you need to The Top Tips to Get More Instagram Followers
Here are some tips which will help you conquer the constantly-changing algorithms of Instagram and get an increased number of Instagram followers.
1.

Join the engagement groups of Instagram
There are many Instagram influences whose number of followers increase rapidly in just a few days of creating their account. What is the one thing they do differently? Yes, they join the engagement groups. By joining the engagement groups of your niche and sticking to them, you will get an increased number of targeted followers. You can easily find the engagement groups related to beauty, fashion, travel, and more. You will not only get the followers but also likes from the people with shared interests.
2.

Be creative while hashtagging
When it is about the caption ideas on Instagram, you should see beyond the single-word, usual hashtags. Sure, they are also to be used but mix them and the best will be to use hashtags for telling your part of the story. Be iconic, funny, or outrageous—but avoid being boring.
3.

Maintain a consistent approach
It might sound like an old way to increase the number of followers on Instagram but it is not. People do not follow because of posted content but because of what kind of post in future they expect. Maintaining a consistent theme or style is not only a branding game but also about fulfilling the expectations of your followers or in-future followers.
4.

Hacking your Instagram stories give more exposure
To increase the organic followers, you should focus on Instagram stories. Stories help a person to gain regular engagement with the followers. Since the Instagram Stories are featured on Instagram explore page, the people who don't know you can also watch your stories and follow you. You can make your stories more attractive by adding a hashtag to them or by adding your location.
5.

Utilize your bio URL
If you are into business or maintain a blog, this will bring an additional benefit. You can change that link in your bio every 15-days and use it to drive the traffic to your most popular and newest content. The people who love your content will definitely follow you.
Having more Instagram followers is important and you could do it by following the right strategies. While a good marketing strategy will help, focusing on the basics will ensure you do not miss out on audience engagement and these tips are sure to help you out!