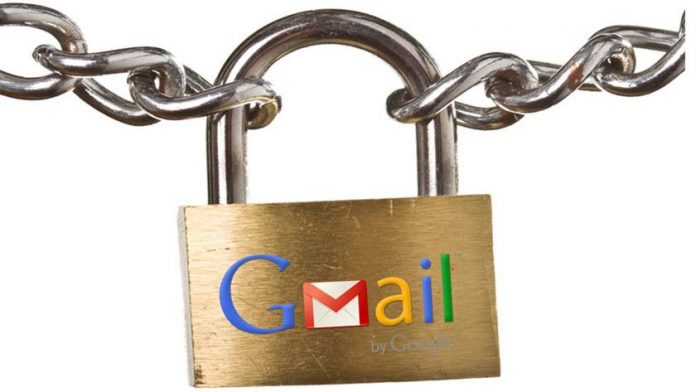 Do you suspect that your Gmail Was Hacked? in this article we will show what kind of actions you can make for get your account back and this will not take much time!
If you tried to access your Gmail account and you found that it was not possible, if you believe that someone is sending e-mails using your account without your consent, you suspect that someone knows your email password or that your email has been stolen. You have been here because you have this question my gmail account was hacked and password changed? What else to do for recover my gmail account?  In Techindroid we'll explain, step by step, how you can recover hacked gmail account in just a few seconds. Read carefully!
You will need:
A computer with Internet access.
A Gmail account.
What to Do If Your Gmail Account Was Hacked?
---
Steps to follow after your gmail was hacked:
1.) At first Click here, This will take you to the gmail login page, There you have to write your email and enter your password then Click the 'Next' button.
You will got this message "Your password was changed — ago", it means your account has been hacked and password changed. Don't have to worry, you still have way to enter into your account.
Click on the "Forgot Password" option.
As a next step you will be asked for enter the previous password, that you usually use to sign in. There enter the password and click "Next" button.
2.) In this case, we had our phone number registered on Google before the account was stolen. For that reason, we are offered the possibility of receiving a message on our phone, containing a password reset code.
If it is not your case, surely you have to answer your security questions. By clicking on "Try another way"
3.) Write the verification code that has been sent to your phone and then click on 'Next'.
4.) After including the new password to recover your stolen email, click on 'Change password'.
5.) Ready! Now you can have access to your email and blog account again, without any issues. If you still have problems with your account, we recommend leaving a message on Google's forum.
Also read:
If you want to read more articles similar to this one, My gmail account was hacked, we recommend that you enter our Internet category.