Instagram is, without a doubt, one of the most popular social networks today. Users post images daily using the different alternatives the application offers, but sometimes many users ask how to know who sees their Instagram stories because they are interested in knowing who sees their content. Have you ever had a thought who viewed my instagram stories So, now the question is simple: can you see who viewed your Instagram story? Is that possible? Can you see who views your story on Instagram?
Also read:
We may not all be influencers or stars on the site, but whatever the case is, there is always the curiosity to know who views our Instagram stories. We usually want to know which of our friends enjoy the content we publish, or if our posts are being seen by that special person. Nevertheless, if you need a method for this, keep reading – finding out who's seen our stories isn't that hard at all. You just need basic knowledge of Instagram and a little bit of patience!
How to see Who viewed your Instagram Story
---
Steps to Know Who Viewed My Instagram Story
The procedure for finding out who's seen my Instagram story is quite simple. It can even be intuitive if you are used to how the rest of the social network operates:
At first, you need to open the story you want to check and slide your finger to the top of the screen.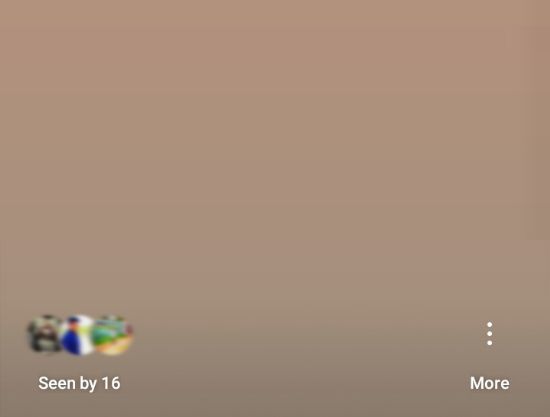 After this, you will be able to see the number of people who have viewed each one of the images or videos that you have published until that moment.
Along with the number of people who saw the story, you can know in detail the username of each person who has seen your recent content.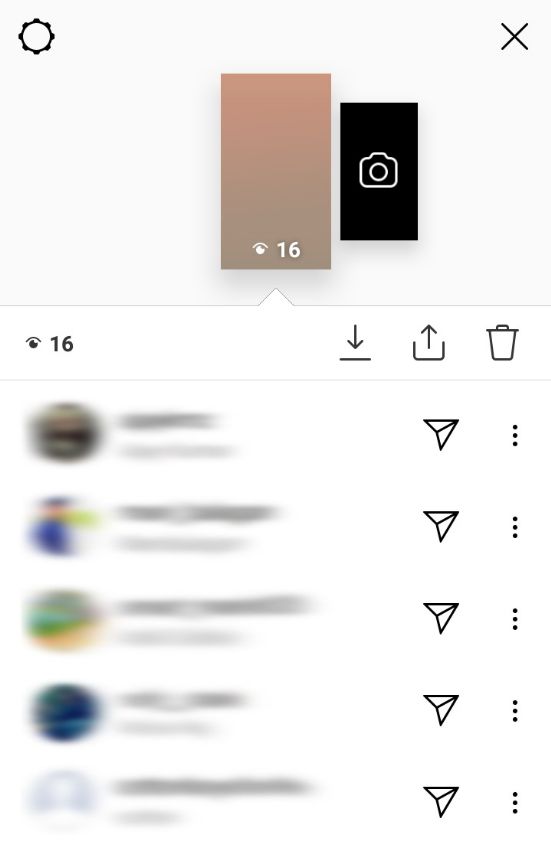 It is important to understand that only you have access to that information. You are the only person who can know who views your story on Instagram.
Are There Other Methods?
The method explained above is quite simple and it gives you all the info you may need. However, it will only work for 24 hours, as the stories you post on Instagram aren't available after that time. If you're the type of person that isn't happy with just one alternative, you can try and search for third-party applications on the Google Play Store or the App Store for iOS. Keep in mind that the apps will only work if they use Instagram's API, and the original method will always be better than that.
Find Out Who Views Your Story on Instagram using PC (Windows & Mac)
---
There is also an extension for Google Chrome called Chrome IG Story. You can use this to download all the available stories of someone in a ZIP file. The app won't be detected, so the user won't know you've seen his/her stories.
Get IG Story extension for your chrome:
We'd like to remind our readers that you don't need to own a smartphone in order to know who's seen your Instagram story – logging into your account using your browser will work, too. So if you can't use your phone at the moment, but you still need to know if your stories are being seen, you can do a quick check using your computer.
We hope this article helps you with any doubts you may have. If you have another method to know how to see who viewed your Instagram story, let us know about it in the comment section!