You have lot of contacts on your iPhone? And you get in touch with only few of them, and wants to hide other contacts that you barely use? or just want to hide contacts for your privacy. In TechinDroid we will show you how to hide contact on iPhone.
Apple's most known electronic gadget, the iPhone, is able to synchronize different types of information with a Mac or PC via iTunes. For example, you can synchronize your contacts and transfer data from the Microsoft Outlook or Apple Calendar apps to your phone. If you prefer it that way, you can choose to see only certain groups of contacts on your iPhone and you can adjust the synchronization settings on iTunes to hide contacts that you don't want to see. Is your iPhone running out of battery then we recommend you checkout your previous article about Improve Battery Life on iPhone after update to iOS 11.
How to hide contacts on iPhone 6, 7, 8 and 8 Plus
---
How do i hide contacts on iPhone? iPhone has the built in feature that let you create contact groups, Once you have done creating groups, your contacts list will look clean and easy to use. You can create contact group for hide one or more phone number or on iPhone. On iPhone to hide number just follow the below steps.
Step to follow for Hiding contacts on iOS 11:
On your Windows PC or Mac:
Step: 1 Open any of the web browser on your mac or windows.
Step: 2 Go to icloud.com and login to your iCloud account.
Step: 3 Once you are logged in Click on the "Contacts" icon appearing in the grid list of the iCloud window.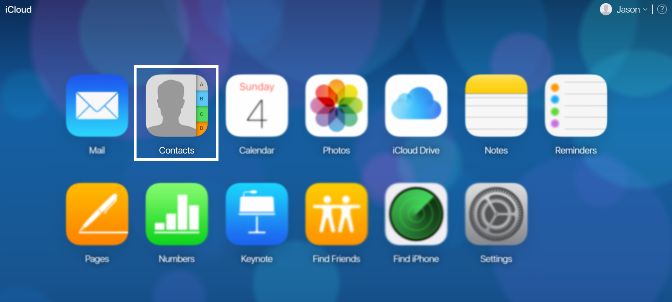 Step: 4 Now you will see the list of all contacts saved in your iPhone, Now look at very below in the left window, there you will see the "+" icon just click on it.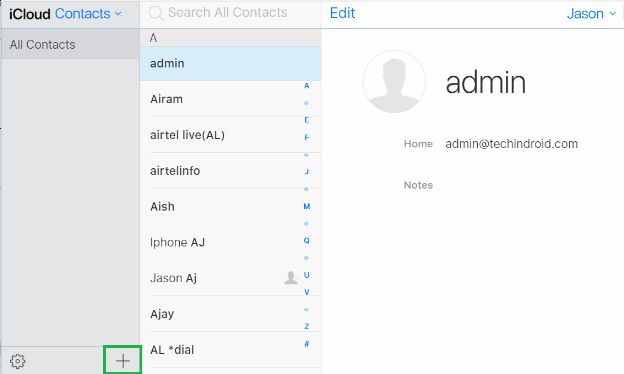 Step: 5 Now click the "New group" option.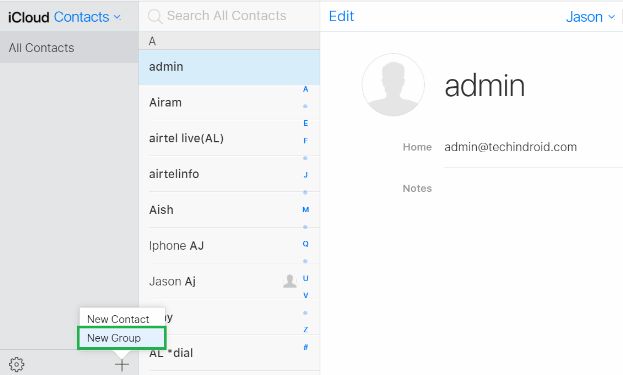 Step: 6 Give name to your group, example: VIPs, friends or something. Once group created it will be visible on the left window under the All contacts. Now select the contacts you want to put into the group, You can use Ctrl + Click to select multiple contacts. After selecting contacts just Drag them into the created group.

Thats all you have done creating groups, now take your iPhone in your hand and follow the below steps.
Step: 7 Open Contacts and tap on "Groups" you'll find it on the top left corner. Check the contact groups you want to be visible on the agenda of your iPhone. Uncheck the boxes for the contact groups you don't want to see in your iPhone.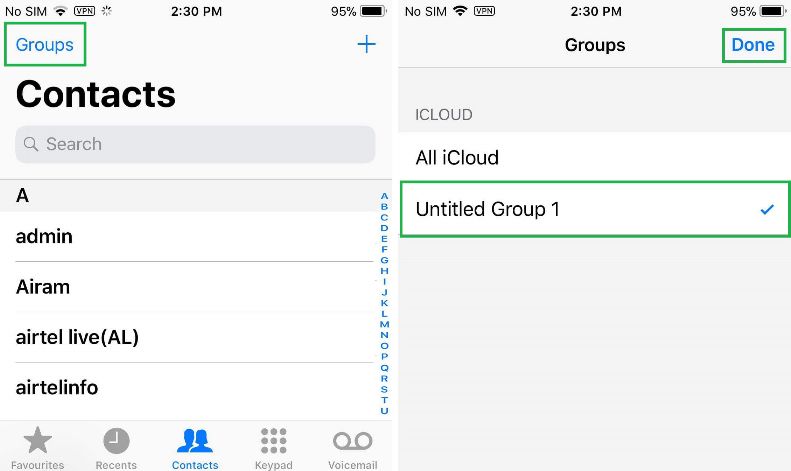 Step: 8 Click the "Done" button at the top right corner of the window to save the current settings and hide the selected contacts on your phone. In future if need to view those hidden contacts on iPhone you'll need to Check on group boxes.
I hope this guide help you with hiding contacts on iPhone running iOS 11, if you found this article helpful do share this article on your social media profiles.