Updating iOS 11 brings a lot of new features to the interface. But, you probably haven't received it on your iPhone, iPad or iPod yet. Lets see how to download and install it.
The iOS 11 update is trending and now its on everyone's mind. Apple has released the new version of the operating system (iOS 11 Beta) of the iPhone, iPad and iPod. It has introduced an interface with improvements in the control panel, a brand new keyboard for use with one hand and the ability to record the screen (ScreenCast), among many other changes and features that also include significant new features for productivity on iPad.
We all know the news about iOS 11, and In TechinDroid we want to explain this quick guide on how to install the iOS 11 update on your iPhone, iPad or iPod right now . In case you didn't know about it. This version has not yet distributed officially. That's why you won't find any updates coming from your iPhone or iPad in "Settings > General > Software Update" . There is also an alternate way which you can install this update, And that's what we will explain below.
Note: First, you should know that iOS 11 is not compatible with all Apple mobiles.  For the phones lowers than iPhone 5 update isn't available.
iOS 11 beta Supported Devices
➣ Supported iPhone devices: it can be installed on the iPhone 5s , iPhone SE , iPhone 6 , iPhone 6 Plus , iPhone 6s , iPhone 6s Plus , iPhone 7 and iPhone 7 Plus.
➣ Supported iPad devices: It can be installed in mini 2 , iPad mini 3 , iPad mini four , cases 5th generation , iPad Air , iPad Air 2 , Cases Pro 9.7 " , cases Pro 10.5″ and cases Pro 12, 9 " (1st and 2nd generation). ios 11 beta download profile
➣ From the iPod , it can be installed on the iPod Touch 6th generation.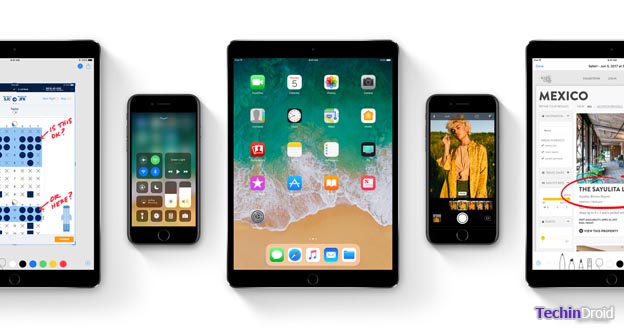 How to Download and install iOS 11 without iTunes
---
Here is the step by step guide on download and install iOS 11 beta on iPhone, iPad and iPod without the use of computer / iTunes.
Important Note! Each user is responsible for the risks incurred by downloading these versions of iOS 11 published by third parties (we are not responsible for damages caused by a wrong installation).
1. At first download iOS 11 beta version from this unofficial page that allows downloading this update for all compatible Apple devices.
2. To check your device compatibility Just open the following link from the Safari browser of your iPhone iPad or iPod. ( beta.applebetas.co/ios )
3. In this unofficial page with all latest versions of iOS beta available for download. Only you have to click on the "Download" button on the page to download the file that will open the door to the iOS 11 beta installation.
4. Once you have installed this file, go into "Settings > General > Software Update" , and now you should see the new version of the Apple operating system available . Of course, Don't forget to do a backup through iTunes before doing software update. install ios 11 beta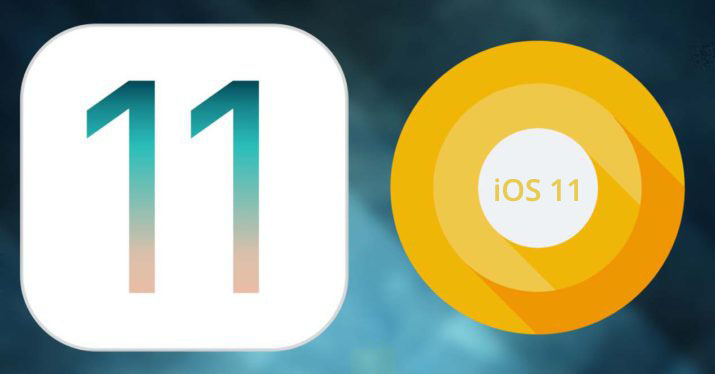 I hope this article will help you update your apple devices latest version. Do you think this whole process seems too complicated, remember that iOS 11 will be arrive for everyone by the end of the year. Then you can download and install the update in a official way, without having to follow these complex steps. In any case, it is likely that the update will be released in late June from the Apple Beta Software program for anyone who wants to test the beta before the final update arrives.