In this article we will show you the ways to erase all your digital traces on internet. So you can delete yourself from the internet and keep your anonymity and privacy.
The moment when Internet users have lost their anonymity once they have connected to the web, email or other apps, there may be some of you who want like to erase their online traces. But, You don't know where to start and how to go about it, especially if you are very talkative. In this case, here is a guide how to erase all your traces on the World Wide Web.
How Do i Erase My Digital footprint on WEB?
---
This is obviously not possible to completely erase you  from the internet. Because there are some sites where you can't unsubscribe ( try on Steam or the online game League of Legends for example and you'll see ) and because you probably will not Find all the information and accounts created since you use a computer.
Best Anonymous browsers 2020 That improve your privacy & Security.
But somewhere, if you don't find them any more, there are no more chances for others to find you. For this, we will identify the first cases where you would be most exposed and work in stages, so follow the guide!
The first thing to do (unless you don't use these services) is to delete your accounts on different social networks. And there are: Facebook, Google+, Twitter & LinkedIn to name just a few. And since these are the places where you are most likely to leave some parts of your privacy, it's good to start with that before tacking the rest. hide personal information from internet & public data sources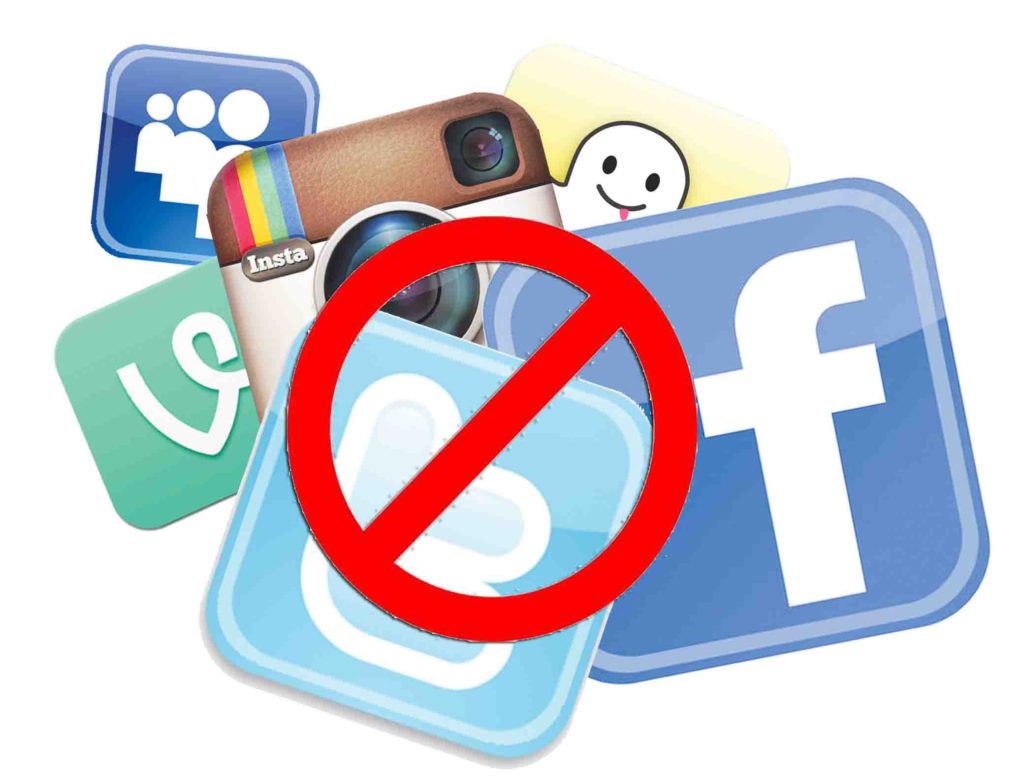 To do this, here are the links that will help you delete your traces from the most popular social medias. For other sites, you'll have to proceed manually:
2.

Unsubscribe from websites.
After passing the stage of social networks, its necessary to follow other best ways. To do this, different programs can make it easier for you by grouping together different sites and guiding you towards deleting account procedures. Here is a list to test urgently:
Justdelete : a service that can also be used with a Chrome extension, which once on a site can redirect you to the unsubscribe page.
Delete me from the internet free
AccountKiller : Its a database of a few hundred sites, this service makes it possible to find the sites on which you could have registered & explain in order to delete your personal accounts. The operations will be repetitive and you'll see that in many cases it's faster to create an account than to delete it.
But, In some sites its impossible to delete your personal account. This were our next step you can follow below steps.
3.

Submit requests for Deletion of your Data
If there are certain sites that refuse to close accounts and you have verified that nothing in the Terms of Use (which you have blindly accepted most of the time without consulting them) doesn't prohibit you from doing so, To use the services of the Removing contents from google. erase my digital footprint
This type of process is free and will enable the Commission to intervene on an area to assert your rights and to press for your data (accounts, photos, videos, …) to be deleted from the google search.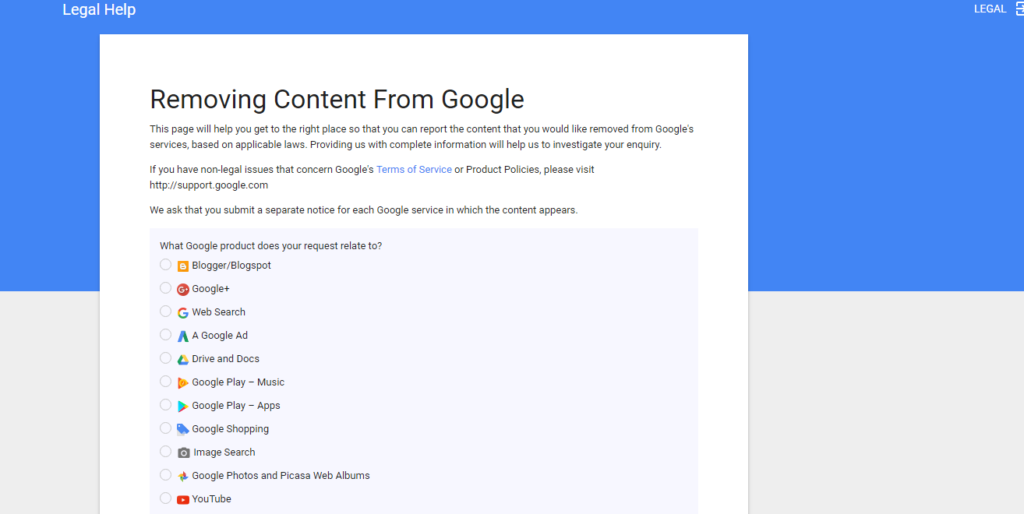 To file a complaint online, you have to go to the UnGoogle request page and follow the instructions you are asked for. And its the easiest way to ungoogle yourself Many people mistakenly think that this kind of procedure is useless but, there are many organizations to protect your privacy, so its their job, they are there for you. By using this you can erase your name from the internet.
4.

And after all that?
If you want to make sure your data erased on internet or not, You can check it by doing few searches on the famous Google engine to see if you can still easily find your tracks. There are plenty of examples. To keep it simple, you just have to enter your email addresses, the nicknames used to see if the results return certain contents or other sites on which you have passed. Delete All your Traces from the Internet
If you want to push things even deep, you can also use a few Google commands to refine your searches. For example, by typing query monadresse@mail.com site: http: //lazada.com . You can replace the address by a nickname or a surname / first name, and replace the website address after "site: (Enter the site address which you want check)" by the address ( put only the address with http: // is enough No need to put www).

By doing this, you will be able to force search on one site at a time and see if other things do not linger yet. A method a bit tricky but,, its the minimum if you want to leave nothing on web.
You can also wait for some time to Google forget about you. The search engine has committed to remove all search results for a user upon request.
Conclusion
I hope that now you will understood the essential and that if you don't completely erase your internet footprint, you will at least have allowed you to clean up your privacy and in the information that you have balanced on the web.
If you have any questions, points to clarify or other tricks to achieve your goals, feel free to share them in the comments. This guide have helped you?