How do i delete Snapchat account? Are you done with Sc and looking for close your account then this article is just for you. In TechinDroid we show you how to delete snapchat profile.
Snapchat is a fun app that you can use to chat with pictures. However, have you ever wanted to delete a Snapchat account, for example, because you want to change it or because you want to stop using the app completely? Then you just need to perform some simple steps on your iPhone or Android smartphone to delete your profile. In this post, we'll show you how to permanently delete a Snapchat account.
How to delete Snapchat account Permanatly
Steps to follow for delete snapchat account:
1.) Open the 'Snapchat app'.
2.) Tap the 'Snapchat logo' at the top to view your profile.
3.) Press the 'gear icon' on the top right to open your profile settings.
4.) Swipe down and press 'Log Out'.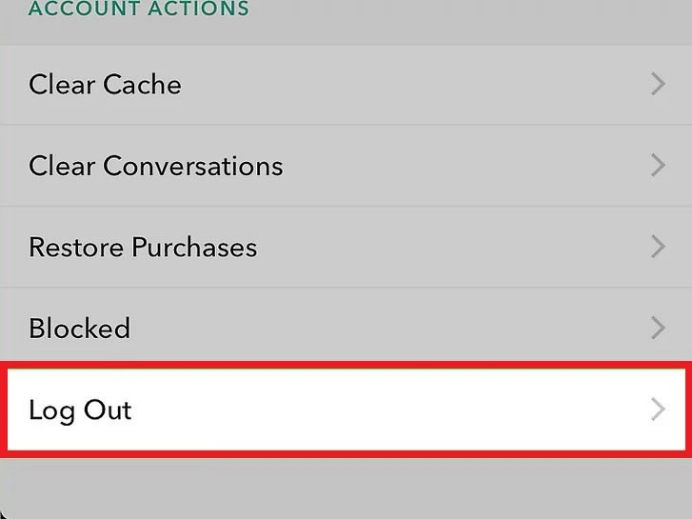 5.) Then press 'Log Out' again.
Now you are done with the steps do before proceeding to deleting your account, Are you ready? Here's the next step: You can't erase your data from the actual app, so remove your Snapchat account using this snapchat support delete webpage https://accounts.snapchat.com/accounts/delete_account  (Open this webpage from any of your browser) Now you will be asked to Enter your username and password. Confirm that you're not a robot and press Submit.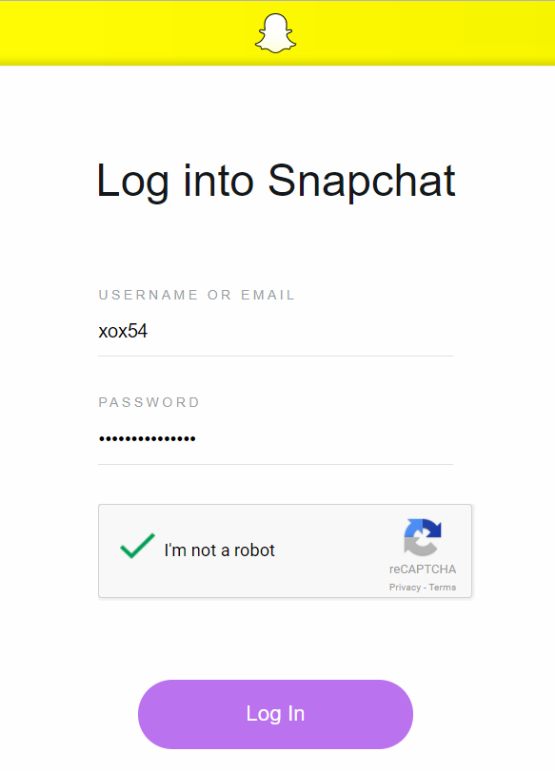 Snapchat doesn't like to lose any users, so you'll need to enter your password again to confirm that you really want to delete your profile. Press 'Delete My Account' to permanently delete your snapchat profile.
Also read:
Can You Deactivate Snapchat account?
Unlike other instant messaging apps Snapchat doesn't have the deactivate feature, alternatively you can logout of your account using the account management page of SC. The only way to take down your profile is permanent deletion we have mentioned above.