Do you have a few favorite webpages you visit them frequently? and looking for the way to access them just by a Double click?. In this article I'm gonna show you how i put a website on my desktop as a shortcut.
Do you want to have a shortcut to your favorite website on your desktop? With the following method, you can create it quickly and efficiently with just one click. It's really easy to do it and it's also an action that can be performed in less than two seconds…
Interested? Maybe you already have a lot of favorites below the navigation bar. But what if that's not enough for you? All of us know the .lnk shortcuts on windows we use them for get quick access to that Folder, file or a specific app that installed in our machine But, what about make website icon appear on your desktop as a .lnk? In TechinDroid we will show you how to create a shortcut to a website on your desktop step by step… Also take a look at our previous guide about How to Import and Export bookmarks in Chrome.
You will need:
A computer with Internet access.
Google Chrome.
How to Make a Shortcut to a Website on your Desktop
---
To add a website to your desktop by creating a website shortcut using chrome browser, just follow these four easy steps:
1.) Enter the website you're going use for create desktop shortcut: in this case and, as an example, we will use TechinDroid put on desktop.
2.) In the upper right part of your browser, select the 'three dots icon', click on 'More Tools' and click on 'ADD to Desktop…'.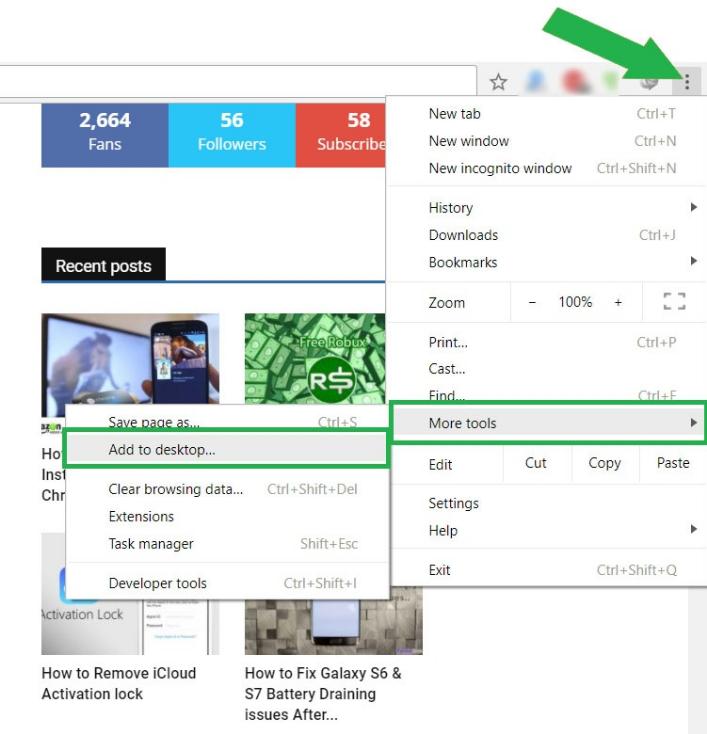 3.) Then click on 'Add' option, when a new pop-up window prompts asking if you want to place the shortcut.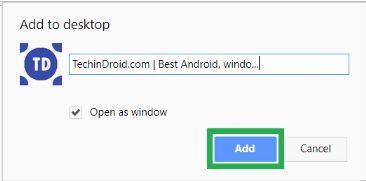 4.) Ready! You have just added a web shortcut to desktop and quickly access any website by a double click. You can also create web shortcuts on desktop to multiple webpages.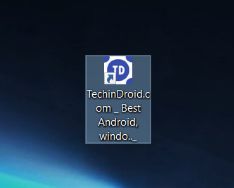 Now with just two clicks you have access to your favorite website. To read more articles like How to make website shortcuts on desktop using Chrome, we recommend you enter our category How to.