Do you want to know how to open msn email? Give us attention, in this article we will show you How to Access MSN Email and manage the msn hot mail.
Have you ever tried Logging into MSN & Hotmail, if yes you will agree with me that it can be a somewhat tedious process which has made so many people stayed away from the msn hot mail. So since 2012, Microsoft decided to integrate all of its services in Outlook, the procedure to follow to access msn mail inbox goes beyond entering your MSN email account and your password. So for the msn mail login, there are some steps to follow and it will be explained in this article.
Specifically, this system changed its name on July 31 of that year because the guys from Redmond decided to give a return to the mail service from Microsoft – dating back to 1996. So they created Outlook.com, which offered a change of image and a more current interface (although in the rest of the aspects it remained the same).
Since then, all customers of MSN Hotmail, & Live began receiving alerts from the official inviting them to switch to the new name: @outlook.com . Many opted for it but, others preferred to stay with the original address of the msn email login.
In fact, to this day it is still possible to open msn email as well as access the old one that was created at the time, what you need is just your msn login credentials. Without further ado, let's get to the guide.
MSN email Login | Sign in to MSN mail 2019
---
In order log in to MSN live mail, you just have to follow these steps:
1.) Enter the Live.com home page.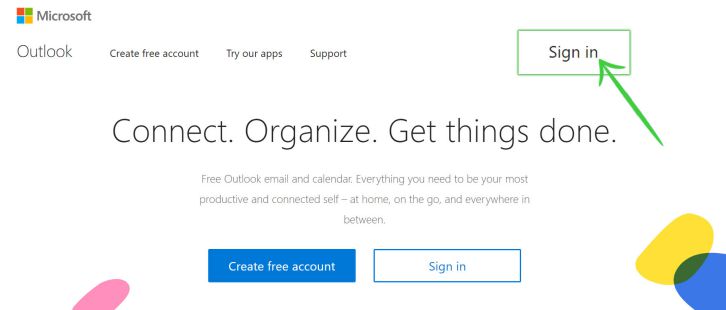 2.) In the section under 'Sign in', enter your MSN email account. At this point it is important to note that you must write the complete address, that is, the one that ends at @msn.com
3.) Then, click on 'Next'.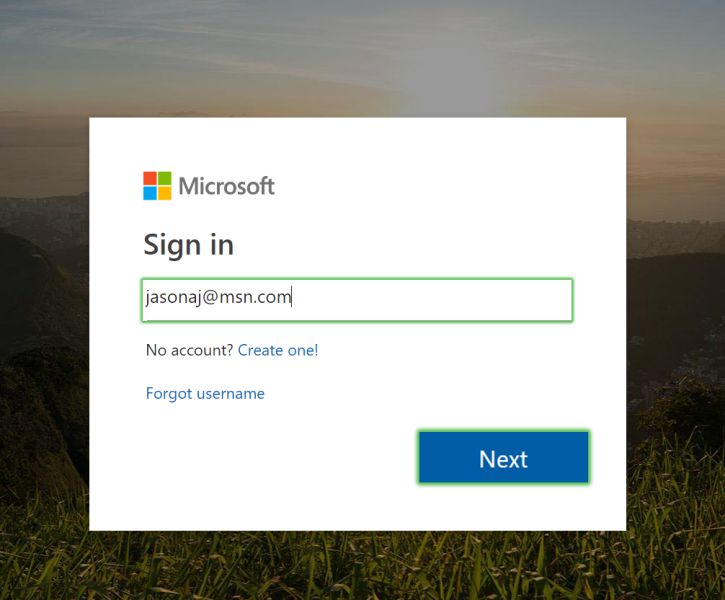 4.) Finally, enter the password and click on 'Sign in'.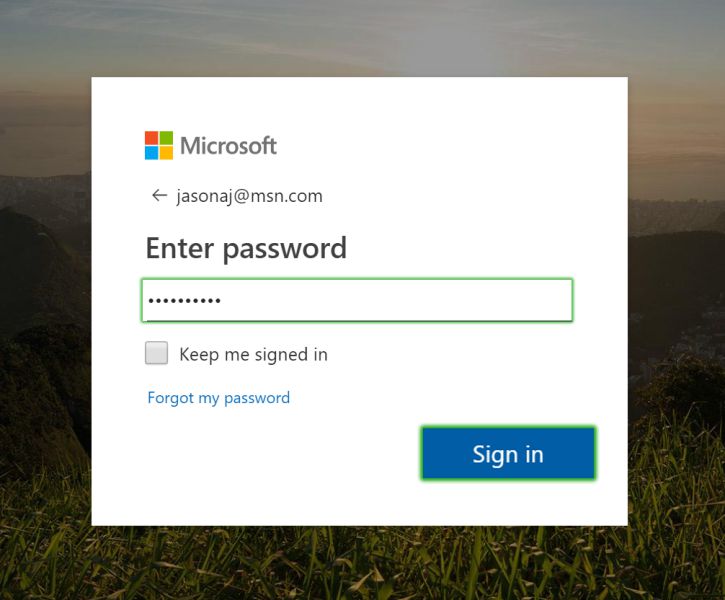 Also read:
How to Access your Hotmail Account.
10 Best Mailbox Alternatives for iPhone.
How To Create a New AOL Mail.
Best free Email Services 2020.
That's it! It's that easy to sign in to Msn account. Of course, to access the msn mail login from your smartphone, it is best to download the official Microsoft Outlook app from your official application store-regardless of whether you use an iPhone or Android and log in from there.