How to download videos from Vimeo: YouTube is the best online video platform, but Vimeo is a competitor who should be taken seriously. Vimeo came many years ago and was gradually shaping its image to differentiate themselves from YouTube, becoming a platform for quality videos, most beautiful, in which there is no room for all that extra video homespun having its great rival.
Many peoples watch videos on Vimeo and want to download them , but how? In this article we tell you how to download videos from Vimeo step by step with pictures.
You may Also like:

How to Download videos from YouTube
 How to download videos from Vimeo – Step by step 
 Step: 1  Go to http://www.videograbber.net/.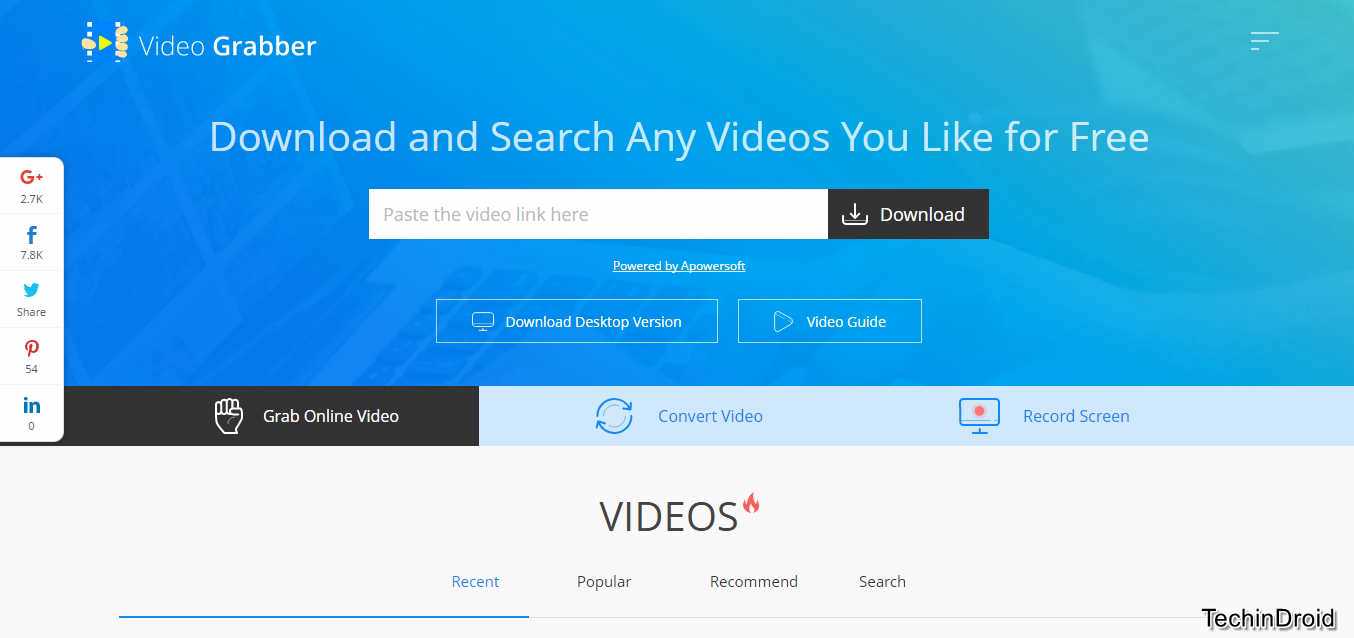 Step: 2  In a separate tab or window of your browser, go to Vimeo and opens the video you want to download.
 Step: 3  Copy video URL from the browser url box as shown on the screenshot. You can do by clicking on it and doing Ctrl + C or by clicking the right mouse button and select "Copy."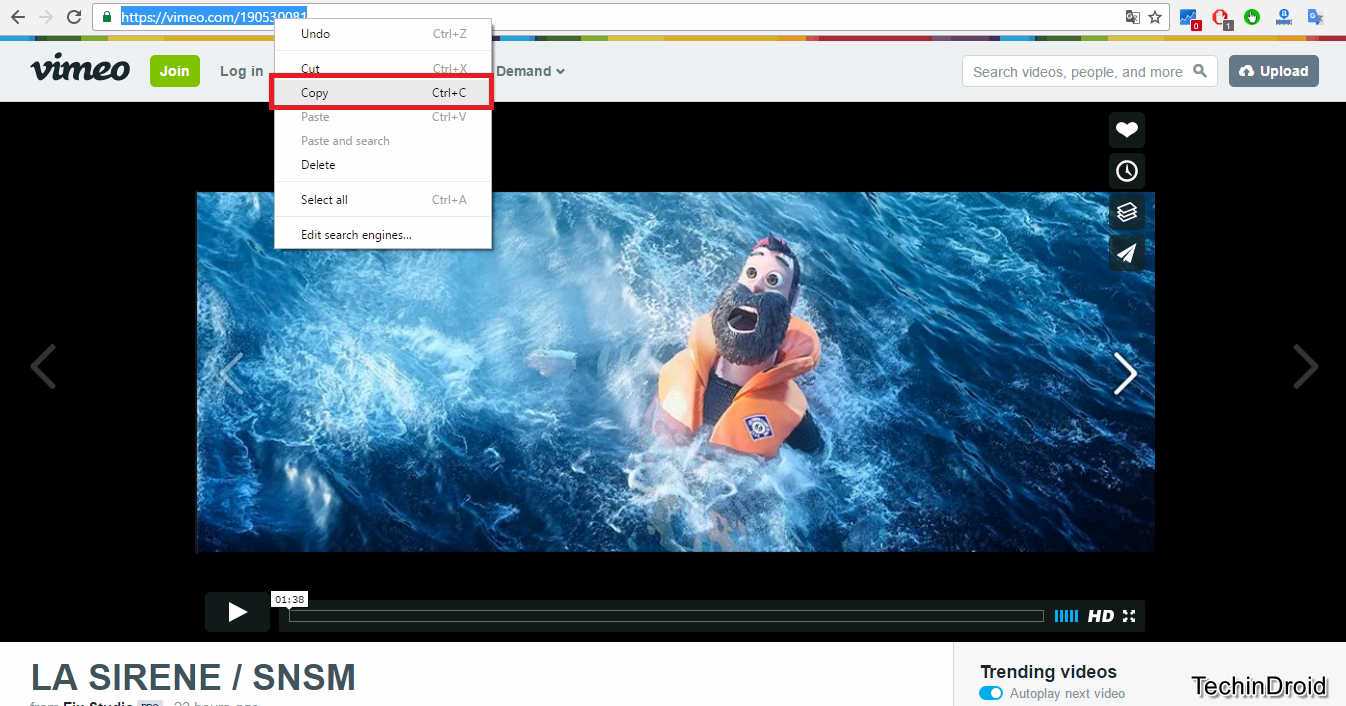 Step: 4  Returns to the tab that you opened Videograbber. Hence, make sure it is selected the tab "Download online video" and hits the field below the URL you just copied (for this beam Ctrl + V or right click > "Paste"). Click on the button that says "Download".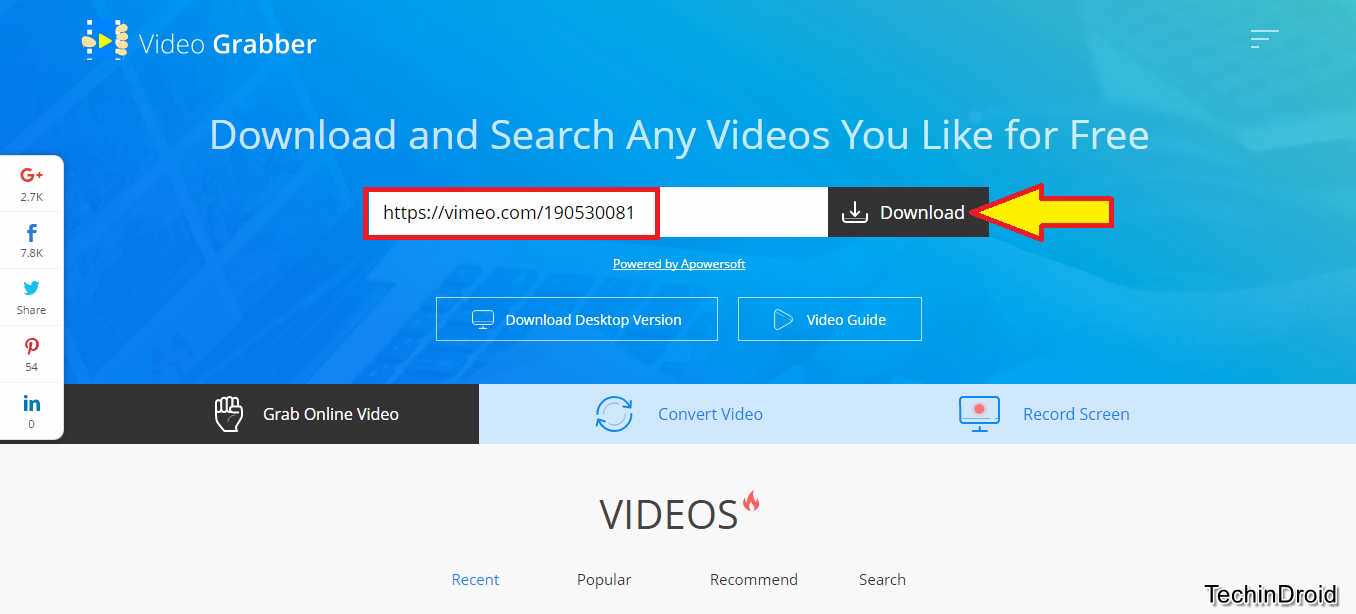 Step: 5  The process will start. The web will alert you to "Download laucher" or "Run" in the browser when asked if you want to run Java. Do it.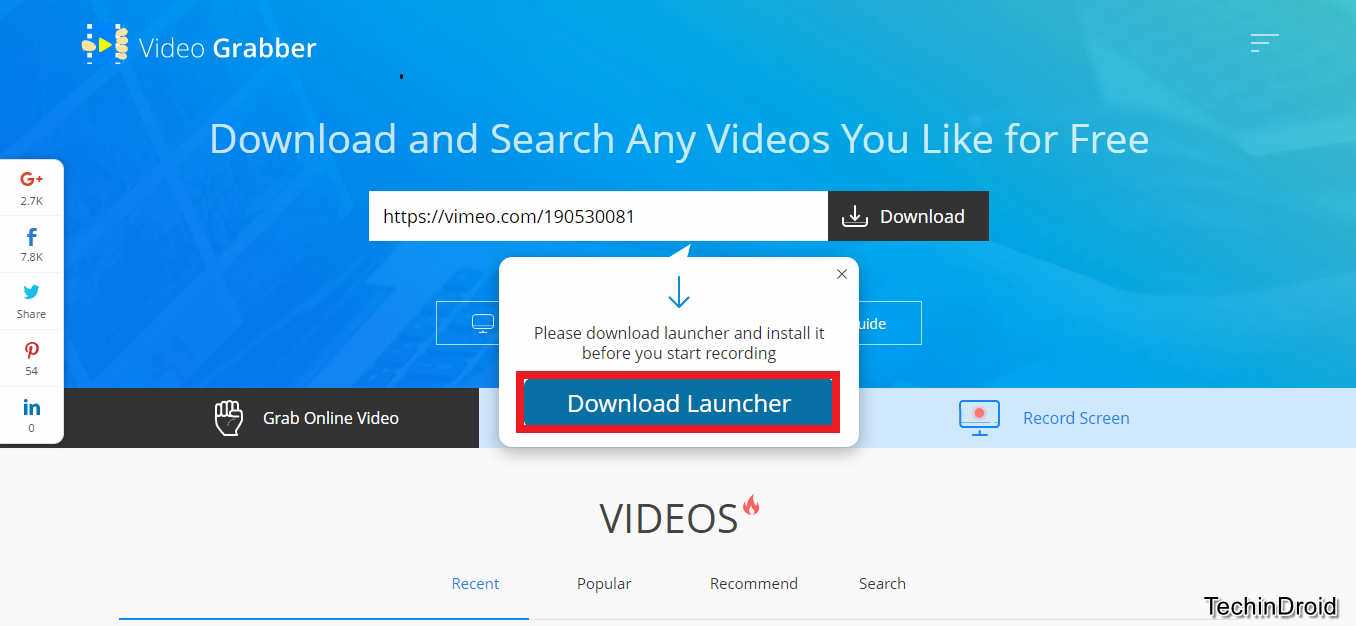 Step: 6  Now a small application will start download. after download it successfully. Just simply install that program on your computer.
 Step: 7  After a few seconds, a new screen with several download options (depending on quality) will appear. Select where you want to save the video and click "Download" button. The video will be downloaded to the selected location.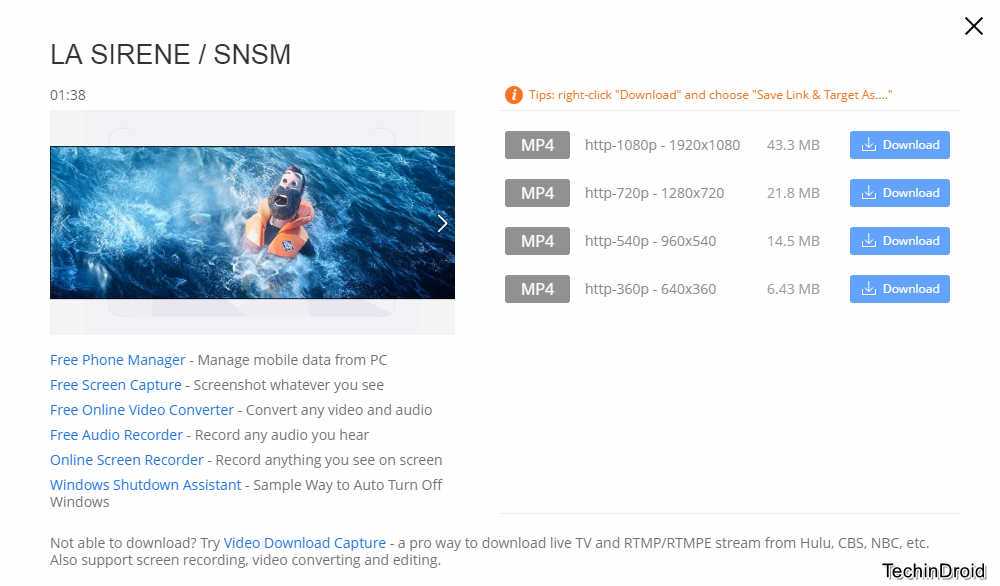 Step: 8  To read more articles like How to download videos from Vimeo , we recommend you enter our category Internet and How to .
If you are liked this article don't forget to share on you social media profiles. You can also  download videos from Vimeo using chrome without any downloader tool.