How to Attach and Send Zip, Exe,Videos any Files with GmailGoogle does not allow to send mp3, videos, zip, rar files using Gmail. But...
In 21st century email has become one of the most important tool of our daily life. Though we use internet for many entertainment reason, but...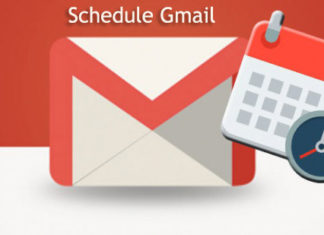 Best chrome Addons that Schedule an email in Gmail: Gmail is world's largest email service. It has been used by worldwide users and is...