BitDefender Internet Security 2017 review: With this best internet security 2017 your computer is fully protected. The resource consumption is very less.
The main use of computer is to browse the Internet and even at this point, there are those who do it without any protection. bitdefender internet security 2017 download
You may Also like:
Making sure our computers are protected from the growing threats of hackers and security holes on the Web is our responsibility. Choosing a good security software that avoids any risk and besides, doesn't slow down the operation of our work.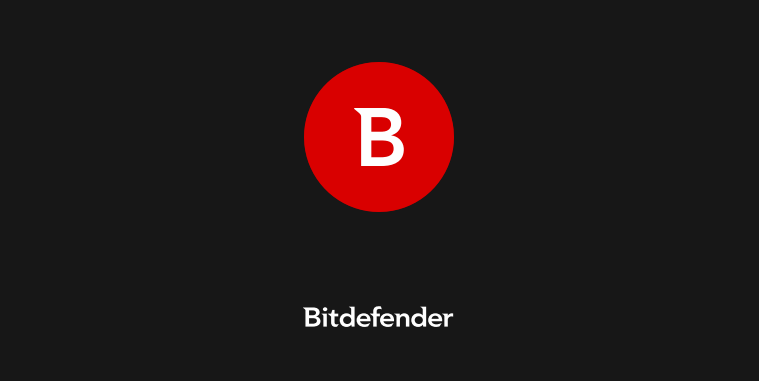 To help you choose, we've been analyzing Bitdefender Internet Security 2017. Its one of the most complete security solutions you'll find right now on the market. Created by Bitdefender and constantly updated. Its a suite that brings together the necessary tools so you can surf the Internet safely with your computer and deal with any malicious threat with maximum protection.
Protection features
---
It protects against ransomware attacks (a type of malware that can access your computer and encrypt important documents, leaving them totally unusable).
Privacy firewall (Puts the personal data of the user in safe custody).
Parental control ( Protects the children in their use of the equipment and the Internet, allowing parents to manage their use of the Net), file encryption.
It highlights the Wi-Fi security advice. Which allows to be protected the Wi-Fi network that is used. With the advisor you are always safe when using mobile apps, carry out banking transactions, buy via internet and connect one from home or in any public place: on the street, a cafeteria, the airport. The Security Advisor Wi-Fi protects you from hackers, data snoopers and malware by scanning Wi-Fi networks for vulnerabilities and security breaches.
All these features & tools quietly in the hands of Bitdefender, since with Autopilot the security suite automatically the best decisions to protect all members of the family , Your data, your online transactions and your privacy.
Bitdefender Internet Security 2017
---
BitDefender protects your PC against destructive viruses and ensures your privacy and that of your children even when you are on the Internet. All possible Internet connections are monitored by checking e-mail traffic with cloud filters, shared directories, Internet content and instant messaging traffic. There are some child protection options.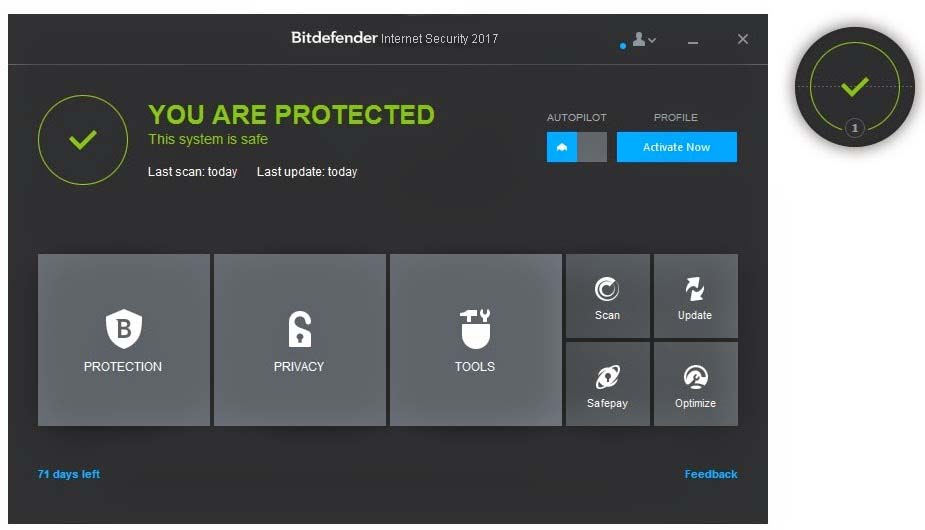 The proactive virus scanner also protects you against unknown viruses by detecting potentially malicious codes. The software also allows you to safely surf the Internet and also block attempts to steal your confidential data (phishing). The "wallet" function allows you to process payments securely and banking transactions are also secured.
The best thing is that having more protection does not mean reducing the optimal performance of the CPU. This security suite does not slow down the system as it stands out for its low resource consumption.
30 Days free trail!
Bitdefender providing 30 days free trial for all users. After the end of trail licence you should bought the professional licence key for $44. What do you think about Bitdefender internet security 2017? Is it worth?.